Weekend Summer Workshops with Limón Dance Company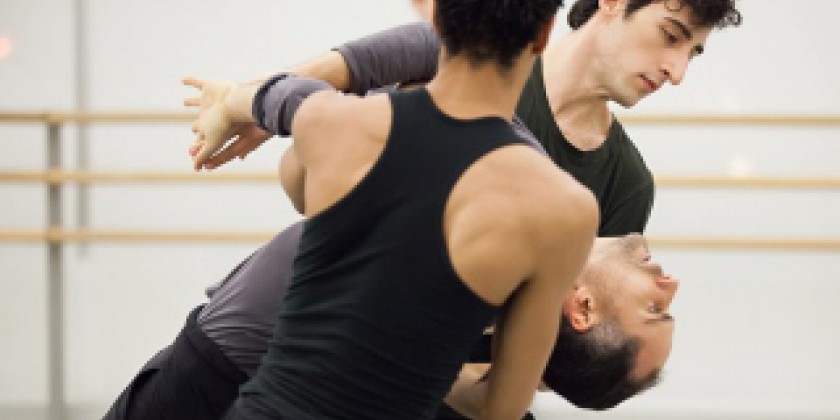 Company:
Limón Dance Company
Join Limón Dance Company's  Artistic Director, Colin Connor, and principal dancer Elise Drew for two intensive weekends of Limón Technique, Repertory and Performance Techniques.  
Weekend One: July 9 and 10, 10:00 – 4:00
Weekend Two: July 16 and 17, 10:00 – 4:00
The Intensives provide rigorous training and probe the Principles of the Limón movement philosophy.  Technique classes demand playful yet specific use of weight, opposition, fall and recovery, musicality and expressive gesture.  Repertory will focus on elements of Limón's rhythmic master work Psalm.  Performance Technique sessions will investigate the physical and expressive elements of partner work.
Daily Schedule:
10:00 – 11:45 Limón Technique
12:00 – 1:15 Limón Repertory
2:00 – 4:00 Performance techniques

Fees:
Weekend One and Two – $210
Weekend One only – $135
Weekend Two only – $135
Drop-in Technique classes – $12 single class
*All fees due at time of online registration.  Payments are final and non-refundable.  All details are subject to change without notice