WestFest- Dance (Film) Festival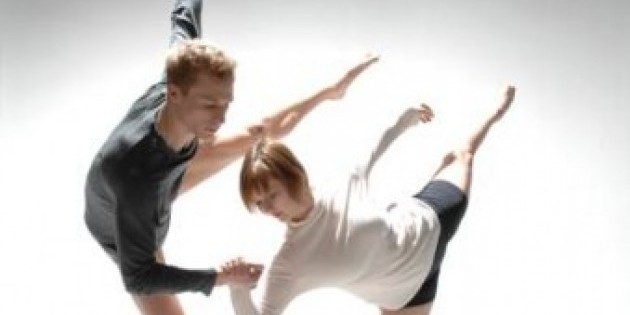 Company:
Dance Collective and Flexicuve Present
A four-day dance event including 25 companies at Cunningham Theater,

Site-specific Performances & International Dance for Camera Marathon
WestFest Dance
Cunningham Theater
Thursday April 28, 9PM Program A
Friday April 29, 9PM Program B
Saturday April 30, 8PM Program A
Sunday May 1, 8PM Program B
Tickets 0.00 /5.00 (student/seniors)
WestFest Dance Festival brings together 25 mid-career and established choreographers presented in four evenings of exceptional dance work. This is a rare chance to see companies such as Nai-Ni Chen & Company, David Parker & The Bang Group, Jennifer Muller/ The Works, TAKE Dance, and Camille A. Brown. This season includes companies from Great Britain, the Netherlands and Israel.
WestFest Film
Brecht Forum at Westbeth
Saturday April 30, 12PM – 7PM; FREE!!
A stunning collection of 49 short films by gifted New York choreographers/ filmmakers, and international artists from Palestine, Israel, Russia, Bulgaria, Sweden, Switzerland, Great Britain, Canada & the Netherlands. Sponsored by Westbeth Artists Residents Council.
WestFest Site-specific Dances
Westbeth Artists Residents Complex
Sunday May 1, 5PM – 7PM; FREE!!
A guided tour through the location mysteries of Westbeth – the roof, the halls, the laundromat, the courtyard, and secret corners. Ten promising choreographers create dances for these sites. Sponsored by Westbeth Artists Residents Council.