Work Study Positions in exchange for FREE Adult Classes at Brooklyn Ballet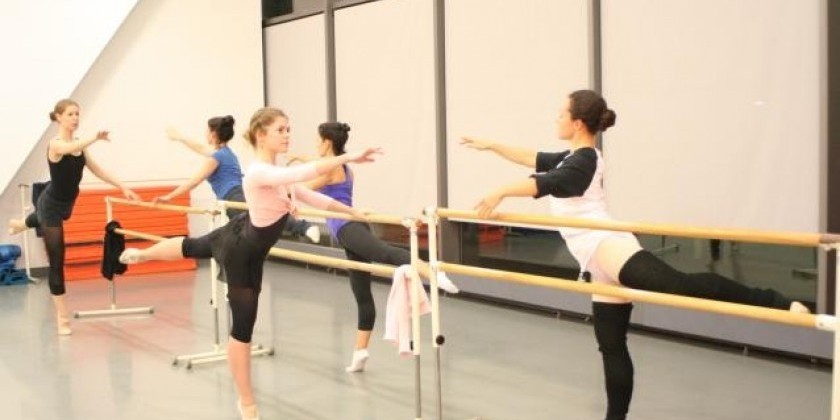 Company:
Brooklyn Ballet
Brooklyn Ballet seeks work-study candidates at our dance studio in the heart of downtown Brooklyn. In exchange for 2 hours of work at our front desk, work-study staff may participate in free adult ballet classes. Each 2 hour shift qualifies you to take one adult ballet class.
We currently offer Open Level Ballet classes:
Tuesday (Advanced Beginner) 7-8:15pmpm
Wednesday (Intermediate/Advanced) 7-8:15pm
Thursday (Fundamentals) 7-8:15pm
We are looking for reliable, friendly, mature, and responsible workers for Tuesday, Wednesday, or Thursday evening shifts. To apply, please send a brief cover letter and resume to info@brooklynballet.org.