Work Up 4.0 - Upcoming Info Sessions + Application Process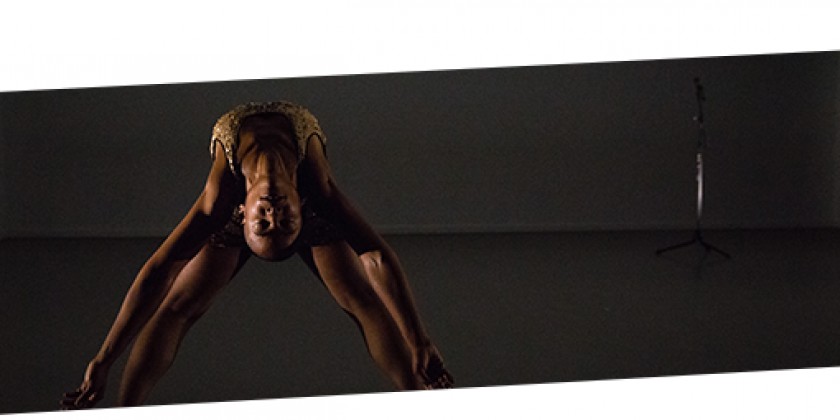 Company:
Gibney Dance
Work Up 4.0
Upcoming Info Sessions: August 15 at 1:00 pm & August 22 at 6:00 pm
Application Opens Wednesday, August 30 at 10:00 am EST
Work Up is a residency, professional development program, and performance opportunity that supports emerging dance and performance artists whose work demonstrates risk, relevance, and research.

Out of 100 written submissions, a panel will invite 40 artists to an in-person audition. Nine works will be selected for presentation on three shared programs in March 2018, each featuring three artists. Each program will receive two performances in Studio C at Gibney Dance 280 Broadway.
Work Up artists receive a $1,000 performance fee and 30 hours of granted rehearsal space. Additionally, Work Up artists will meet as a cohort for three informal showings between November 2017 and February 2018, and have the opportunity to participate in several professional development workshops.