Workshop with Ireland's Improvisor John Scott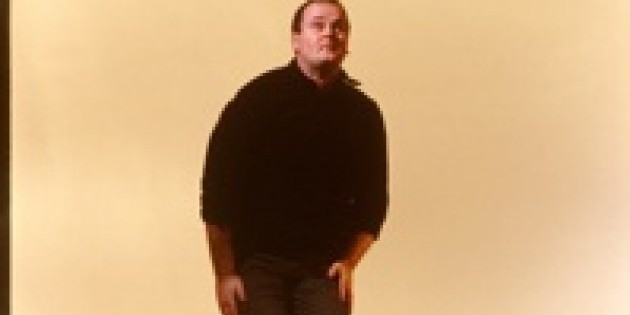 Company:
John Scott Dance
Creating and identifying performance material with different dances, different bodies, different voices, different stories.
ONE DAY ONLY!
March 16
1:00 - 3:30pm
DNA Studio 6.
Choreographer John Scott, together with dancers from his company ranging in background from Merce Cunningham to African dancers from a Torture Survivor center, will conduct a workshop using processes and material from his work The White Piece, being performed at La MaMa from March 14 – 24. The White Piece is an act of love and purification dealing with issues of political asylum, Survival, the power of Love and veiled racism. The White Piece uses dances, actions and duets that are part documentary, part poetry.
The workshop is open to all levels of dancers, actors, singers.
Pricing: 6.50 DNA members, 7.50 drop-in.
To register, contact Hannah Seidel at hseidel@dnadance.org or 212.625.8369 x206.
280 Broadway, 2nd Floor (entrance on Chambers) | New York, NY 10007