XAOC Contemporary Ballet seeks female ballet dancers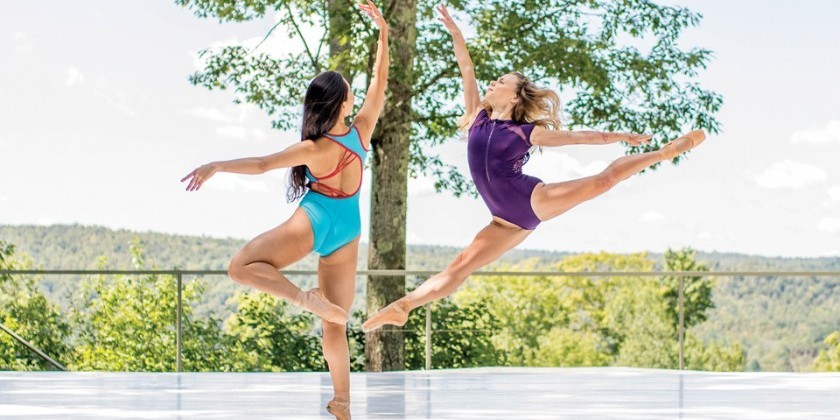 Company:
XAOC Contemporary Ballet
XAOC Contemporary Ballet seeks female company members.
LOCATION: NY City Center, Studio 5 | 130 West 56th St.
AUDITION DATE: Saturday, January 26, 7pm
 
Dancers must:
--Have excellent ballet technique, including pointework
--Be open-minded and hard-working
--Be at least 18 years of age
--Be available for performance on April 7, 2019
Dancers should arrive at least 15 minutes early to sign in. Dancers should be prepared for a ballet class and repertory selections, and must bring pointe shoes.
$10 fee, cash only at check-in.

XAOC Contemporary Ballet is a project-based company. All engagements are paid. Company rehearsals are held weekday evenings and Saturdays. Company class and pointe shoes provided. 

TO REGISTER: Fill out the form at www.xaocballet.org/audition, and then email headshot, dance photo, resume, and video (if available) to info@xaocballet.org