Yin the Zone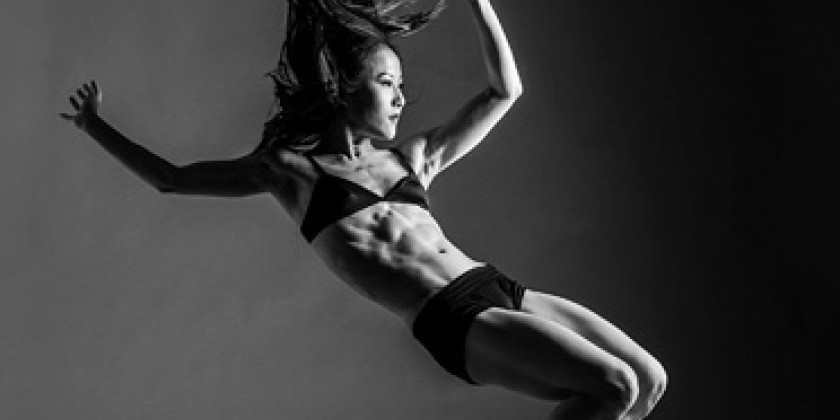 Company:
Yin Yue
Yin Yue was born in Shanghai, China. She studied Chinese classical dance and Chinese ethnic dance at Shanghai Dance School from 1995 to 2001 and contemporary modern dance in Shanghai Normal University from 2001 to 2005. Yin has appeared in Festivals throughout China and was ranked in the 2005 top ten dancers in the National Contemporary Dance Competition, held in Yunnan. In 2008, Yin Yue graduated from New York University, Tisch School of The Arts with MFA in dance. She is the Artistic Director of NYC's contemporary-based Yin Yue Dance Company, as well as Jiangxi Zhongshan Dance School, a professional dance school in Nanchang, Jiangxi Province, China.
In 2009, she was selected from hundreds of candidates to be a trainer of Tracy Anderson Method (TAM) where she trained and worked with celebrity fitness guru Tracy Anderson. After leaving TAM, she developed her own fitness brand, Yin The Zone fitness to dedicate her passion to create new, innovative and effective workout movement.
With over 25 years of dance background, Yin Yue never settled to repeat existing movement. Life is about constant changing, so should your workout routine. Yin Yue creates not hundreds but thousands of movement in training sessions, dance rehearsals, dance classes etc etc. That is what Yin The Zone is about. Be creative, be willing to make a change.
Class Description:
Yin the Zone is a whole body workout system designed to target fat friendly areas such as thigh, butt, waist, arm and shoulder while you get a total body transformation at the same time. Yin The Zone workout contains three components: Sculpting, Strengthening and Cardio. The workout is taught in a "follow-along" style. The movement is choreographed with music and it is fun to follow. Exercises are connected and orgnized based on the speed and the dynamic.