jill sigman/thinkdance presents (Perma)Culture at Danspace Project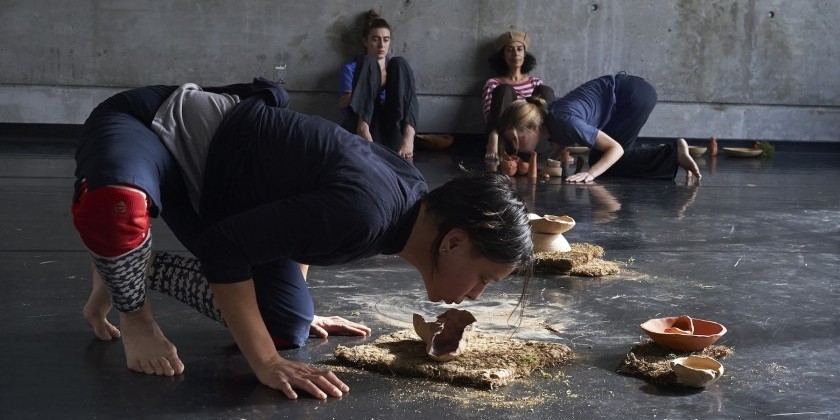 Company:
jill sigman/thinkdance
Jill Sigman's new work, (Perma)Culture, explores the connection between movement systems and systems in nature. Created by Sigman and performed by an ensemble of eight, this evening-length piece consists of live movement scores or physical processes that will play out differently with each performance. 
(Perma)Culture will be performed Danica Arehart, Maria Bauman, Donna Costello, Anice Jeffries, Kate Kernochan, Paloma McGregor, Larissa Sheldon, and Jill Sigman. Ceramic objects by Danica Arehart. Lighting design by David Ferri. 
Danspace Project is located at 131 East 10th Street (at the corner of Second Avenue), in Manhattan. Tickets: $20 general, $15 Danspace members. Tickets can be purchased by calling 866-811-4111, or online.