the CURRENT SESSIONS seeks choreographers/films for March 2015 - Early Bird Submissions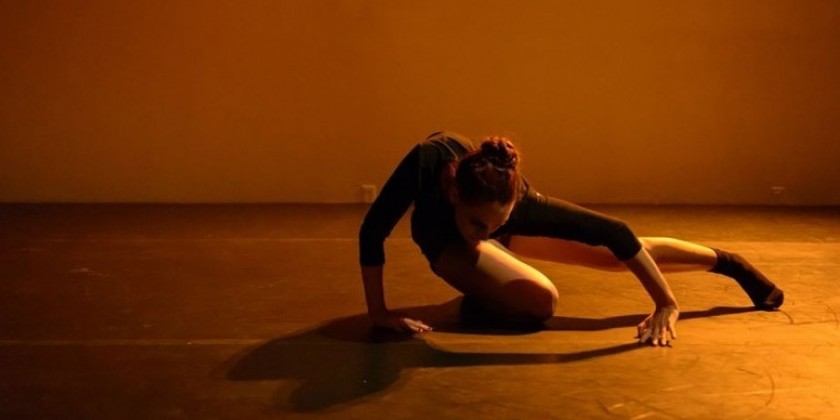 Company:
the CURRENT SESSIONS
The CURRENT SESSIONS is seeking choreographers/films to be presented during Volume V, Issue I. from March 13 to 15, 2015 at the wild project theater in the East Village.
Now in its 4th year, the CURRENT SESSIONS has built a reputation as an organization that offers unique and memorable experiences for dancemakers, their collaborators, and spectators alike. SESSION after SESSION, passionate artists come together from NYC, the US and abroad to develop new relationships; a 3-day event of curated performances, movement workshops and an open forum/discussion allow accepted artists to exchange in both conversation and craft.
Recent artists presented include: Danielle Russo, Bryan Arias/ARIAS, Troy Ogilvie, Robert Daniel Holmes Maynard/rdhm, and Enza de Palma/E|N|Z|A, among others.
CURATORIAL FOCUS
Artists are encouraged to submit work based on the stated Curatorial Focus, however, it is not necessary that proposed works fit into any of these categories.
The CURRENT SESSIONS is interested in seeing works that:
engage the audience through participation / unconventional use of space
is site-specific / durational / an installation in lobby of venue
combine dance with media / technology
are created in collaboration with a sound designer / feature live sound
have a dance theatre / performance art influence
Full guidelines + application can be found HERE.
Photo: Corey Melton of Allison Jones Dance, August 2014.