Related Features
Contribute
Your support helps us cover dance in New York City and beyond! Donate now.
The Dance Enthusiast's 2022 Holiday Gift Guide
For the Bibliophile:
Putting My Heels Down: A Memoir of Having a Dream and a Day Job by Kara Tatelbaum
Congrats to dancer, teacher and coach Kara Tatelbaum, for releasing Putting My Heels Down this year! In her latest book, Tatelbaum, who also authored Lazy Girl Pilates: Morning, explores the harsh realities of life as a dancer, but more importantly, the conflicts many experience when juggling their day jobs and dreams. 
"I had grounded myself as a writer with the disciplined routine of a dancer. Ballet class starts standing at the barre. Writing begins sitting at my desk. Same time each morning. I showed up," revealed the creative when asked how she gathered the discipline to write on top of everything else.
PURCHASE LINK: Available on Amazon in Kindle format, as a paperback or in hardcover.
---
Martha Graham: When Dance Became Modern by Neil Baldwin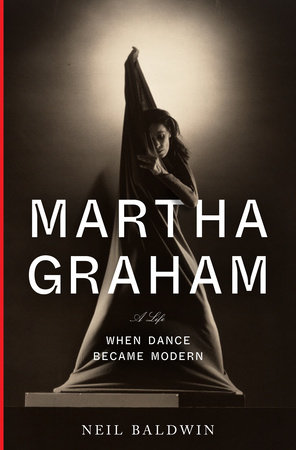 As Mary Dearborn, the acclaimed author of Ernest Hemingway, said, "[The book] brings together all the elements of Graham's colorful life…with wit, verve, critical discernment, and a powerful lyricism." 
A must-have for dance enthusiasts and scholars. Journey from Modern Dance innovator Martha Graham's birth in Allegheny, Pennsylvania in 1894 to her first taste of stardom with the Denishawn exotic ballets, before getting a glimpse of how, at the age of 32, she founded her legendary dance company — also the longest-running in America. 
PURCHASE LINK: Available via Penguin Random House as a hardcover book, an e-book, or an audiobook.
---
Modern Women: A 21st Century Dance Coloring Book and 2023 Calendar by Julie Lemberger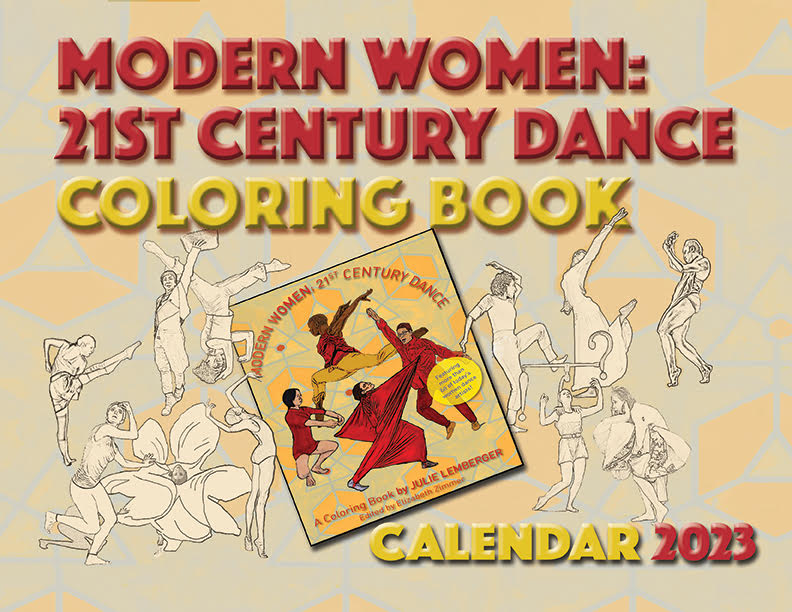 Featuring living women dancers and choreographers who are innovators and interpreters of the art form: Esme Boyce, Davalois Fearon, Connor Speetjens (a Gallim dancer), Jennifer Conley, Courtney Henry, Yoshiko Chuma and more — get to know them and color them in! All graphics were illustrated by dance photographer Julie Lemberger and based on photographs from the stage, rehearsal studio, and other performance spaces.
PURCHASE LINK: Available via Etsy.
---
Dance Theatre of Harlem: A History, A Movement, A Celebration by Judy Tyrus and Paul Novosel

Published in 2021, this evergreen tome provides a definitive history of the Dance Theatre of Harlem, the first African-American ballet company in the world. Judy Tyrus and Paul Novosel's book enlightens the reader on the company's 1960s origins in a Harlem basement, as well as its educational message of empowerment that is still being carried forward today.
"What may be hard for young people reading this history to understand is the feeling of the past. The idealism, hopefulness, and sexual freedom of 1968 were exhilarating beyond measure, but they began to be replaced by greed, cynicism, and fear during the 1980s, the decade that launched a conservative revanche," said The Dance Enthusiast's Robert Johnson in a review of the book; read his full IMPRESSIONS.
PURCHASE LINK: Available on Amazon as a hardcover or audiobook.
---
For the Nature Lover:
Flowers from boo•kay by Robbie Fairchild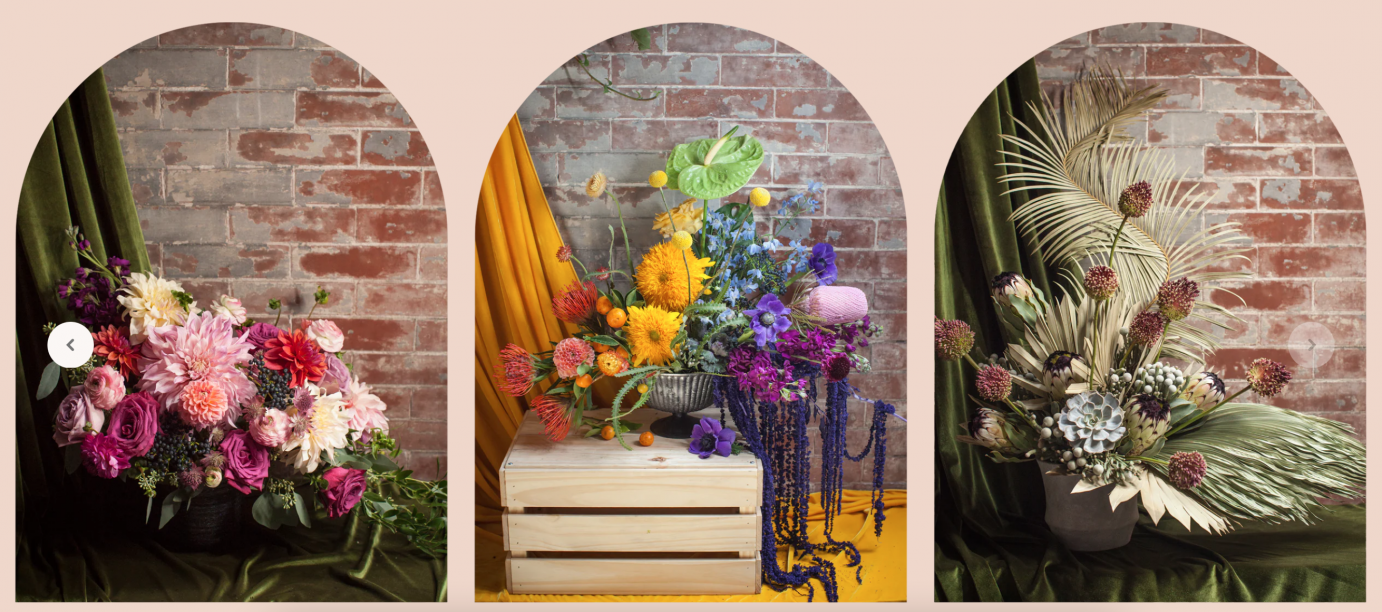 Assorted flower arrangements by boo•kay. Screengrab via 
bookaynyc.com
In case you haven't heard, know this: One of NYC's newest and hottest florists is run by a dance enthusiast. And not just any dance enthusiast, but Robbie Fairchild, former principal dancer of the New York City Ballet. Like so many others in the performing arts, Fairchild had to find ways to pivot during the peak of the Covid-19 pandemic.  founded boo•kay,
"What I didn't realize is how similar performing was to flower arranging," said Fairchild in an interview with The New York Times.
PURCHASE LINK: Visit boo•kay's webstore.
---
For the Fashionista:
Illustrated apparel and accessories by Margot Hallac of Pointebrush
Clockwise from top left: Illustrated scarf, t-shirt, leggings, and swimsuit by Margot Hallac. Images © Pointebrush
Pointebrush was created by New Jersey-based designer and dancer Margot Hallac to express herself on canvas in addition to on stage. The Parsons School of Design grad (Communications Design) boasts a broad range of products on Pointebrush, from a 'punny' 'Squeeze the Day' 100$ cotton t-shirt to festive red leggings called "Waltz of the Roses" (a reference to Tchaikovsky's "Waltz of the Flowers" from The Nutcracker ballet).
Going somewhere warm for the holidays? Snag a slimming black swimsuit featuring a scene from Swan Lake. Staying in the East Coast instead? Then consider an elegant silk scarf — perfect for keeping your neck warm through the winter. 
PURCHASE LINK: Visit Pointebrush's webstore.
---
Gear by DHQ Brat
A recent post by @dhqbrat on Instagram
Tired of being asked to dance in exchange for 'exposure'? Then say it with a sweatshirt! 
When she's not choreographing or performing, Dancehall Queen aka DHQ Brat spends her time making and delivering items of apparel that reflect a sense of pride about being a full-time, professional dancer. According to the dance enthusiast with Grenadian-Nevisian roots, her best-selling top (see above) has "landed me in some interesting, challenging, and life changing conversations about dance life."
PURCHASE LINK: Visit dhqbrat.com.
---
Dance apparel and accessories by BLOCH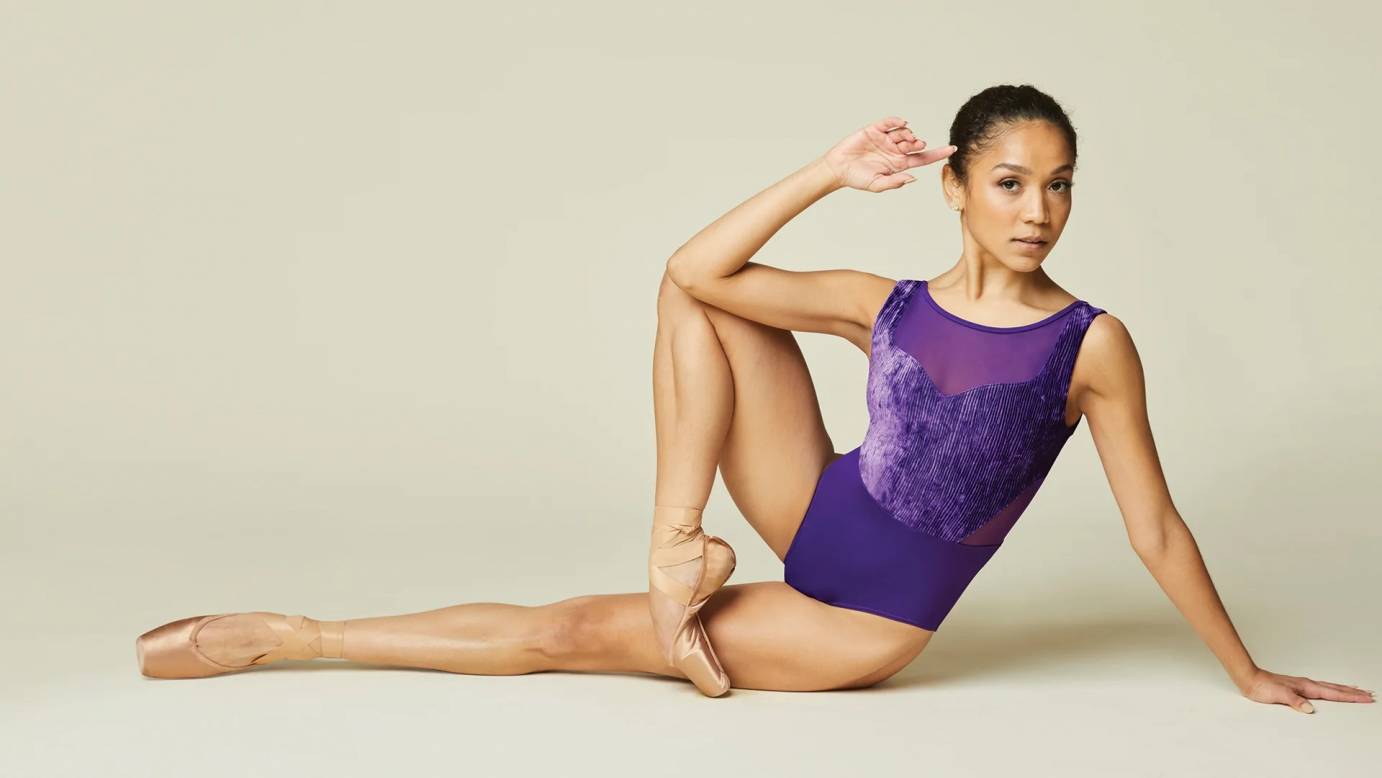 Photo © BLOCH
A one-stop shop for dance apparel and accessories for everyone in the family, BLOCH boasts a wide range of products, from hair essentials to cooling towels and comfy ballet flats. The brand has recently released its Holiday Capsule Collection, which encompasses lovely velvet leotards, drawstring pullovers, leotards, hoodies, joggers, and more. Enjoy free delivery for any orders oer $50!
PURCHASE LINK: Visit BLOCH's webstore.
---
Dancing Amulets by Annmaria Mazzini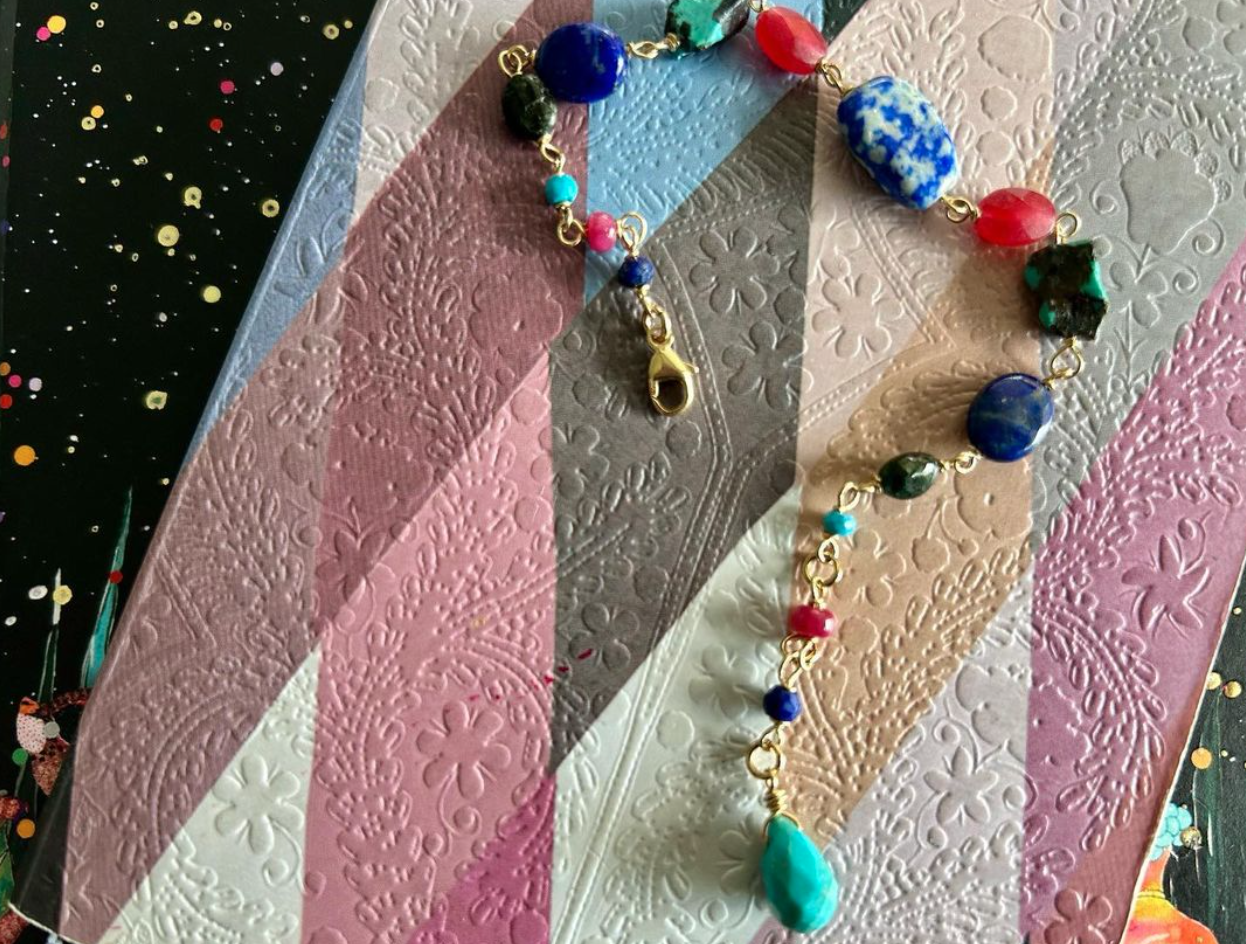 A Dancing Amulets pendulum by Annmaria Mazzini
Modern dancer and jewelry designer Annmaria Mazzini developed an affinity for healing gemstones when a chronic injury caused her to seek alternative methods for relieving pain and stress. Dazzled by their beauty and intrigued by their potential to put positive, nourishing energy into the world, her brand Dancing Amulets was born. Check out Dancing Amulets on Instagram to enter Mazzini's world of color! 
PURCHASE LINK: Visit the Dancing Amulets webstore.
---
For the Non-Stop Mover:
Dancio's On-Demand Dance Classes with World-Class Teachers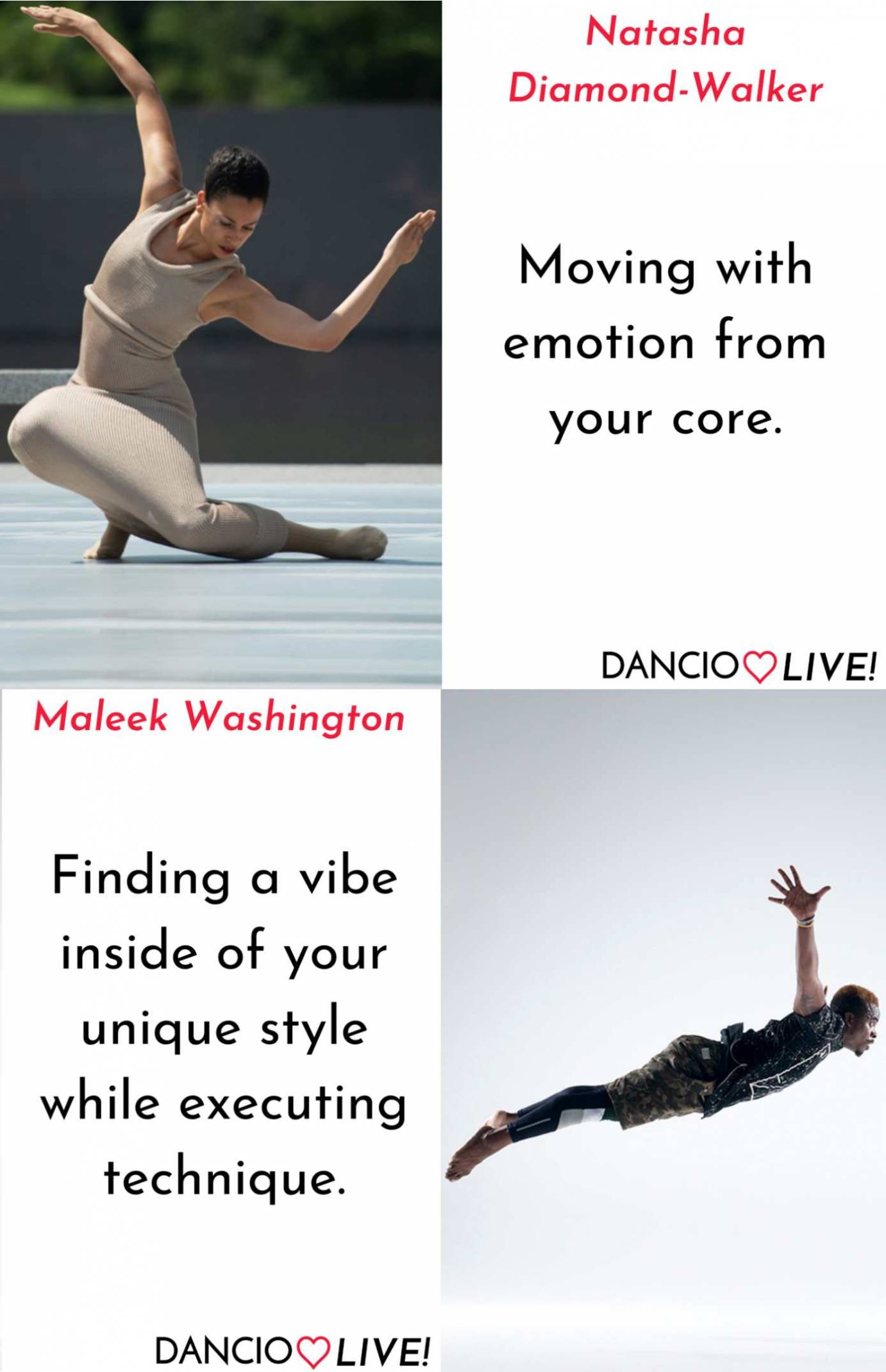 Founded by Caitlin Trainor in 2015, Dancio democratizes dance by making it accessible to anyone anywhere and at any time. The online dance hub hasover 100 classes in all, including new and expanded offerings and packages — just in time for the holidays. Available at various price points, the classes include contemporary dance, modern dance, African dance, and more, and are taught by professional dancers from the likes of the New York City Ballet, ABT, Boston Ballet, et cetera.
PURCHASE LINK: Peruse Dancio's class list.