Dance News: New York City Center Announces Full Programming for 2019 Fall for Dance Festival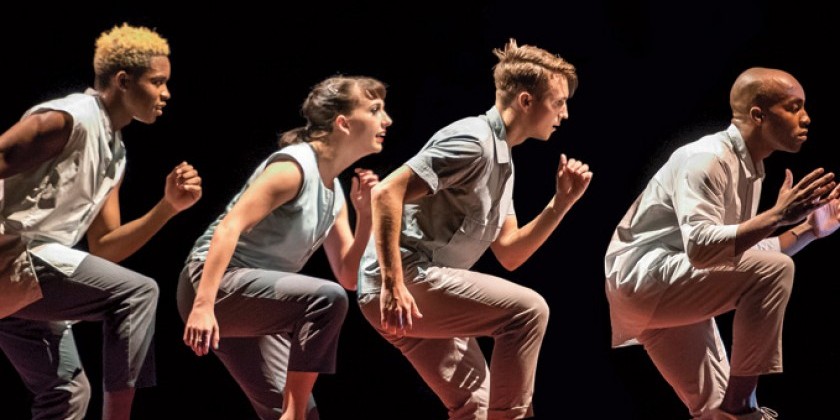 Featuring four world premiere commissions by choreographers Kyle Abraham, Kim Brandstrup, Sonya Tayeh, and Caleb Teicher  with international artists from Argentina, Canada, France, Russia, Sweden, South Africa, and the United Kingdom.
---
Arlene Shuler, New York City Center President and CEO, today announced full programming for the 2019 Fall for Dance Festival, October 1 – 13. For sixteen seasons, the Festival has welcomed existing and new dance lovers to experience an international array of dance artists. The 2019 line‐up includes artists from Argentina, Canada, France, Russia, Sweden, South Africa, the United Kingdom, and the United States. In keeping with City Center's founding mission to make the arts accessible to everyone, all tickets are $15.
Arlene Shuler said, "From rising tap dance star Caleb Teicher to the classical ballet dancers of Russia's Mariinsky Ballet to modern dance pioneer Martha Graham, this year's festival truly speaks to the broad range of artists who make up the dance world. We're also proud to present two companies that feature physically integrated casts—Skånes Dansteater from Sweden and Vuyani Dance Theatre from South Africa."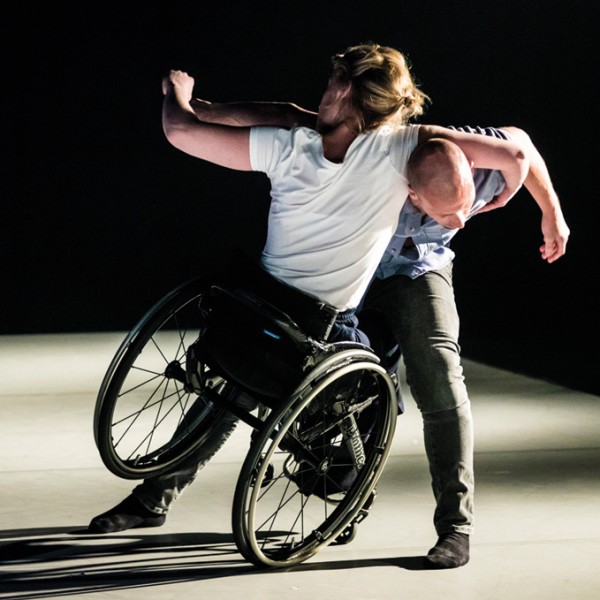 Skånes Dansteater; Photo by David Thibel
The inaugural Fall for Dance Festival was held in 2004 with the goal of building a new audience for dance. In his review of that season, Jack Anderson wrote, "Fall for Dance has proved to be the brightest idea to light up the New York dance scene in a long time." (The New York Times) The Festival has continued to receive international recognition for its quality and innovation, and for successfully engaging new and younger dance audiences. Since its inception, Fall for Dance has presented more than 200 companies, 121 premieres, and has introduced more than 350,000 newcomers and dance enthusiasts to an eclectic mix of choreographers and performers, all for the price of a movie ticket.
Highlights of the 2019 festival include four world premiere commissions: Kyle Abraham for ABT principal dancer Misty Copeland, Kim Brandstrup for NYCB principal dancers Sara Mearns and Taylor Stanley, Sonya Tayeh with live music by Moses Sumney, and tap dance phenom Caleb Teicher who will expand his 2018 City Center Commission. The Festival will also feature performances by Alicia Graf Mack, Alvin Ailey American Dance Theater, Les Ballets Jazz de Montréal (Canada), CNDC d'Angers/Robert Swinston (France), Dyptik (France), English National Ballet (United Kingdom), Hubbard Street Dance Chicago, MADBOOTS DANCE, Malevo (Argentina), The Mariinsky Ballet (Russia), Mark Morris Dance Group, Martha Graham Dance Company, Monica Bill Barnes & Company, Skånes Dansteater (Sweden), Vuyani Dance Theatre (South Africa), and The Washington Ballet.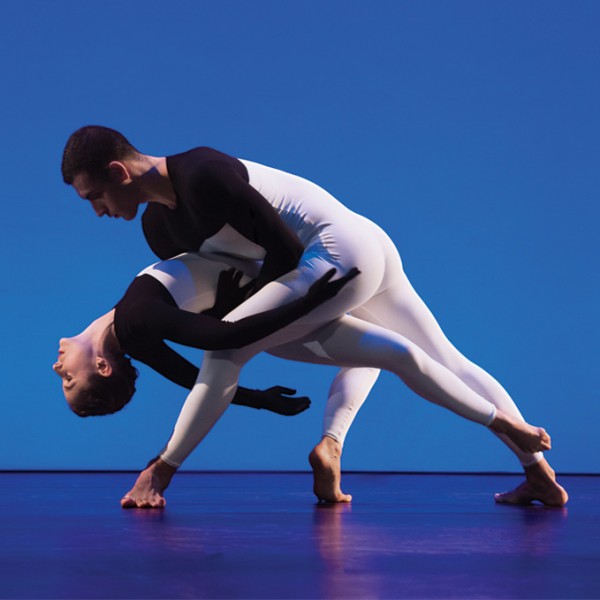 CNDC D'Angers; Photo by Charlotte Audureau
Fall for Dance ticket holders are invited to free, pre‐show dance lessons taught by Festival artists in the Grand Tier Lobby on October 2, 4, 6, 11, and 13. Visit NYCityCenter.org/FallforDance for more information.
The 2019 Fall for Dance Festival runs October 1 – 13 at New York City Center (131 West 55th Street between 6th and 7th Avenues). All tickets are $15 and go on sale Sunday, September 8, at 11am. Tickets can be purchased online at NYCityCenter.org, by calling 212.581.1212, or in person at the box office.
---
The Dance Enthusiast Shares News From The Dance World And Creates Conversation!
For more Dance News pieces, click here.
If you have important news to share, please send an announcement or press release to info@dance-enthusiast.com!