Announcing the 58th Annual DANCE MAGAZINE AWARDS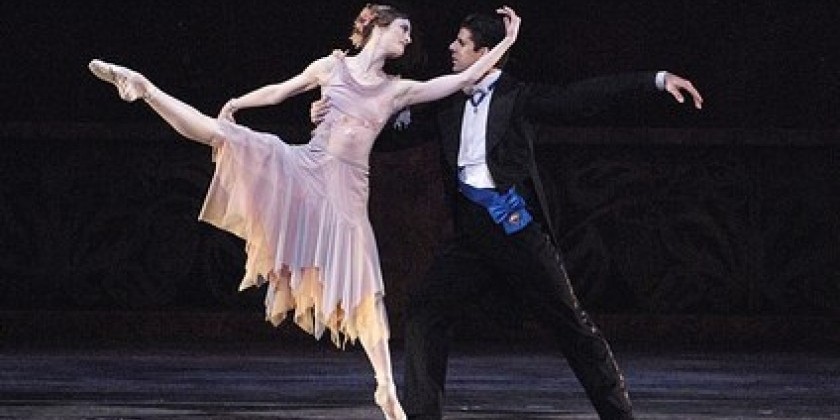 Recognizing men and women who have left a lasting impact on the dance world
Dance Magazine honors five exceptional artists at The Ailey Citigroup Theater (405 West 55th Street) in Manhattan on Monday, December 7, 2015. The event begins at 7:30 PM, followed by a reception.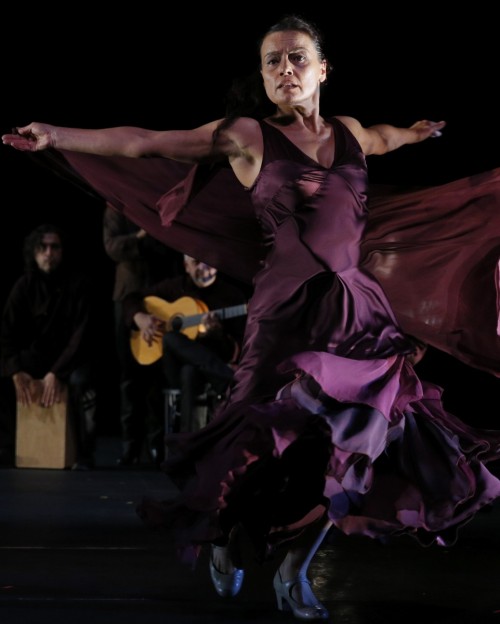 Photo of Soledad Barrio in Antigona. Photographer: Chris Bennion.
 
The recipients are an illustrious group from various sectors of the dance world, and this is the first year we are honoring a flamenco artist. The five awardees are
** flamenco artist Soledad Barrio
** American Ballet Theatre principal and budding choreographer Marcelo Gomes
** former ballerina and current artistic director of National Ballet of Canada Karen Kain
** dance archivist, writer and historian David Vaughan and
** founding artistic director of Urban Bush Women Jawole Willa Jo Zollar.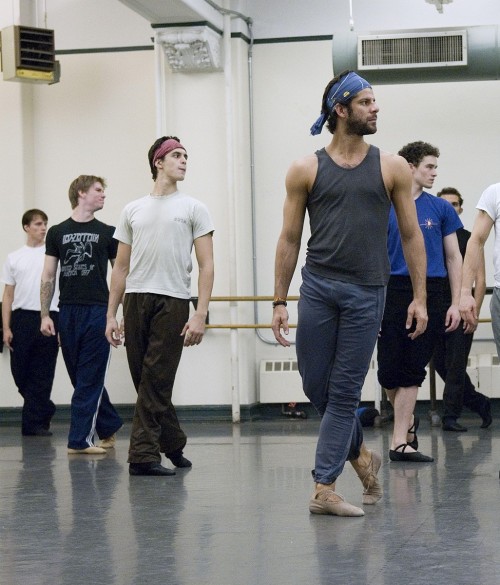 In front: Marcelo Gomes of American Ballet Theatre.
 
Mikhail Baryshnikov will present to Ms. Kain; Millicent Johnnie to Ms. Zollar, Julie Kent to Mr. Gomes, Martín Santangelo to Ms. Barrio and Valda Setterfield to Mr. Vaughan.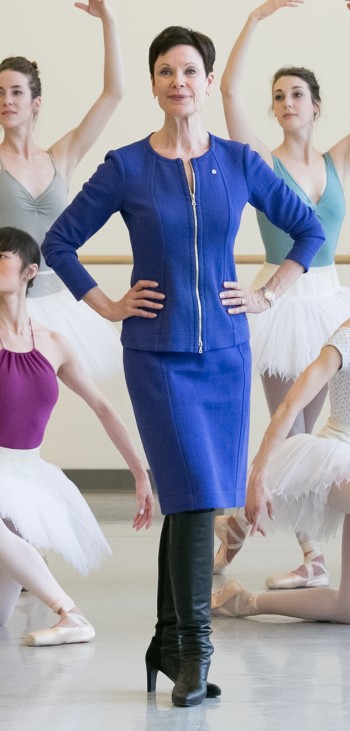 National Ballet of Canada artistic director Karen Kain. Image courtesy of NBoC.
 
Performers will include Soledad Barrio with flamenco musicians playing live, members of Urban Bush Women and dancers from American Ballet Theatre.
Urban Bush Women Founder Jawole Willa Jo Zollar.
 
The Dance Magazine Awards recognize outstanding men and women whose contributions have left a lasting impact on the dance world.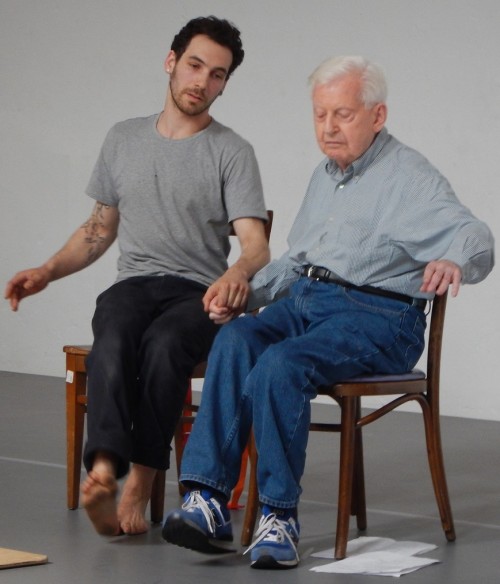 David Vaughan with Pepper Fajans. Photographer: Gilbert Gaytan.