Bryant Park Presents FREE Contemporary Dance from June 16-July 14 Every Friday at 6PM
Donna Salgado And Tiffany Rea-Fisher Curated Ballet And Modern Dance Performances
Bryant Park Presents delights dance enthusiasts with its upcoming Contemporary Dance series highlighting some of New York City's premiere ballet and modern dance companies from June 16 - July 14. The series kicks off on Friday, June 16 at 6pm with a ballet performance from David Fernandez's Some Dance Company, Gabrielle Lamb's Pigeonwing Dance, Da' Von Doane & Artists of the Shift, Cherylyn Lavagnino Dance, and Bennyroyce Dance.

Audiences come together each summer in a festive atmosphere with no lines, no tickets, great views, and plenty of seating. Over 60,000 New Yorkers and visitors from around the world come to the park every season to enjoy high quality dance, theater, and music events by over 400 artists. The casual atmosphere of Bryant Park encourages people to interact with performers in inimitable ways, and those interactions make the experience of only-in-Bryant-Park programs all the more exciting.

The full series schedule at a glance:
Friday, June 16, 6pm: Ballet
David Fernandez's Some Dance Company
Gabrielle Lamb's Pigeonwing Dance
Da' Von Doane & Artists of the Shift
Cherylyn Lavagnino Dance
Bennyroyce Dance
Pictured: Cherylyn Lavagnino Dance

Friday, June 23, 6pm: Modern
HopeBoykinDance
KineticArchitecture Dance
Bryn Cohn + Artists
LaGuardia Dance Ensemble
Pictured: Hope Boykin.

Friday, June 30, 6pm: Ballet
The Ashley Bouder Project
CONTINUUM Contemporary/Ballet
Island Moving Company
Thomas/Ortiz Dance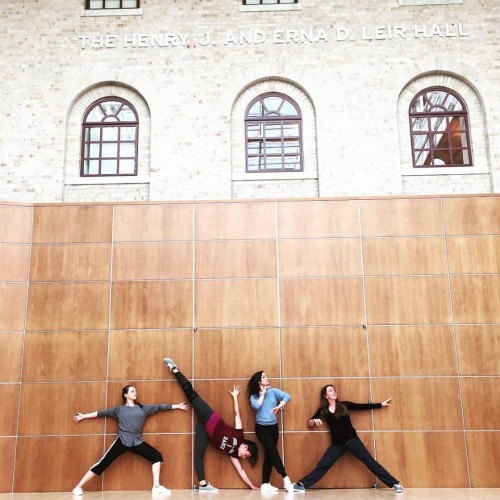 The Moving Architects at Montclair Art Museum.

Friday, July 7, 6pm: Modern
Limón Dance Company
The Moving Architects
Black Boys Dance Too
Harlem School of the Arts Dance Ensemble and Junior Dance Ensemble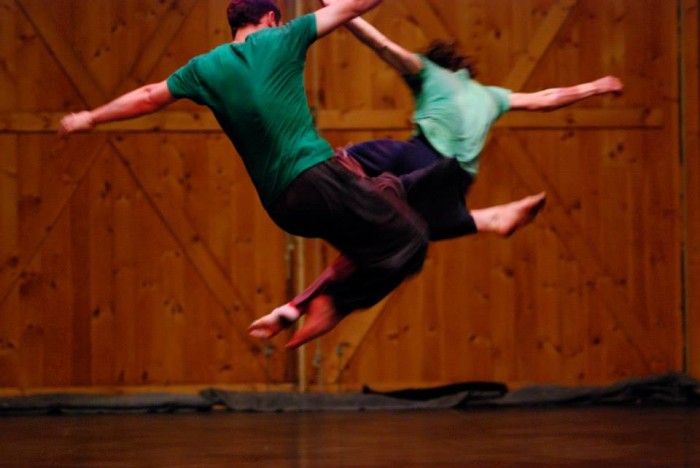 Kate Weare Company at Jacob's Pillow.

Friday, July 14, 6pm: Modern
Kate Weare Company
Now Dance
Monteleone Dance
Earl Mosley's Institute of the Arts Dance
"There's a rich community of artists in New York who are so dedicated to their craft, and we want to give them exposure in this beautiful space in the center of the dance capital of the world. Indie ballet makers are creative, risk-taking, and inherently contemporary by taking things into their own hands and creating works that reflect the world today," says Donna Salgado, who curated the ballet-oriented performances.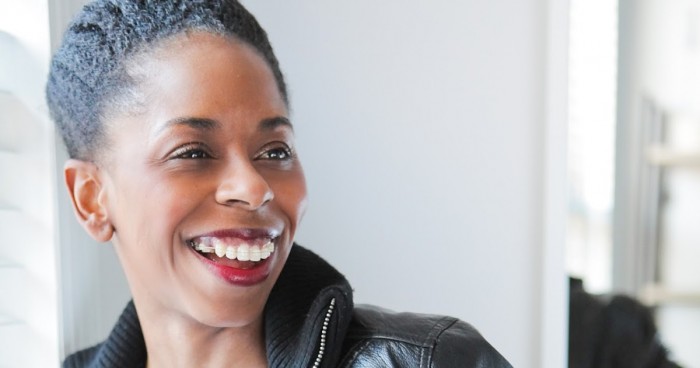 Tiffany Rea-Fisher. Photo courtesy of the artist.
Tiffany Rea-Fisher, curator of the modern dance performances, says that, after helping curate this series for the past four years, "I have had the pleasure of watching the series grow, allowing emerging, mid-tier and established companies to share the stage is something very special. I find the Bryant Park audiences to be loyal and enthusiastic fans, and I love being able to provide the art form that I love and has shaped my life to thousands of New Yorkers for free every summer."

Complete information for the Contemporary Dance series can be found in The Dance Enthusiast's listings.