CUNY Dance Initiative Announces New Funding and 2017 Call for Applications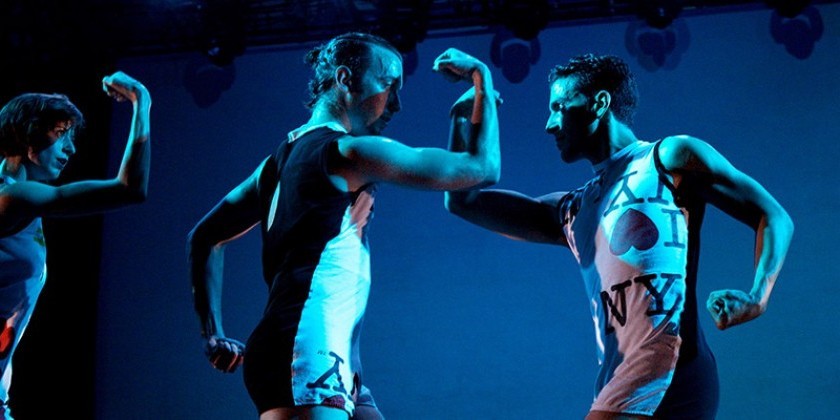 Open Call From April 28 to May 17, 2016
The CUNY Dance Initiative (CDI), a citywide residency program in its third year, announces new and expanded funding, and a call for winter/spring 2017 applications. Designed to take advantage of underutilized spaces at City of New York University facilities while integrating New York City's diverse dance community with the public university system, CDI provides choreographers and dance companies with rehearsal and performance space on CUNY campuses across the five boroughs.

CDI began as a successful pilot project in 2013 on four CUNY campuses, and since then, has rapidly grown into a full-fledged residency program. In the past two years, CDI has subsidized a total of 44 residencies, with 12 colleges hosting 23 artists in 2016. Based on overwhelmingly positive responses from the dance field, participating colleges, and funders, CDI is fulfilling a pressing array of needs. Colleges that would not otherwise have the resources to do so are opening their stages to local choreographers, CUNY students are benefiting from classes with CDI artists, and dance companies are reaching new audiences.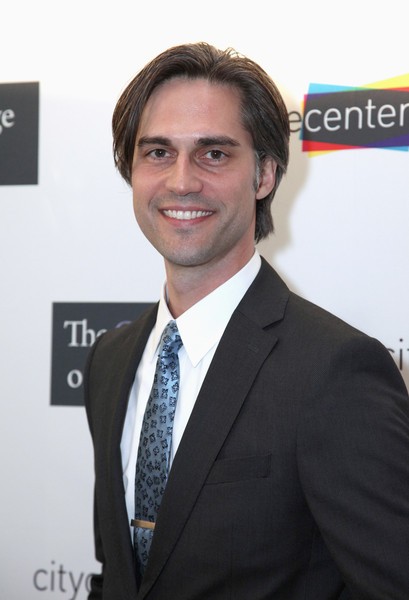 David Covington at the CCCA Inaugural Awards Benefit at City College Center for the Arts - May 4, 2015 in NYC.

"One of our goals is to re-birth a dance program at City College," says David Covington, Artistic Director of City College Center for the Arts. "This is a step in the right direction, as CDI projects bring dance masters to our campus and offer opportunities to our students to engage these artists both in conversation and instruction."

In recognition of its impact and potential, CDI was just awarded a renewed two-year grant from the Mertz Gilmore Foundation, and over the past year, has secured new funding from the Howard Gilman Foundation and Jerome Robbins Foundation. The New York Community Trust and the Harkness Foundation for Dance have continued their support.
Ja'Malik choreography. Photo by Sarah Crosswell, Columbia Ballet Collaborative.

With this funding in place, CDI is looking towards its fourth year. From April 28 to May 17, CDI is holding an open call for applications for winter/spring 2017 residencies. Established and emerging New York City choreographers and companies working in a variety of styles, from contemporary to traditional forms, are encouraged to apply.
CDI is holding an application information session on Wednesday, May 4, at 6:30pm at Baruch Performing Arts Center.
The application and guidelines are available on the CDI website.
In addition to rehearsing at CUNY facilities, many artists will hold performances and informal showings. The spring/summer residency events include:
MAY 6: Marjani Forté Works' final section of the HERE Trilogy: a three-year performance and engagement work that examines the intersections of mental illness, addiction and systemic poverty.
MAY 20: An informal studio showing featuring excerpts from two new works that will premiere in the coming months, followed by a Q&A with Artistic Director John Heginbotham and the company.
JULY 21: Contemporary ballet choreographer Ja'Malik wraps up his summer residency with an open rehearsal, followed by a Q&A.
JULY 27-28: A site specific performance on John Jay College's lush rooftop plaza, In Persistence of Memory choreographs stunning landscapes of bodies, images, space, and sound. Join Kinesis Project Dance Theatre for a free preview/open rehearsal on July 13 at 6:30pm, followed by a discussion accompanied by wine and cheese.