CUNY Dance Initiative Announces 2017 Winter-Spring Residencies & Opens 2017–18 Call for Applications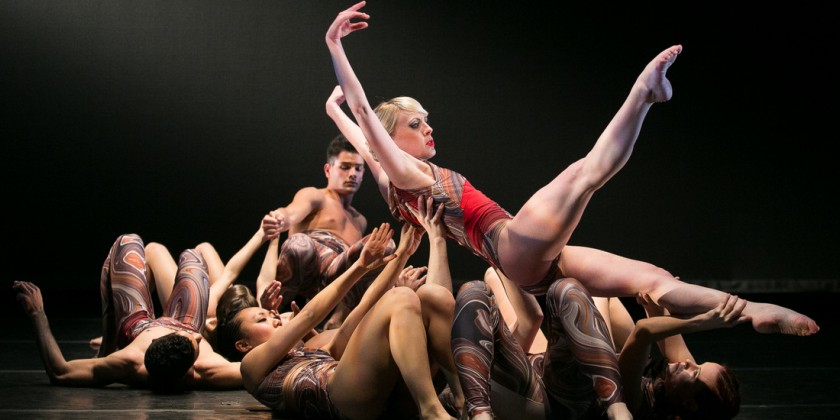 The CUNY Dance Initiative (CDI), a university-wide residency program heading into its fourth season, is awarding 15 choreographers/dance companies residencies at 12 CUNY colleges in the first half of 2017. CDI, led by New York City's public university system, is a unique model for collaboration. By opening the doors of CUNY campuses to New York City choreographers and dance companies, CDI aims to support dance artists, enhance college students' cultural life and education, and build new audiences for dance at CUNY performing arts centers.
Between January and June 2017, 12 CUNY colleges in all five boroughs will host a total of 15 residencies. In addition to providing space for artists to create work and rehearse, all of the CDI projects include programs for students and faculty (master classes and open rehearsals), along with public events such as work-in-progress showings and performances. CDI directly assists colleges with artist fees, rehearsal expenses, and marketing efforts. Artists are selected through an open application process, and each campus chooses its residency companies. The list of 2017 winter/spring residencies follows.
In 2017–18, CDI will transition from a calendar year cycle to one that aligns with the academic year and the Milton G. Bassin Performing Arts Center at York College will join CDI as a new partner. Accordingly, from October 4–25, CDI is holding an open call for applications for 2017–18 residencies. Established and emerging New York City choreographers and companies working in a variety of styles, from contemporary to traditional forms, are encouraged to apply.
CDI is holding an application information session on Monday, October 10, at 6:30pm at Baruch Performing Arts Center. The application and guidelines are available on the CDI website: www.cuny.edu/danceinitiative.
---
Winter/Spring 2017 Residencies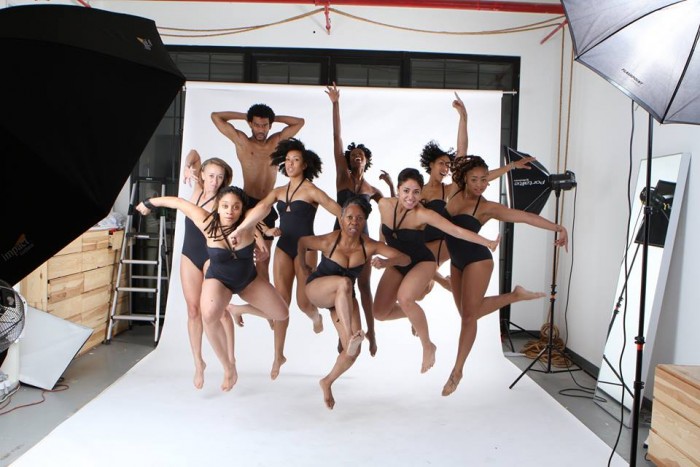 Urban Bush Women Company.
Baruch College: Baruch Performing Arts Center
BMCC Tribeca Performing Arts Center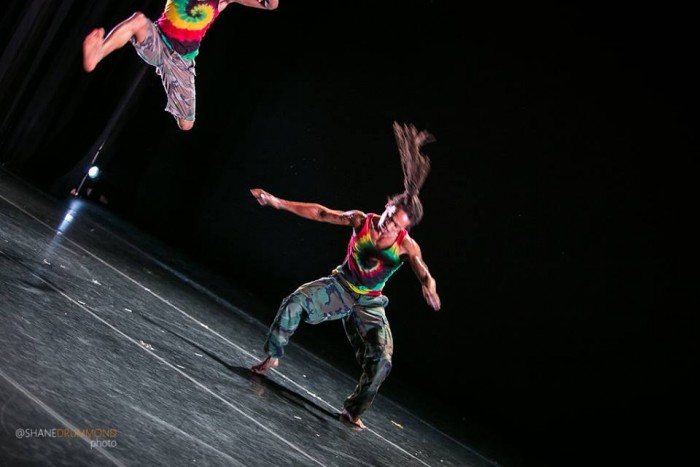 Dance Caribbean COLLECTIVE.
Brooklyn College: Brooklyn Center for the Performing Arts
The City College of New York: City College Center for the Arts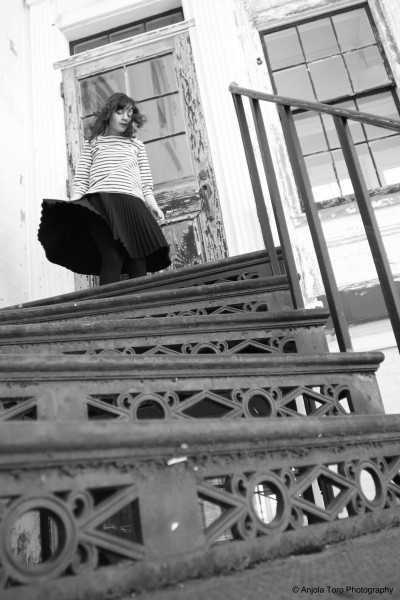 Melissa West/mw dances.
College of Staten Island: Department of Performing and Creative Arts
Hostos Community College: Hostos Center for the Arts and Culture
Sekou McMiller Dance Company
Tom Gold Dance.
John Jay College: Gerald W. Lynch Theater
Kingsborough Community College: On Stage at Kingsborough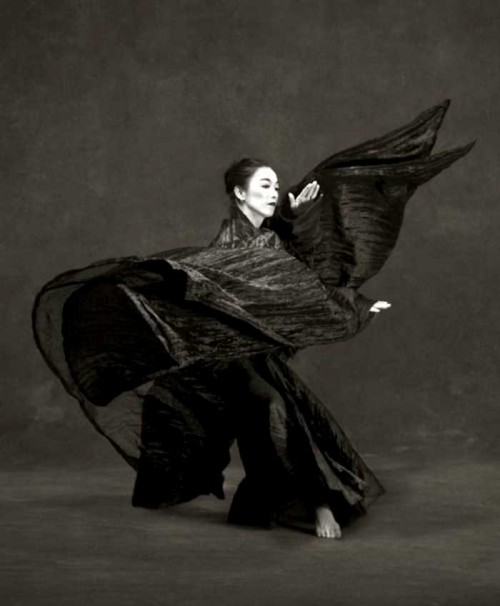 Miki Orihara.
LaGuardia Community College: LaGuardia Performing Arts Center
Lehman College: Department of Dance and Theatre
Sidra Bell Dance New York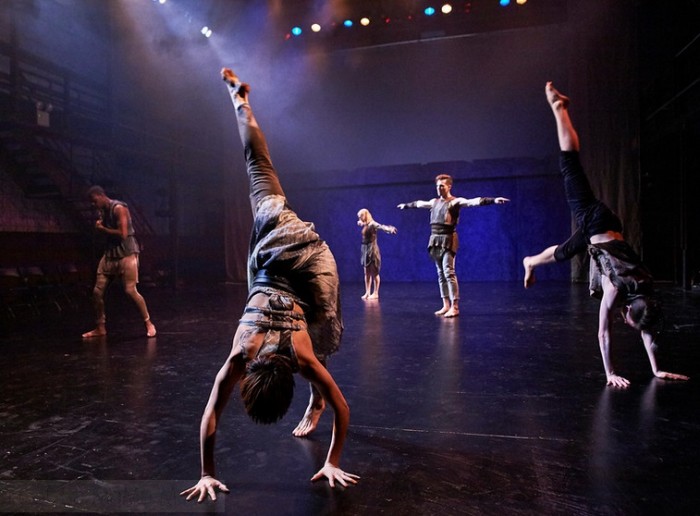 Tiffany Mills Company in La MaMa Moves. Photo: Robert Altman.
Queensborough Community College: Department of Health, Physical Education, and Dance
Queens College: Kupferberg Center for the Arts