DANCE NEWS: New York City Center announces Ann Reinking Encores! Choreography Fellowship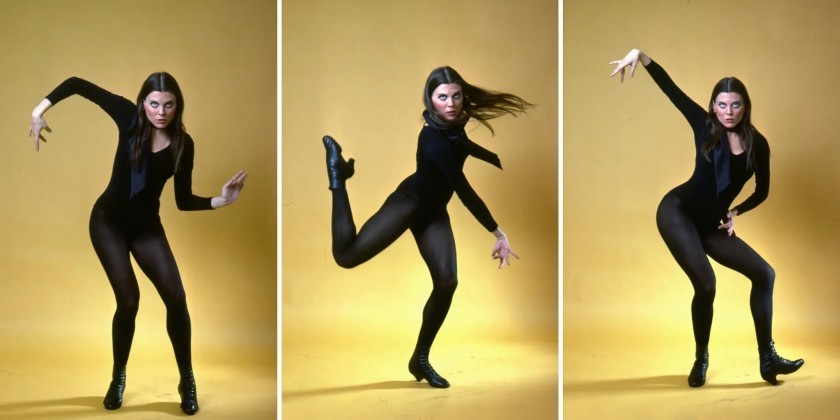 The Fellowship Will Support Career Pathways for Women and Artists of Color
New York City Center President and CEO Michael S. Rosenbergtoday announced the Ann Reinking Encores! Choreography Fellowship. Launching as part of the upcoming 2023 – 2024 season, the Fellowship provides emerging choreographers with the opportunity to develop artistic skills and vision while working alongside the established theater professionals who choreograph the musical theater revivals of the Tony-honored Encores! series. 
Expanding City Center's Administrative and Creative Apprenticeship programs, the Ann Reinking Encores! Choreography Fellowship will specifically support career pathways for women and artists of color underrepresented in the field. The Fellowship will provide an early-career dancer/choreographer a paid opportunity to work alongside the creative teams of a minimum of three musical theater productions each season as part of a full annual contract.
Musical theater icon Ann Reinking (November 10, 1949 – December 12, 2020); photo by Jack Mitchell/Getty Images
In 1996, the third season of the newly formed Encores! series, which celebrates the tradition of American musical theater with limited runs of staged concert revivals, presented Chicago starring Ann Reinking, Bebe Neuwirth, Joel Grey, James Naughton, and Marcia Lewis. The centerpiece of that landmark production, which cemented the series reputation as a place to rediscover the great works of the musical theater canon, was undeniably Reinking's stunning performance and choreography, resurrecting Bob Fosse's style with her own signature flair. A testament to Reinking's iconic style, Chicago is the longest running American musical in Broadway history. Thanks to the generosity of Peter Talbert, Bloomberg Philanthropies, Lee Gross, and the ongoing support of City Center's Board of Directors, Reinking's legacy will continue to inspire future generations of artists through the Fellowship.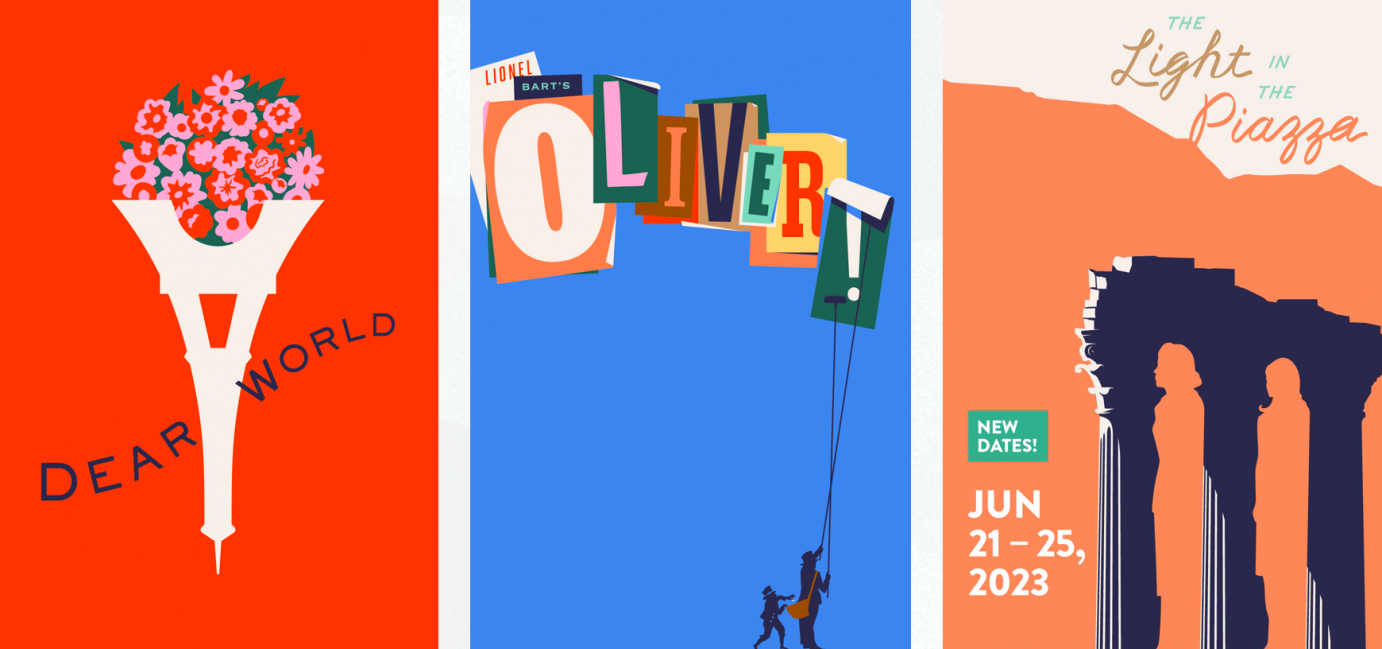 2023 Encores! Season at New York City Center
The current Encores! season opened with a critically acclaimed production of Jerry Herman's Dear World starring Donna Murphy, followed by a special two-week run of Lionel Bart's Oliver! (May 3 – 14) and The Light in the Piazza (June 21 – 25). Find out more here.
---
The Dance Enthusiast Shares news from the dance world and creates conversation.
For more Dance News pieces, click here.
If you have important news to share, please send announcements or press release to info@dance-enthusiast.com!
---
The Dance Enthusiast - News, Reviews, Interviews and an Open Invitation for YOU to join the Dance Conversation.