Dance News: Abrons Arts Center Announces 2018-2019 The Jerome Foundation AIRspace Residents
Congratulations To NIC Kay, Morgan Bassichis, Jonathan Gonzalez and Ashley R.T. Yergens
The Abrons AIRspace Residency Program offers time-based residencies to interdisciplinary artists engaged in the fields of visual art, performance, curatorial and social practices. A variety of residency program structures provide a range of support to artists, including workspace, production support, in-progress performances and exhibition opportunities, commissioning funds, a monetary award, and opportunities to collaborate on projects with the broader Henry Street Settlement/Lower East Side community through guest artist residencies. To date, Abrons has provided over fifty-thousand hours of residency support to artists working through ideas at various stages of development. 
Abrons supports New York City-based performance artists in new work  development from the early ideation phase to the fully produced premiere. AIRspace Performing Artists Residents are provided with premium access to studios and theaters for rehearsals, and the possibility of commissioning support to develop new work. 
Abrons' Performing Artists Residencies take shape in two tracks:   
Jerome Foundation AIRspace Residency for Performing Artists
With support from The Jerome Foundation, a cohort of up to four early career performing artists are annually invited to participate in our Jerome Foundation AIRspace Residency for Performing Artists.  Jerome AIRspace artists receive two hundred hours of fully subsidized studio time in any of our performance studios and theaters , production residencies that guarantee at least one week exclusive theater access, as well a commission for a new work to be presented at Abrons as part of our performance season.
AIRspace Studio Residency for Performing Artists
Abrons Arts Center's AIRspace Studio Residency for Performing Artists offers time-based residencies for artists  presenting in our performance season. This residency includes subsidized studio rental in any of our five studios and/or theaters (pending availability), as well as a week-long technical residency to support the development of their production.
2018-2019 The Jerome Foundation AIRspace Residents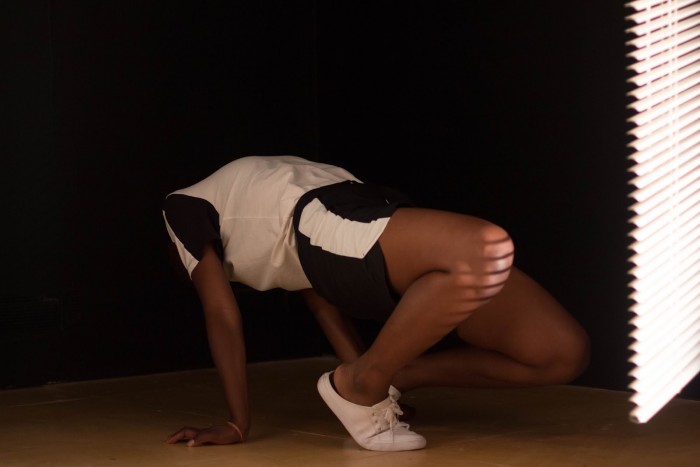 Photo © NIC Kay
NIC Kay
A trans disciplinary artist working with and through performance. Their work has been presented in Europe and the United States. NIC attended Professional Performing Artist School in (2007) and NYU Hemispheric Institute EMERGENYC (2009).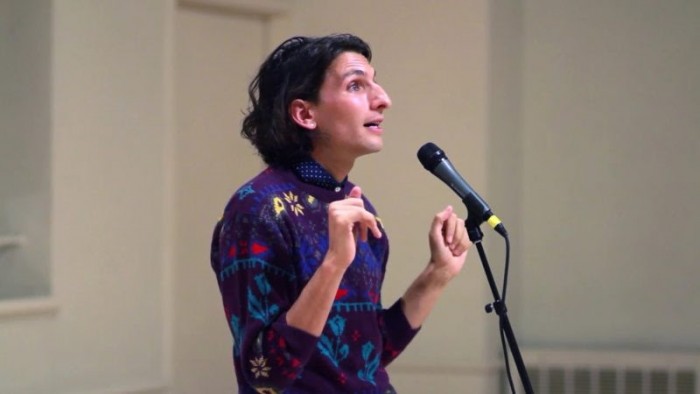 Photo © Mordan Bassichis
Morgan Bassichis 
A comedic performer whose shows have been described as "out there" (by Morgan's mother) and "super intense" (by Morgan).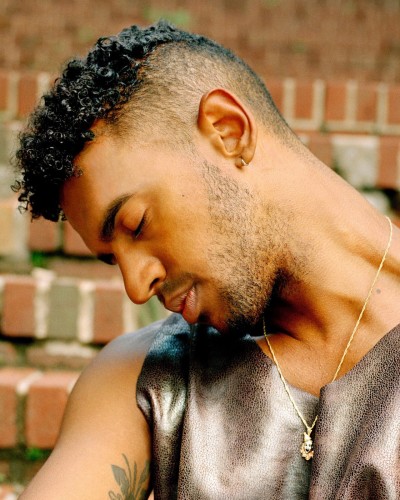 Photo © Jonathan Gonzalez
Jonathan Gonzalez
Initiates questions of corporeality to compose materials and choreographies as they relate to economies of creative labor, black non-life, and abstraction.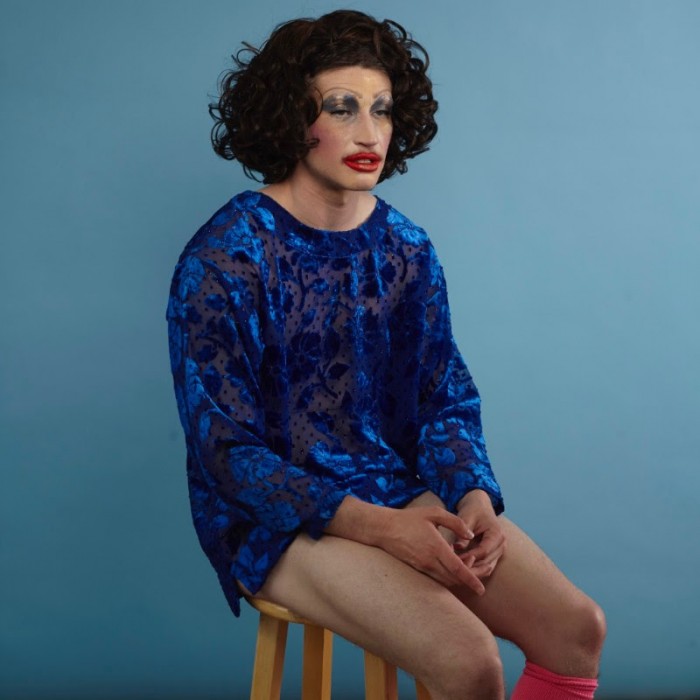 Image: Fred Attenborough.
Ashley R.T. Yergens
A byproduct of growing up on tater tots and WWE SmackDown. His first evening-length performance prettygirl264264--a premature funeral and extremely loose re-imagination of the 2011 documentary, Becoming Chaz—will premiere in November 2018.
---
The Dance Enthusiast Shares News From The Dance World And Creates Conversation!
For more FROM THE PRESS pieces, click here.
If you have important news to share, please send an announcement or press release to info@dance-enthusiast.com!