Dance News: Coming Soon To Cinemas: "The Dancer," A Biopic About Modern Dancer Loïe Fuller/ NYC Dance Community's Jody Sperling Creative Consultant and Choreographer
Directed by Stéphanie Di Giusto , Starring Soko, Gaspard Ulliel, Mélanie Thierry and Lily-Rose Depp
In this exceedingly intelligent, visually arresting biopic, viewers get a glimpse into the remarkable life of Loïe Fuller, an American dancer who became a sensation in Europe in the early 20th century-only to be swept aside just as quickly when a greater talent emerged on the scene.
Photo courtesy of Cannes Film Festival.
 
Making her feature debut, filmmaker Stéphanie Di Giusto explores how Fuller (played by musician and actress Soko) escaped the Midwest to transform herself, first by pursuing acting but then developing into a celebrated avant-garde dancer in New York, eventually making her way to the prestigious Paris Opera. Fuller's influential Serpentine dance routine cemented her legend, but soon she faced stiff competition from a rising star named Isadora Duncan (a luminous Lily-Rose Depp).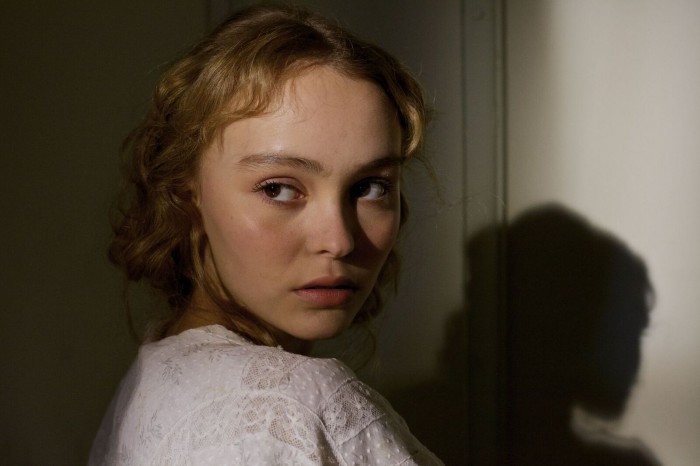 Lily-Rose Melody Depp as Isadora Duncan. Photo courtesy of Cannes Film Festival.

The Dancer is a meditation on the creative process-how a dancer's insecurities can feed into her innovations, establishing her name but also tying her to a movement that may be short-lived. Soko's restless, raw performance is all the more heartbreaking for how, in Duncan, Fuller saw the personification of the more beautiful, gifted artist she wanted to see in herself.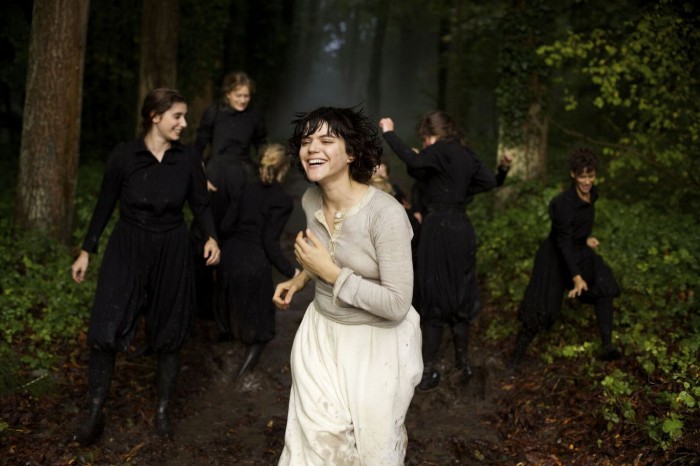 Photo courtesy of Cannes Film Festival.
 
Time Lapse Dance Artistic Director Jody Sperling, who is the preeminent exponent of Fuller's dance style, was choreographer, creative consultant, and coach for the film. Sperling worked intensively with the film's star, the French singer/actress Soko, training her 5-6 hours per day for a period of 5 weeks helping her embody the role of "La Loïe." The film garnered six César Award nominations, including a win for Best Costume Design.
Photo courtesy of Cannes Film Festival.
 
"Loie Fuller's art was highly influential in the development of cinema and so it's especially fitting that she finally has a feature film showcasing her ascendant artistry," said Jody Sperling. "Stephanie brought such a strong passion, vision and sense of style to the project that she won me over immediately. And what a privilege to work with Soko, a powerful authentic talent, who does an extraordinary job embodying the role of Loie."
 
The Dancer premiered at the 2016 Cannes Film Festival in the "Un Certain Regard" category and made the NYC debut at Lincoln Center Film Society's Rendez-Vous with French Cinema Festival in March 2017.
---
The Dance Enthusiast Shares News From The Dance World And Creates Conversation!
For more FROM THE PRESS pieces, click here.  And, for a review of the film on The Dance Enthusiast click here.
If you have important news to share, please send an announcement or press release to info@dance-enthusiast.com!