Eryc Taylor Dance Will Utilize Dance As A Healing Modality through an Expanded Outreach Programs and Movement Expression Workshops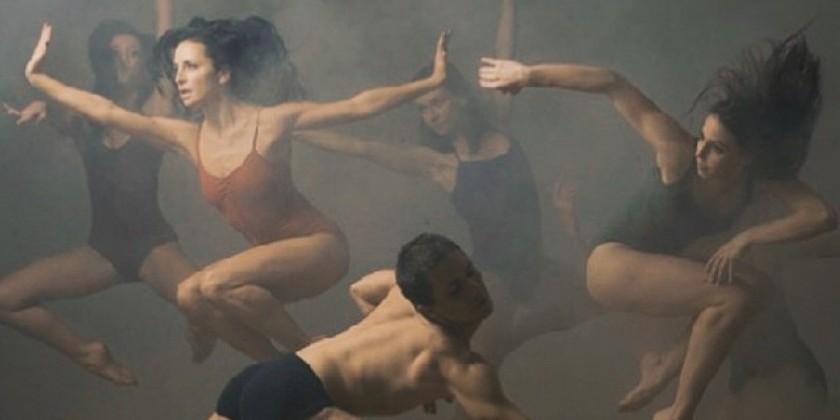 Using Dance to Assist with Chemotherapy, Social and Mental Health Services- at NYU Langone Medical Center and other New York City Health Programs
Eryc Taylor Dance (ETD) / Eryc Taylor, Artistic Director, announced today an expansion of the company's ETD OUTREACH PROGRAM Movement Expression Workshops, which assist chemotherapy patients, individuals in supportive housing and organizations offering integrated behavioral health care and support services. The Workshop programs use dance as a tool to inspire, heal, and build communities, while serving to improve participants' physical and mental health.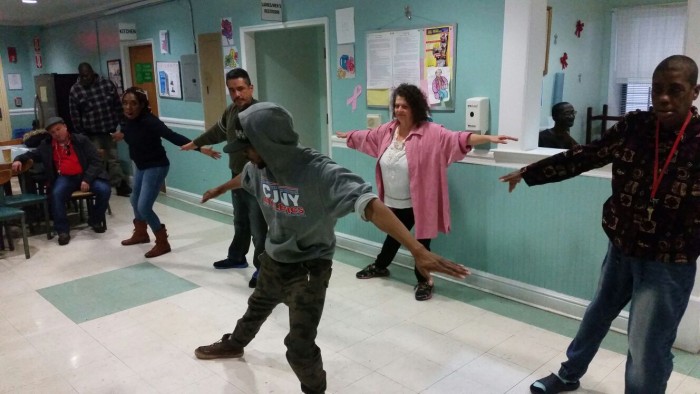 The ETD Outreach mission in process.
Eryc Taylor Dance Outreach provides dance and movement workshops for NYU Langone Medical Center for patients undergoing chemotherapy; weekly dance therapy workshops via the Acacia Network (integrated health and housing network); ETD Outreach "Mobile" programs also include sixteen workshops a week at the Post Graduate Center for Mental Health (PGCMH social services), the Center for Urban Community Services (CUCS), Odyssey House, and Lantern Community Services (NYC supportive housing). 
This month, ETD Outreach has been expanded to include the following programs:
Two additional Workshops with Lantern Supportive Housing Network
A new pilot Movement Expression workshop as part of the PGCMH PROS program, in NYC's Harlem neighborhood
Renewal of Odyssey House Movement/Dance Workshop, also in Harlem, in place since June 2016
Continuation of the NYU program in the fall of 2017.
According to Eryc Taylor, the ETD Outreach mission is to build bridges and change people's lives through dance in mind, body, and spirit.

On June 1, Eryc Taylor participated as panelist for the second consecutive year at the Supportive Housing Network of New York Conferenceat the Marriott Marquis Hotel (NYC), to discuss the success of the ETD OUTREACH program he curates, directs and implements. On June 2, Eryc Taylor Dance Outreach presented Mobilize, an original work created for dancers living in Lantern Community Services' supportive housing, presented during the Northern Manhattan Arts Alliance Uptown Arts Stroll at Harlem School of the Arts. The Lower Manhattan Cultural Council, Lantern Community Services, The Museum of Modern Art and MAC Cosmetics supported this ETD Outreach program.
ETD Outreach. Photo credit: Alex Zou.
---
The Dance Enthusiast shares News and Creates Conversation.
Do you have importat news you would like to share? Send your press release to info@dance-enthusiast.com for our consideration.