Gibney Dance Announces 10 Dance in Process (DiP) Artist Residencies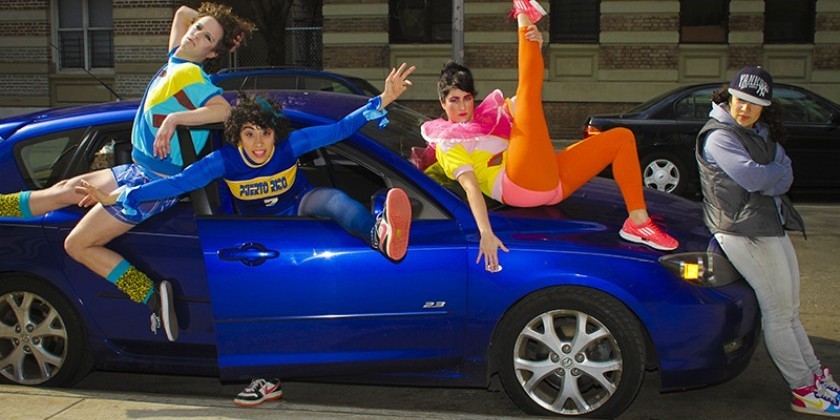 Mid-career Artists Receive Space, Stipend and Support
Gibney Dance announced the 10 artists to be awarded its 2016–2017 Dance in Process (DiP) artist residencies, which will take place during the organization's momentous 25th Anniversary Season: Monstah Black (in association with presenter partner JACK), Yanira Castro, Bryan Arias Diaz, John Kelly, Yvonne Meier, Jodi Melnick, Antonio Ramos, Melinda Ring, Richard Rivera (in association with presenter partner BAAD!) and Larissa Velez-Jackson. Each resident artist will receive three weeks of dedicated studio space at the Gibney Dance Choreographic Center at 890 Broadway, a $7,500 stipend and extensive administrative, production and marketing support throughout the year at both 890 Broadway and the Gibney Dance: Agnes Varis Performing Arts Center at 280 Broadway in Lower Manhattan. Thanks to a generous $750,000 gift from The Andrew W. Mellon Foundation, at the conclusion of these residencies the DiP program will have funded 30 three-week residencies for 30 artists over the course of three years.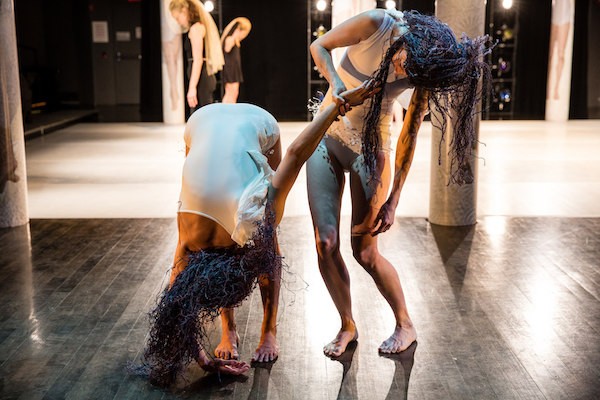 Donna Uchizono's Sticky Majesty, created during a Dance in Process Residency, fall 2015. Photo credit: Scott Shaw
 
"We are so excited about this, our third group of Dance in Process artists in our initial three-year program supported so generously by The Andrew W. Mellon Foundation," says Gina Gibney, CEO and Artistic Director of Gibney Dance. "These artists represent extraordinary diversity both culturally and in terms of the art that they create, and we are thrilled to be able to provide this sorely needed support for mid-career artists here in New York. Our hope is that the stipend and uninterrupted access to space, equipment, technical assistance and staff support will ensure the development of fully realized new works to be performed for audiences in New York City and beyond."

Gibney Dance's DiP program is a comprehensive New York City-based creative residency for mid-career artists who are in the "mid-stage" of developing new work. The program focuses on work that has progressed beyond initial research; developing work that requires technical support in a theater or production laboratory setting; and work that requires uninterrupted space and support in which to test new ideas and directions. It is based in the historic 890 Broadway building where Gibney Dance has, over the last three years, established a full-scale choreographic center—the only one of its kind in New York City—with subsidized rehearsal space and an array of artist services for the dance community.
DiP residency recipient Antonio Ramos and Ben Asriel.
Gibney Dance created DiP to strategically deploy the organization's resources so that they may have the greatest possible impact on the dance field. DiP specifically addresses some of the field's most pressing needs and connects them with Gibney Dance's strengths: centrally located facilities, thoughtfully designed programs, a deep understanding of dance-maker's needs and a built-in community of artists and dance professionals.
Visit The Dance Enthusiast's listings to view Gibney Dance's upcoming 25th anniversary events: http://www.dance-enthusiast.com/dance-listings