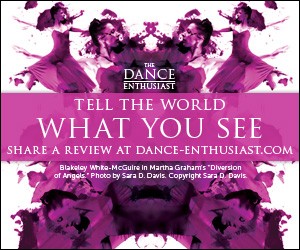 Related Features
Dance News: International Association of Blacks in Dance (IABD) Receives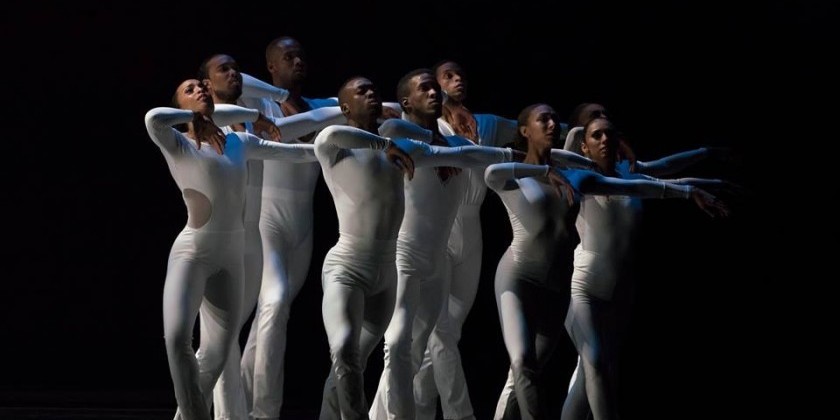 WASHINGTON, D.C. – The International Association of Blacks in Dance (IABD) President and CEO, Denise Saunders Thompson, today announced a $500,000 grant from The Andrew W. Mellon Foundation. The grant is part of the Foundation's Comprehensive Organizational Health Initiative, designed to strengthen the organizational health of small and midsize arts institutions through comprehensive financial analysis and capacity building financial support. The project will provide a phased initiative to begin in-depth pilot planning that will inform subsequent phases to strengthen IABD's infrastructure and its member organizations capacity-building over an extended time frame.
Andrew W. Mellon on the cover of TIME Magazine in July 1923.
Phase I of the initiative, includes an in-depth field diagnostic and educational program, as well as capacity building and financial sustainability for IABD itself, resulting in immediate infrastructure and operating support to develop a business model. Thirty-five (35) member organizations will also participate in a sector landscape study to include a financial diagnostic, needs assessment analysis, and presentation of findings.

Video by Renata Mond.
 
As part of the overall initiative, IABD will also partner with the Nonprofit Finance Fund (NFF) to pilot a capitalization project that moves beyond a conversation regarding the importance of equitable funding practices into strategy and action. NFF, with assistance by IABD President and CEO, Denise Saunders Thompson and Baraka Sele, Independent Arts Consultant, will conduct a collaborative program to deliver methodologies and resources to IABD members to strengthen their organizations. Analytical data, training, and planning for an inclusive and comprehensive blueprint to address long-term stability and capitalization needs will be provided by NFF for these critical dance organizations.
"I am excited about the potential and long-term effects this strategic gift will have on IABD and the Black dance community. For decades, Black dance companies, small to mid-sized, have been marginalized by an arts funding paradigm that was not accessible. The financial challenges these organizations have faced to keep their doors open continue to be significant and now IABD is uniquely positioned to change the course of the tide. We are grateful for The Mellon Foundation's support and belief in our efforts to move the conversation forward, with action," states Saunders Thompson.

IABD was founded in 1991 as a direct result of an artistic development grant to Founder/Artistic Executive Director, Joan Myers Brown, of Philadanco!, The Philadelphia Dance Company. Ms. Brown felt that a gathering of the Black Dance Community would serve not only her needs, but also needs of other Black dance professionals. The Founding Members of the Association, Conference and Festival include: Dayton Contemporary Dance Company, Philadanco, Dallas Black Dance Theatre, Cleo Parker Robinson Dance, and Lula Washington Dance Theatre.