Jerome Foundation AIRspace Residency Application is LIVE!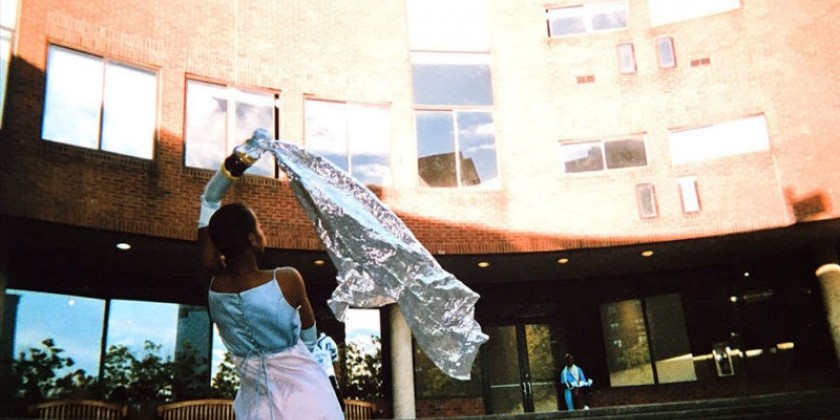 With support from The Jerome Foundation, a cohort of 4 early career movement-based performing artists is annually invited to participate in the Abrons Arts Center Jerome Foundation AIRspace Residency for Performing Artists. 
Jerome Foundation AIRspace Residents receive: 
$5,000 Commission for a new work to be presented at Abrons as part of our 2020-2021 performance season. Performances must be programmed to occur before June 30, 2021. 
200 hours of Fully Subsidized Studio Time in any of our performance studios (excluding Studio G-05) and theaters. Please visit our Rental pageto learn more about our studio and theater spaces. 
1 week Production Residency in the theater prior to premiere.
 
Eligibility Requirements: 
Applicant must be New York City based and living within 5 boroughs at the time of application submission and during the residency period. Proof of address is required in order to apply. 
Performing artists working in movement-based practices that are interdisciplinary in nature are encouraged to apply. Collaborative groups are invited to apply but will receive the same commission fee as an individual artist. Collaboratives should only submit 1 application; Collaboratives that submit more than 1 application for the same project will be disqualified from the review process. 
Applicant must identify as an early career artist: According to the Jerome Foundation, an early career artist "typically has a track record of generating and publicly presenting full work over which they have ultimate creative control in the discipline in which they are applying, but are not yet at a point in their careers where they receive consistent development and production opportunities and significant recognition, awards, and acclaim." Please note that this category is not contingent on the age of the artist. 
Applicant must apply with a project proposal that has not yet premiered in its final form in New York City. Applicants who prefer a Fall 2020 presentation date must apply with a project that is in its final stages of production. Applicants who prefer a Spring 2021 presentation date may apply with a project that is in its earlier developmental stages. 
Applicants who are enrolled in degree-granting programs or who will be students during the grant period are not eligible. 
A program of the historic Henry Street Settlement, Abrons Arts Center is committed to the belief that artistic practice is key to a socio-politically engaged and healthy society. As such, we place value on work that critically engages with ideas and aesthetic traditions. Applicants should closely review the Abrons Arts Center Mission Statement and Declaration of Inclusion before applying for the Residency.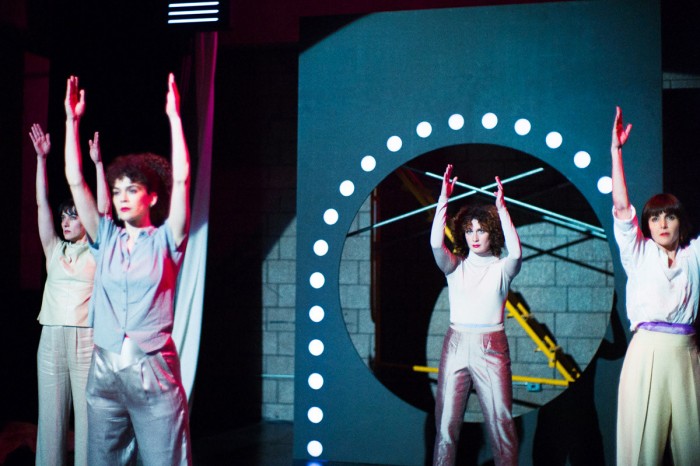 Image: loulex, Mariangela Lopez: RAPHAEL (Jerome Foundation AIRspace Resident Alumnus)
IMPORTANT DATES:
October 14, 2019 @ 12PM EST: Applications go live
November 14, 2019 @ 11:59PM EST: Applications close
Week of January 7-14, 2020: Interviews for finalists
January 18, 2020: Applicants notified 

Questions? Email abronsairspace@henrystreet.org 
---
The Dance Enthusiast Shares news from the dance world and creates conversation.
For more Dance News pieces, click here.
If you have important news to share, please send announcements or press release to info@dance-enthusiast.com!
---
The Dance Enthusiast - News, Reviews, Interviews and an Open Invitation for YOU to join the Dance Conversation.