Vangeline Theater Brings Butoh To Prisons Via The "DREAM A DREAM PROJECT"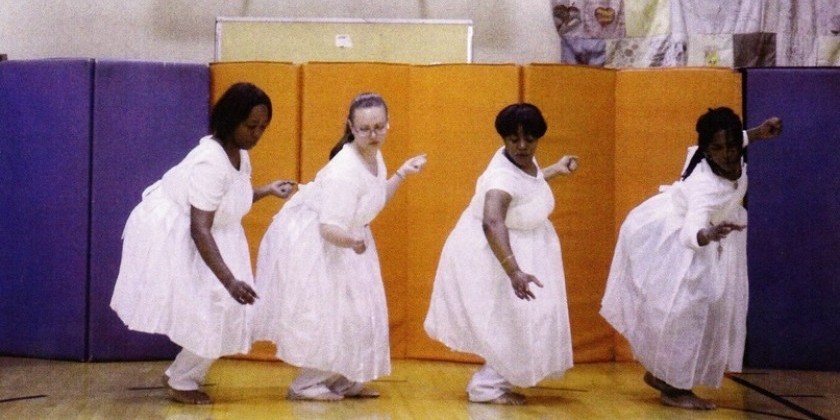 Program Was Featured On CNN's 'Great Big Story'
The "DREAM A DREAM PROJECT" is unique of its kind in the State of New York. Dubbed a " Triumph" by JapanCulturenyc, this dance program has successfully reached incarcerated men and women at correctional Facilities in New York for the past 10 years. Dance teacher Vangeline conducts the program in a weekly 1.5-hour class at Edgecombe Correctional Facility in Harlem, and Bedford Hill Correctional upstate.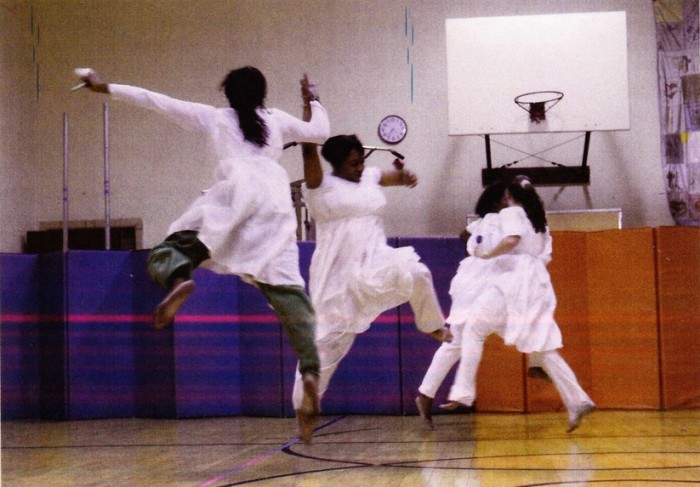 Vangeline Theater's DREAM A DREAM Project on July 3, 2013 at Queensboro Correctional facility.

The training incorporates physical warm ups, guided imagery, improvisation, and Butoh. This class provides a healthy physical and emotional outlet to participants. When it is possible, the inmates perform at the end of the program in front of a mixed audience of inmates and civilians. The majority of the inmates who participate in this program have no prior dance background and have never performed in their life. Inmates who completed this program have expressed how it has tremendously helped them cope with their incarceration. Offenders at Edgecombe Correctional are typically at the end of their incarceration. As a result, this program has a direct positive impact on men who are about to be released into society.

This program, which allows inmates to experience dance, and expose them to the lifelong benefits of dance, was recently featured on CNN's Great Big Story, a video network dedicated to the untold, overlooked & flat-out amazing stories of humans and their incredible projects.
 
The avant-garde form Butoh has often been called the "Dance of Darkness". Founded by Tatsumi Hijikata and Kazuo Ohno in post war Japan in the 1950's in the aftermath of Hiroshima, it has now become a global art form, which attracts students from all walks of life.