Is Graduate School for You? Check out the New MFA in Dance at Rutger's Mason Gross School of the Arts!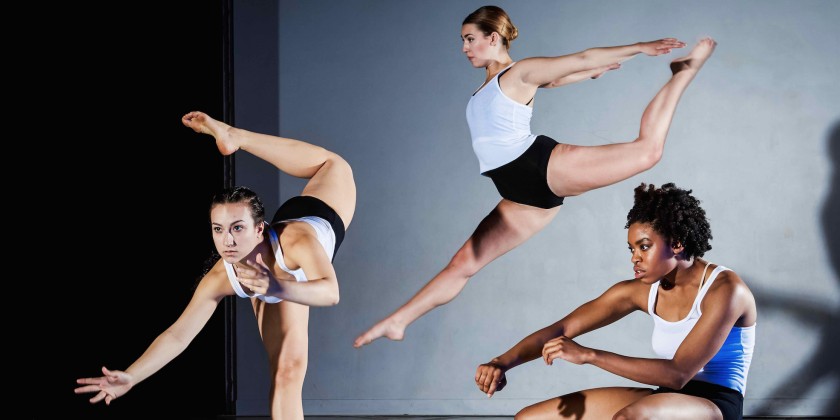 Applications Open for a NEW MFA Degree in Dance.
Applications opened in fall 2015 for a new MFA degree in dance. The 26-month program is set to launch in January 2017.
For more information about the MFA in dance program, click on the advertisment square to the right of this FROM THE PRESS story!
---
Dance faculty member Jeff Friedman, a dance artist with a doctorate degree in dance studies, will serve as director of the MFA program. Friedman describes the degree as designed for professional dance artists who are at least five years out from undergraduate school who wish to teach and research at the collegiate level. Friedman says the Mason Gross School's Dance Department plans to enroll 10 MFA students annually, from around the world.
Dance Department artistic director and chair Julia M. Ritter says, "The degree is meant for students interested in honing their artistic and scholarly visions to emerge from the program with an approach to dance that is global and interdisciplinary. Ideally, graduates will contribute to the dance field as artists and dance educators worldwide."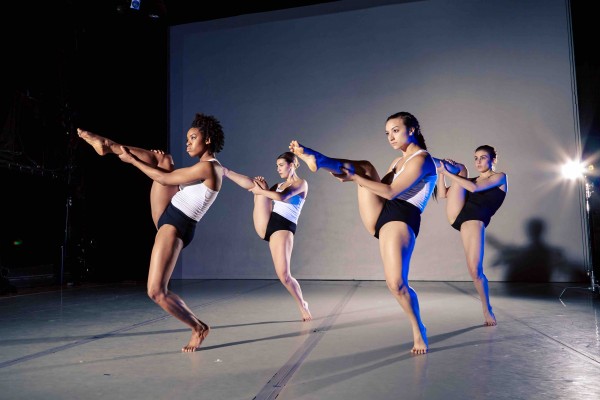 Dancers at Rutgers; Photo  by Jaqui Medlock 
To that end, Friedman says: "Dance faculty teach, and they conduct research and contribute to scholarly discourse. To do so, one must commit to rigorous thinking. Ideally, the degree will be a transformative experience."
The 62-credit degree requires a year-and-a-half of coursework and eight months of thesis work (the latter may be completed on or off campus). The degree will train students in multiple aspects of dance studies: history, philosophy, and aesthetics; teaching methods and theories; and interdisciplinary choreography and performance strategies with faculty and guest artists from around the world. Electives in other art forms, the humanities, and additional disciplines are drawn from Rutgers University's vast offerings. In addition, a pair of seminars will focus on portfolio preparation, leadership and advocacy, and launching graduating students into higher education.
Ultimately, the experience will be a rich mix of thinking and doing: linking theorizing and practicing, through researching, teaching and creating movement-based interdisciplinary works in concert dance, screen dance, installation, and  other formats.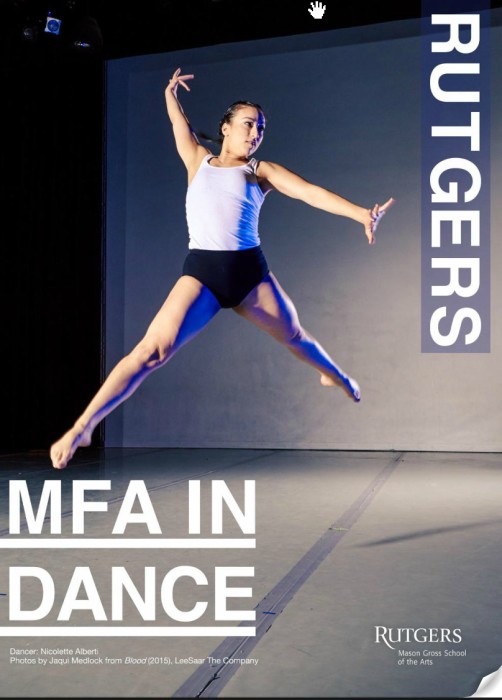 The MFA further establishes Mason Gross School of the Arts not only as a conservatory that focuses focusing  on high-caliber training in dance technique and choreography but also as an institute dedicated to the development of highly trained dance researchers and educators," s "Given our proximity to New York City, " says Kara Golden director of admissions at the Mason Gross School, "the new MFA degree program is ideal for any dance artist who has already established a professional career and is looking to enhance their artistry while developing the skills and experience required to teach their craft."
To enroll, applicants must submit a formal application and fee online through Rutgers University Graduate Admissions (admissions.rutgers.edu) and the Mason Gross Supplemental application. Supporting material includes a personal statement, writing and video samples, a resume, and an audition.
For more information about the MFA in dance program, click on the advertisment square to the right of this FROM THE PRESS story!