A Day with Shannon Gillen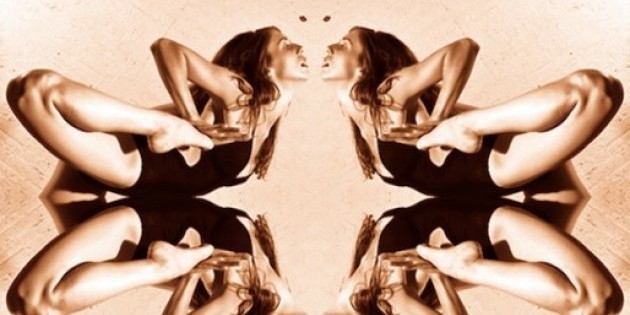 The Sun is Shining for Shannon Gillen
January 8th, 2013
---
Tara Sheena for The Dance Enthusiast

In an East Village coffee shop late last week, I found the choreographer Shannon Gillen lively and articulate despite a hectic schedule. In addition to kicking off her final semester as a Graduate Fellow at NYU, and taking on a full teaching schedule at Peridance and Dance New Amsterdam, Gillen is gearing up to present a new evening length piece, A Colored Image of the Sun. Her work is a meditation on ritualistic ideals surrounding the cycle of life and mortality. A Colored Image... will premiere this weekend, January 10th -12th, at Triskelion Arts in Williamsburg ,as well as on January 13th at The 92nd Street Y - part of their Sundays at 3 program.

"I became obsessed with that moment you find out something about your own mortality," Gillen says. "You experience terror and, in the next moment, if you are awake enough, [you feel] joyfully alive."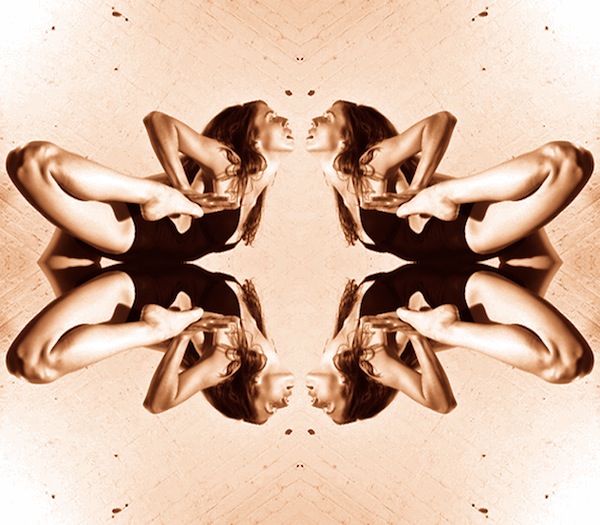 Shannon Gillen; Photo Kyle Meyer

This appreciation of "aliveness" has undoubtedly fueled the highly physical movement in her work, but, even more, it has provoked discourse between Gillen and her performers. Discussion has become as much a part of her creative process as movement creation. "Talk is essential [in dance]," the choreographer notes. It's a way in to the art form."

Gillen cites Holi, a religious festival celebrated by Hindus, as one of the early inspirations for the work. Celebrated in India at the beginning of the spring season, Holi is characterized by the playful throwing of beneficial health powders made of medicinal herbs. These powders prepare and fight against any impending sickness. Through this "joyful and volatile chaos," Gillen explains, "you are made new."

Renewal is a fixation of Gillen's, especially as she considers the anxiety surrounding death and dying. "The fear of death is completely real and that's totally present in the work. "In order to have a discourse about a subject this volatile, I didn't want a choral agreement. I wanted five very distinct views," says the choreographer. Gillen, an incredibly strong and engaging mover herself, knew she wanted a cast of renegade women to dance in her work.

She found strength and individuality in the performers Emily Terndrup, Catherine Coury, Gabrielle Lamb, Amy Moore, and veteran Gillen dancer, Genna Baroni. Each artist possesses a distinctly varied background, ranging from contemporary ballet to postmodern dance. Gillen revels in this diversity and uses her performers' talents to craft her work.

"Right towards the end of a rehearsal period there's this intense, emotional, crystallizing process," Gillen humbly notes, "I feel really honored to be involved at this point."

An ambitious artist, Gillen, is already thinking ahead. She will spend the next three months in Amsterdam continuing her dance studies as a part of her final semester at NYU. As for A Colored Image… she remains open to future iterations. "I think it totally has the legs to go somewhere," she says.

Strong legs, I'm sure.
---
The Dance Enthusiast's DAY IN THE LIFE covers the stories behind dance/performance and creates conversation. For more behind-the-scenes stories from NYC and beyond, click here.
---
The Dance Enthusiast - News, Reviews, Interviews and an Open Invitation for YOU to join the Dance Conversation.