Related Features
Contribute
Your support helps us cover dance in New York City and beyond! Donate now.
Taking Class with Her Royal Highness Princess Norodom Buppha Devi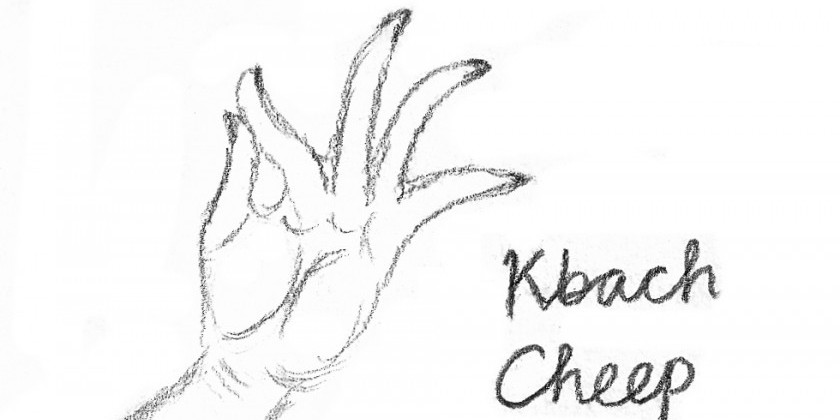 of The Royal Ballet of Cambodia
A Master Class with The Royal Ballet of Cambodia
Held in conjunction with Season of Cambodia at The Brooklyn Academy of Music
---
The Class Taker: Sammi Lim for The Dance Enthusiast
The Class Location and Time: The Mark Morris Dance Center, 3 Lafayette Ave,Brooklyn, NY 11217 on Sat, May 4, 2013, 1:30-3:30PM

Sammi's Takeaways:
Growing up in Malaysia, I was exposed to myriad forms of classical Southeast Asian dance. A sense of nostalgia peaked my curiosity in The Royal Ballet of Cambodia and spurred me to take this class. How often does one get to learn the intricacies of Cambodian court dance or the 'robam boran'?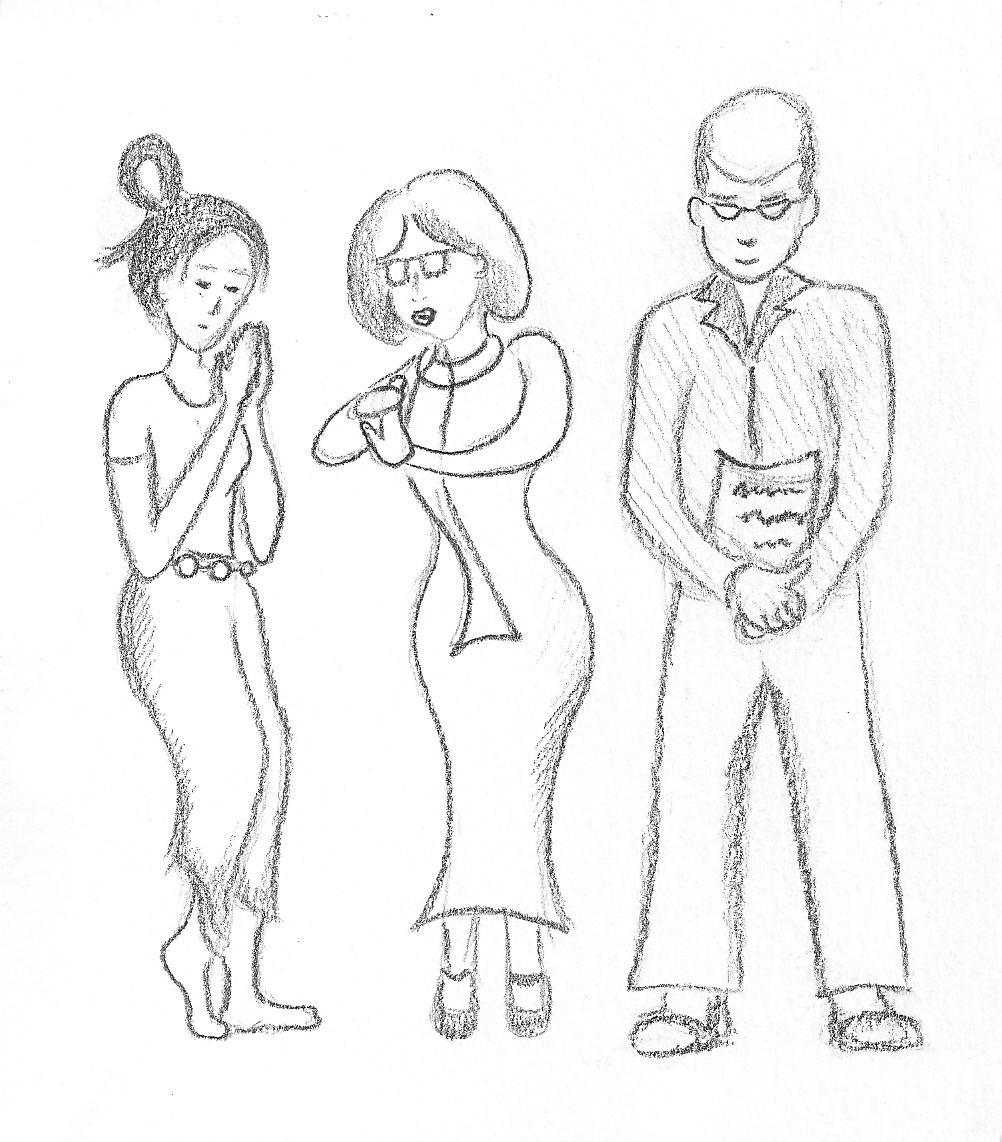 Illustration by Sammi Lim for The Dance Enthusiast

We are graced with the attendance of Princess Norodom Buppha Devi. Her Royal Highness and a master dancer relay instructions to a translator who listens respectfully before transmitting the lesson. The National Dance Company of Cambodia presents a short demonstration for us students.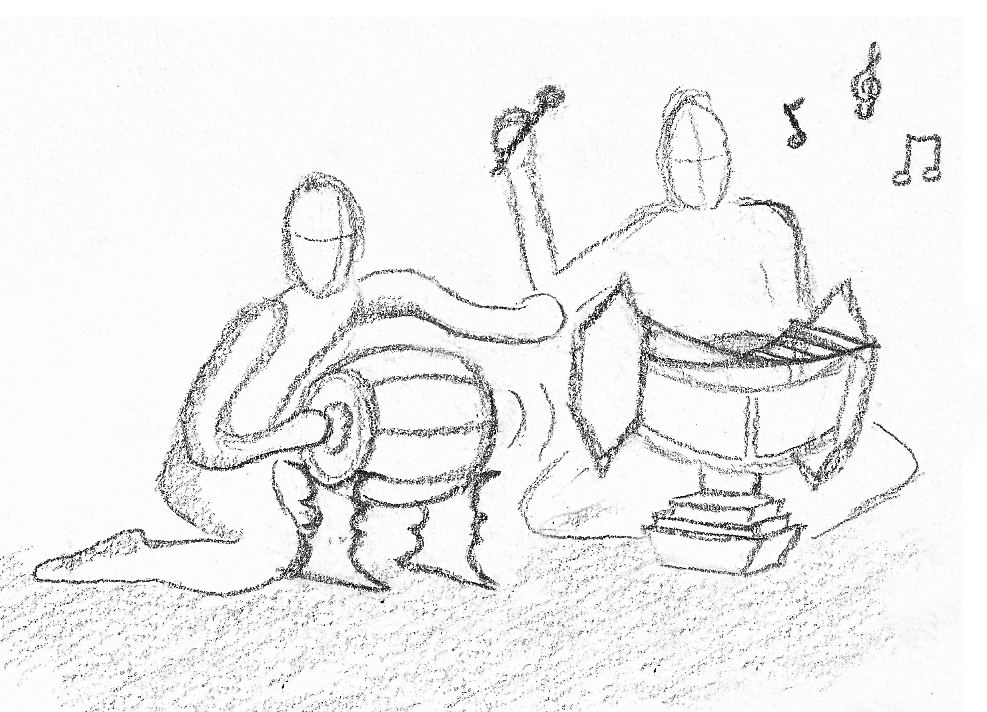 Illustration by Sammi Lim for The Dance Enthusiast

The dance troop is accompanied by a little band equipped with exotic instruments. Wooden xylophones emanate hollow beats while finger cymbals produce sweet chimes. A drummer palms his leather-skinned barrel, and with every reverberating beat, the dancers break their trance to shift into a new stance.
Illustration by Sammi Lim for The Dance Enthusiast

Cambodian 'ballerinas' wear neither tutus nor ballet slippers. Heavy gold bangles adorn their wrists and footwear is abandoned, thus allowing bare feet to meet the ground. (I'm sure Isadora Duncan would have approved.)

Flexibility in a dancer's wrists, fingers and back take precedence over all else.

From what I can tell, the 'robam boran' doesn't call for swift or forceful movements. In fact, little emphasis is placed upon propelling the body through space. Rather, priority is given to easing one's limbs into symmetrical shapes. I find the serene dance reflective of the gentle nature of East Asian culture.

After the demonstration, participants take their turn on the dance floor. We mimic the sideway-sitting posture of the dancers and await instruction. Petite dancers from the Royal Ballet bend us into pretzels and splay our fingers into unnatural positions. It feels not unlike an intense yoga session.
Illustration by Sammi Lim for The Dance Enthusiast

The old masters of the dance form count some 4000 hand gestures in classical Cambodian ballet, but the princess gives a realistic estimate of there being 200-300. Each gesture is symbolic, and the shifting motions of a dancer's hands tell a complex story.

Although Cambodian classical dance is set at an unhurried pace, it would be a mistake to deem it unchallenging. For a restless soul as myself, the drawn-out moves are in fact, excruciatingly intense. Sometimes, it's much harder to slow down than to speed up.