The Dance Enthusiast Takes Class (And Writes About It)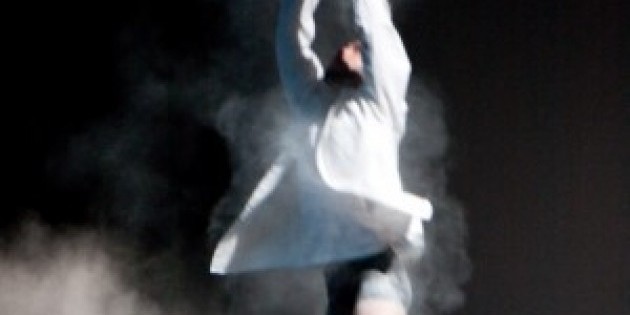 The Dance Enthusiast Takes Class With Benn Rasmussen at Gibney Dance Center
The Class: Benn Rasmussen Goes Back to the Basics (Sort of)
The Class Taker: Trina Mannino for The Dance Enthusiast
October 2012
---

Where:
Gibney Dance Center, 890 Broadway, 5th Floor (between 19th and 20th Streets)


When:
Tuesdays and Thursdays, 10am-11:45am till December 20, 2012
For more info click here.


Cost:
2/class or 00/ten-class card


What you should bring:
A willingness to approach familiar movement with a renewed sensibility and warm hamstrings
---
Trina's Takeaways:
Benn Rasmussen's class series at Gibney Dance Center is a profound physical experience. He encourages students to deepen their relationship with their early modern and ballet training while looking at it through a new lens.
"Presenting familiar movement does not mean we have to reinvent the wheel each time," says Rasmussen, who has been making work for the past eight years. "It is just that we need to re-contextualize something we already know and create a stronger relationship to it, instead of just throwing it out."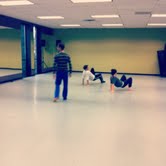 Benn Rasmussen; © Brighid Greene
In the beginning of class, we practice our usual pliés, tendus and battements. However, unlike my earlier experiences with modern and ballet class, today I think about energy  propelling my whole body into space, instead of just one part. My shoulder girdle is connected to my back and that relationship works together to move my entire structure. I am rigid in a warm-up exercise, and Rasmussen reminds me to recognize where the motion initiates and where it exits my body. Immediately, I feel a sense of release.
Sweat beads on my brow from assuming a bear-crawl position, bringing me back to elementary P.E. class.  Traveling from one side of the room to the other, we feel our individual body parts work as a whole creating a continuous motion. We're sloths carefully swinging from tree limb to tree limb. Surprisingly, this is way more difficult than barreling down the waxed gymnasium floor.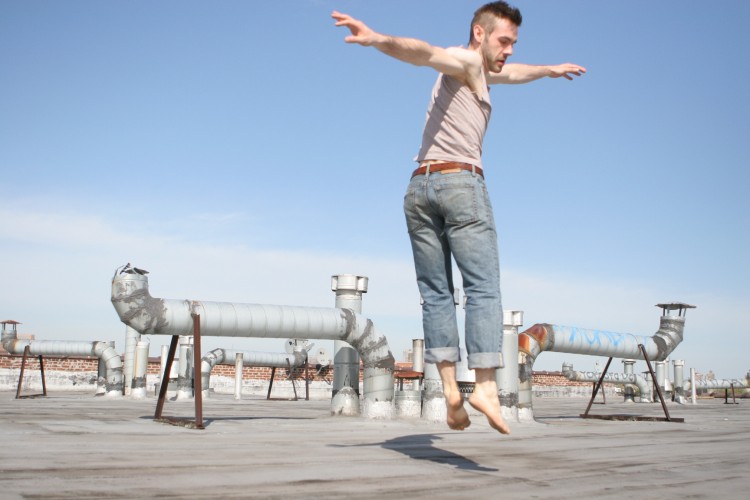 Benn Rasmussen; © David Meanix
"I have this belief to treat the body in a whole way, to connect to the other dancers in the room [while exploring] larger thoughts and the space around us," says Rasmussen about his teaching philosophy.
During the final phrase, I imagine that  the back of my head, hands and lower back have mirrors on them. I  connect with my fellow classmates, sensing their stillness and their speed. I know where my limbs are in space as they pierce through the air. I'm maintaining ease in my joints and muscles. It's a celestial feeling.  
---
The Dance Enthusiast's DAY IN THE LIFE covers the stories behind dance/performance and creates conversation. For more behind-the-scenes stories from NYC and beyond, click here.
---
The Dance Enthusiast - News, Reviews, Interviews and an Open Invitation for YOU to join the Dance Conversation.