Dance Up Close to Triskelion Art's 5th Annual Comedy in Dance Fest
Make Em Laugh.
The 5th Annual Comedy in Dance Festival
Triskelion Arts' Aldous Theater
April 3 - 6, 2014 at 8pm
Tickets: $15 general admission
For complete schedule and roster of artists, go to Triskelion Arts.
---
Triskelion Arts' Comedy in Dance Festival has been a spring tradition for the past five years. The four-night festival is a smorgasbord, featuring movement-based work that will tickle your funny bone by emerging and mid-career choreographers, comedians, physical improvisers and even clowns.  This year, the festival will feature 29 different works, including pieces by festival veterans Jamie Benson and Andrae Gonzalo and Cocoon Central Dance Team.
What Makes You Laugh?
---
Dance Up Close contributor Trina Mannino sat in on both group's quirky rehearsals and interviewed them along with Triskelion Arts Co-Founder, Executive and Artistic Director Abby Bender.
Meet Choreographic Comedienne Abby Bender, Creator of the Comedy in Dance Festival: Comedy is Hard.
"The first time I saw Jamie's work [on video], it was a classical ballet piece in which the ballet dancer represented a giant piece of shit," says Bender. "Now that wasn't for everyone, but his idea was so bold and brazen that I had to see what it was like live."
Benson's and Gonzalo's premiere for this year's festival is just as bawdy. Based on Barbara Streisand's response that her favorite sound is the human orgasm on the television show "Inside the Actors Studio," the 3-minute piece explores just that. The performers draw upon the four stages of Masters and Johnson's Model of Sexual Response for movement invention and Streisand's hit "The Way We Were" as musical inspiration.
Meet Jamie Benson and Andrae Gonzalo: Orgasms Are Funny.
---
The ladies of Cocoon Central Dance Team bring an entirely different -- but equally goofy --energy to the festival. "It's all in their timing," says Bender. "They come from a comedy circuit background instead of dance, which is refreshing and you can count on them to deliver."
The trio, Sunita Mani, Tallie Medel, and Eleanore Pienta, met at Emerson College and got their start as a group in comedy variety shows shortly after moving to New York. They're returning to the Comedy in Dance Festival with their fan favorite Lost, "a bike race that is sort of like the Tour de France but in Mario Kart world," says Mani.
Meet the Funny Gals of Cocoon Central Dance Team: It's kinda like the Tour de France -Mario Kart Style
---
From slapstick to dark comedy, Triskelion Arts's 5th Annual Comedy in Dance Festival will appeal to individuals who like to have a good laugh even if they're not familiar with dance and theater.
"What's the point of doing amazing art if no one understands it or if audiences don't have a way to get into it," says Gonzalo. "If it's funny, you have a fighting chance."
And the Rest of the Featured  "Funny" Artists in the 5th Annual Comedy in Dance Festival are: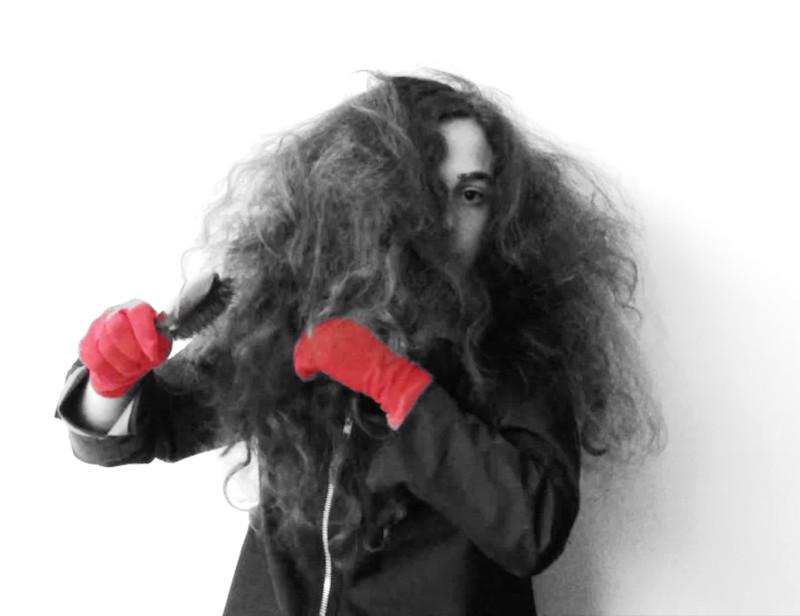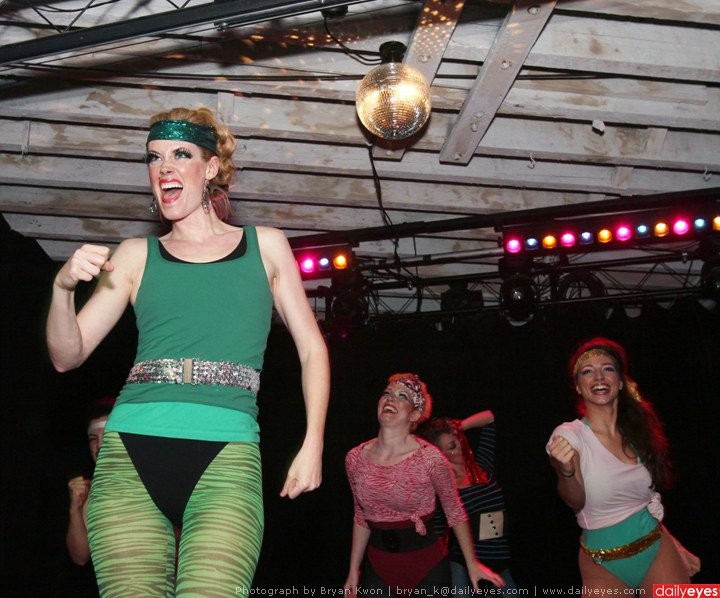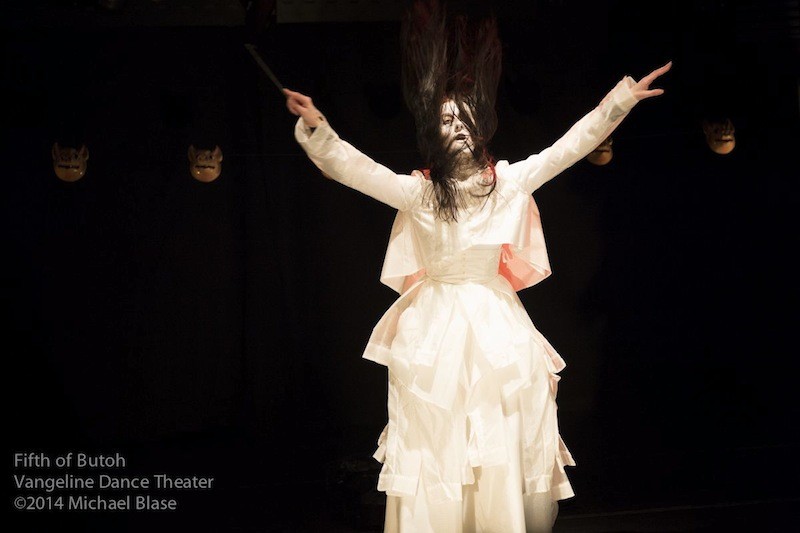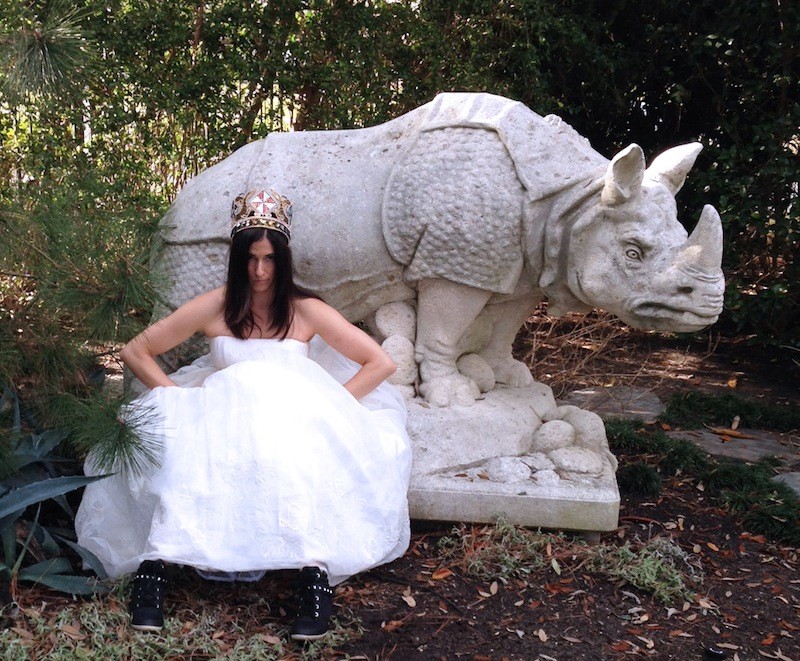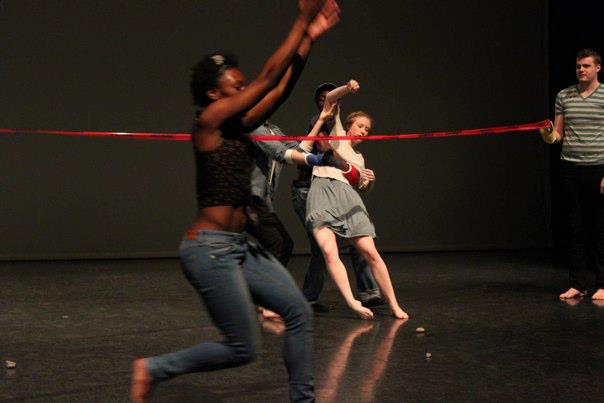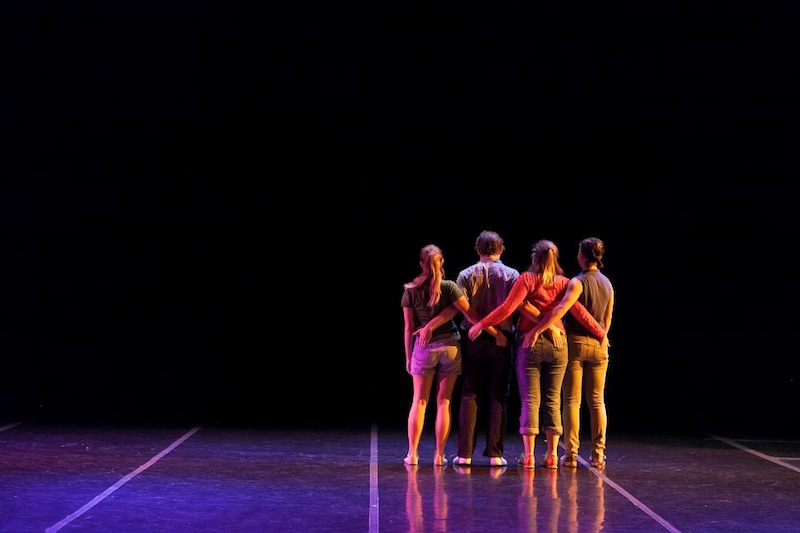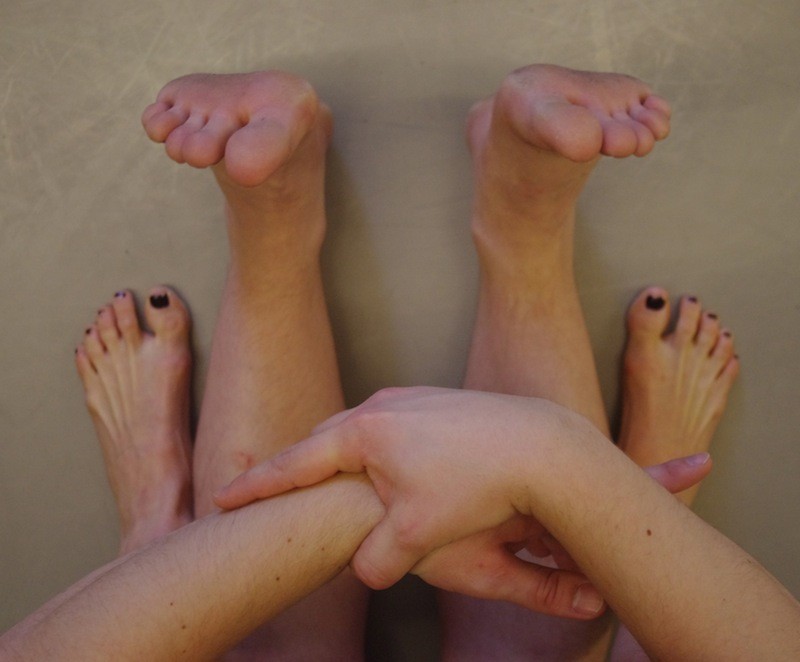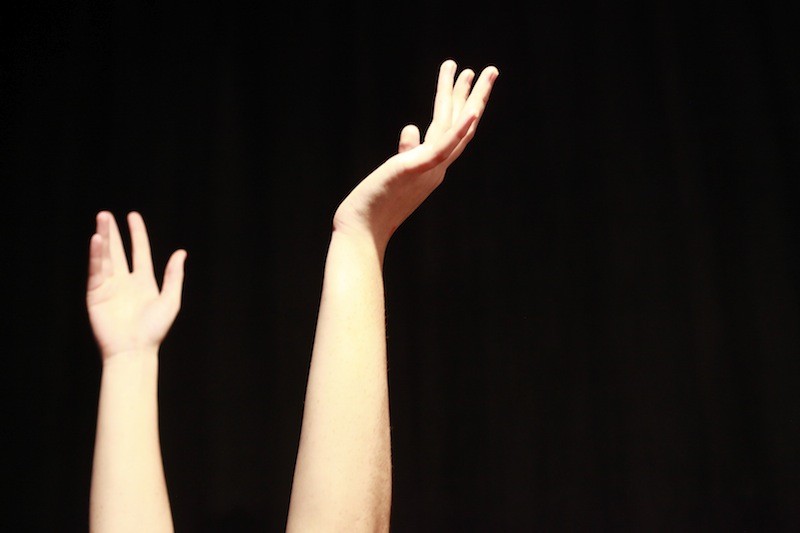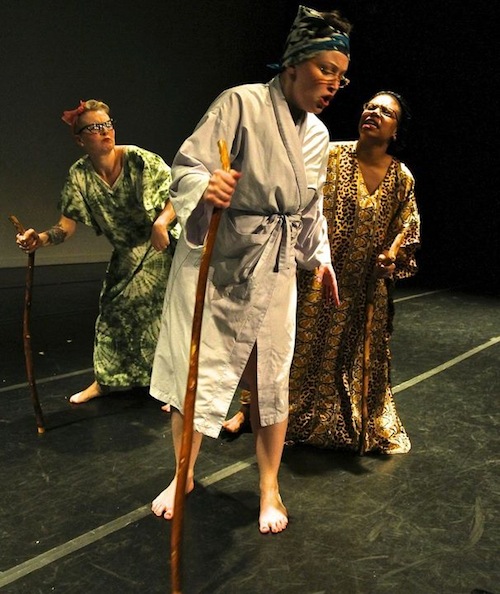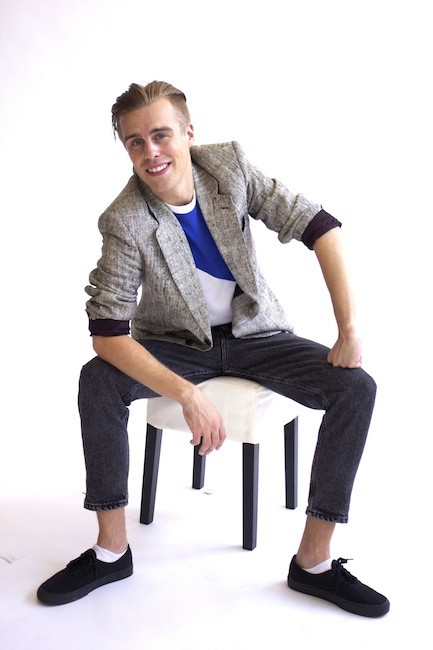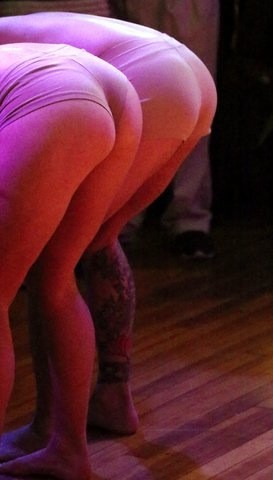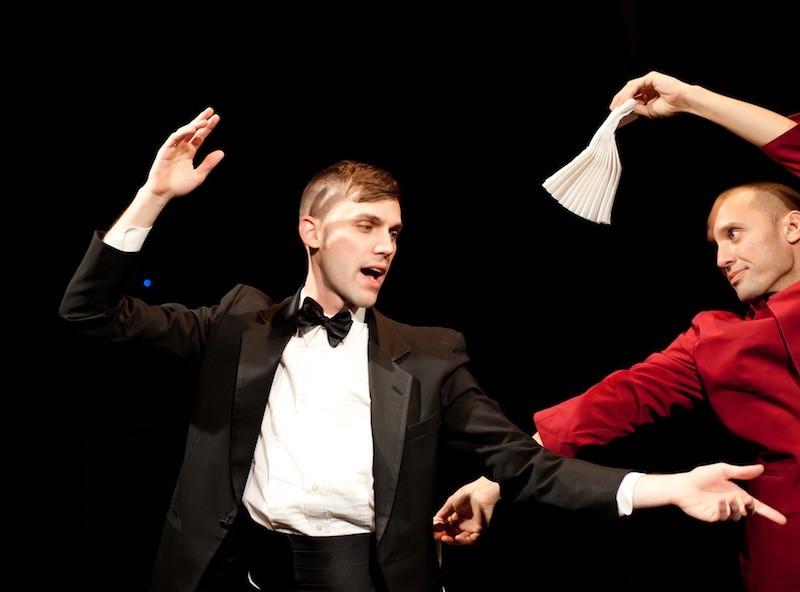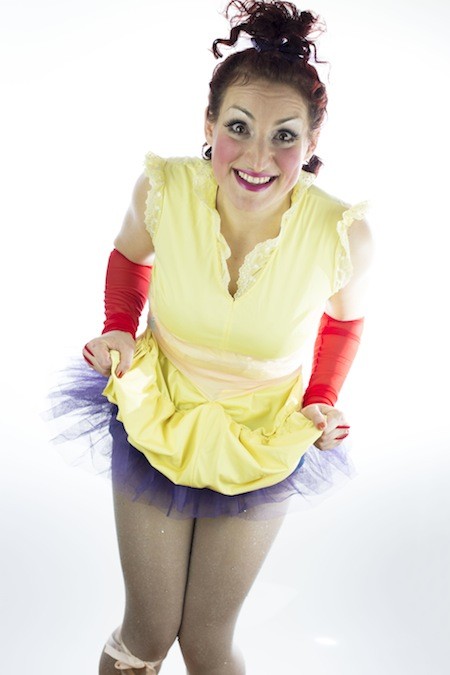 ---