Related Features
Contribute
Your support helps us cover dance in New York City and beyond! Donate now.
Dance On Camera Festival 2014 at the Walter Reade Theater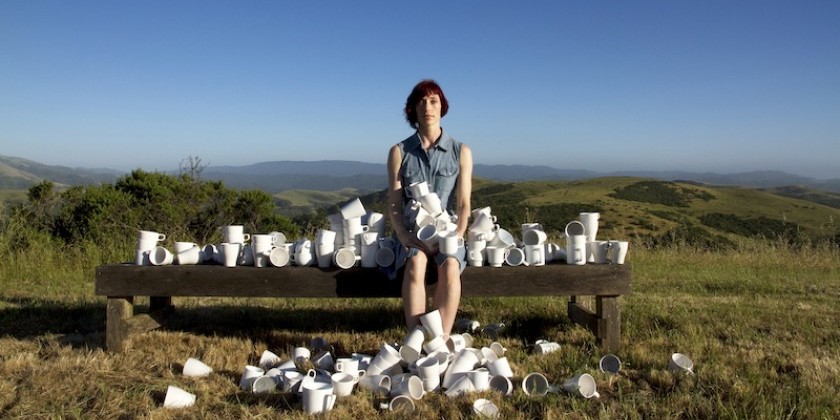 The Shorts Program
The Shorts Program, February 1, 2014
This year's Shorts Program at the 2014 Dance on Camera Festival has twelve films on offer from all over the world. It's quite satisfying to see the dance-film world putting its "money where its mouth is", with ever escalating production values. All of these films look fantastic. After several years of watching choreographers do it for themselves, professional film directors, directors of photography, and editors are being incorporated to great effect. A trend I noticed in this program though, was an imbalance in style versus substance; as cliché as that sounds, developing the ideas in some of these films seemed to be circumvented by the crutches of great cinematography, and clever postproduction.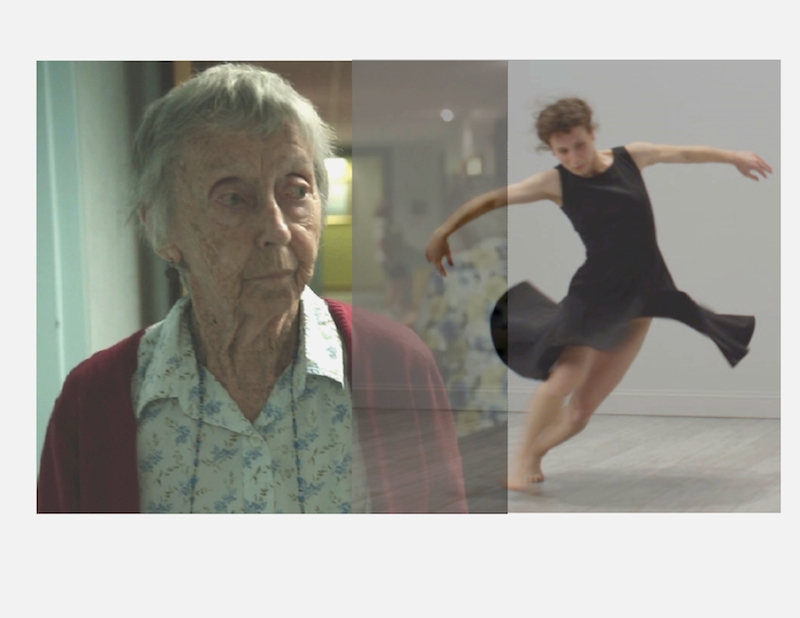 "Rooms" Film: Paul Sarvis.
Most of the films on offer fell into one of three categories: 1) some version of music video. 2) a narrative-based film that uses a highly recognizable dance vocabulary and places it in a pedestrian world and 3) an abstraction of the human form in motion. All films were incredibly well executed, polished and would make great calling cards and additions to reels, should any of these artists be searching for commercial work opportunities.
There were two films that I saw on this afternoon that I couldn't quite fit into the categories above—two films that distinguished themselves with a seamless fusion of both art forms. "Magma" by Rannva Karadottir and Mariana Morkore, creates a world, a language, and a feeling of total isolation AND unity in this stark, Bergman-esque creation. One simply feels as if they've stumbled on to some secret archival footage; a lost documentary about a tribe of people, either from the future or the past, and how movement shapes their post apocalyptic world.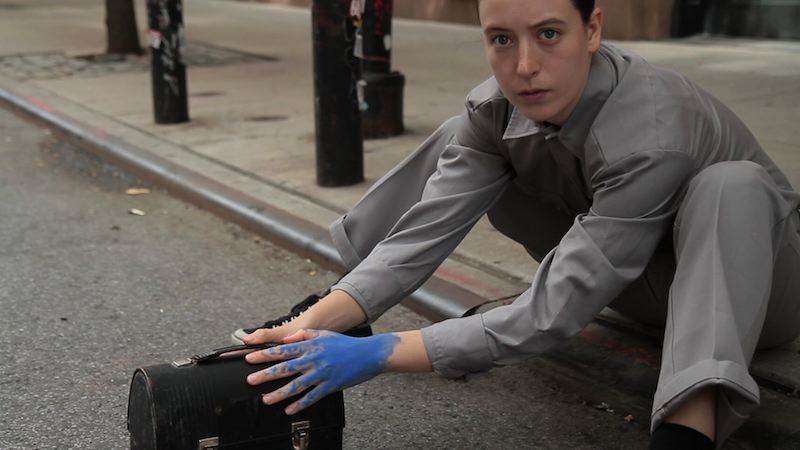 "Natural Selection" Film: David Fishel.
"2412" by John T. Williams is based on the 1984 G. Edward Griffin interview with ex-KGB agent Yuri Bezmenov, discussing idealogical subversion in the United States. Amid a surreal backdrop worthy of Salavador Dali, Lisa Lock performs a dance solo en ponite to the sound score of the interview. Propaganda, ballet, and symbolism coalesce to form a statement making work that is as controversial as it is lyrical.
Some exciting times are ahead if dance-film artists can harness the nuts and bolts of high quality presentation without relying heavily upon them—allowing this expertise to be the servant of their next ground breaking ideas.
Follow Cory Nakasue on Twitter @CorySpine