MOVING PEOPLE: Valentina Kozlova on Her Surprising Love of Water Skiing, Her Newly Founded Dance Conservatory, and More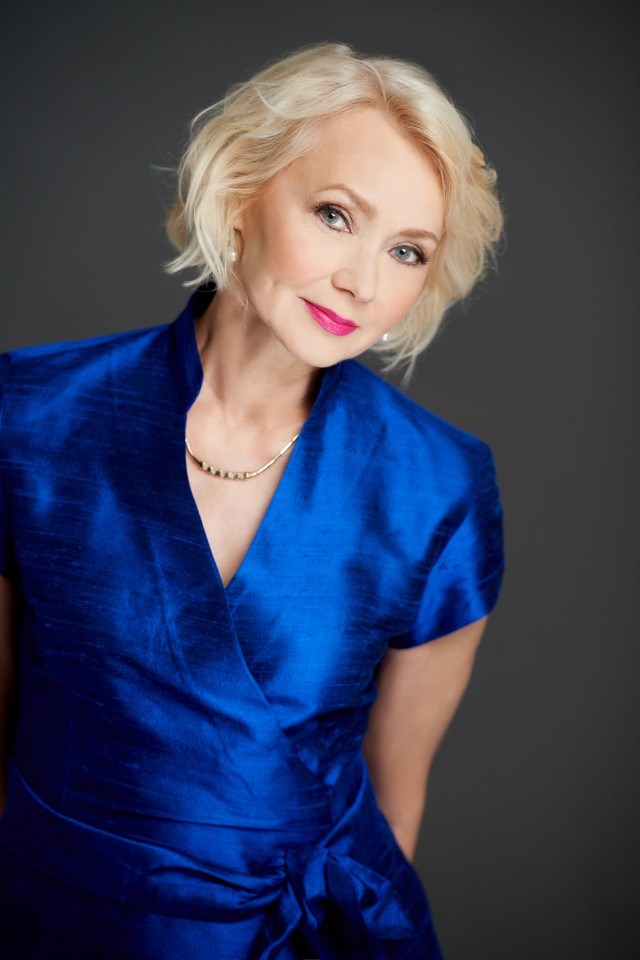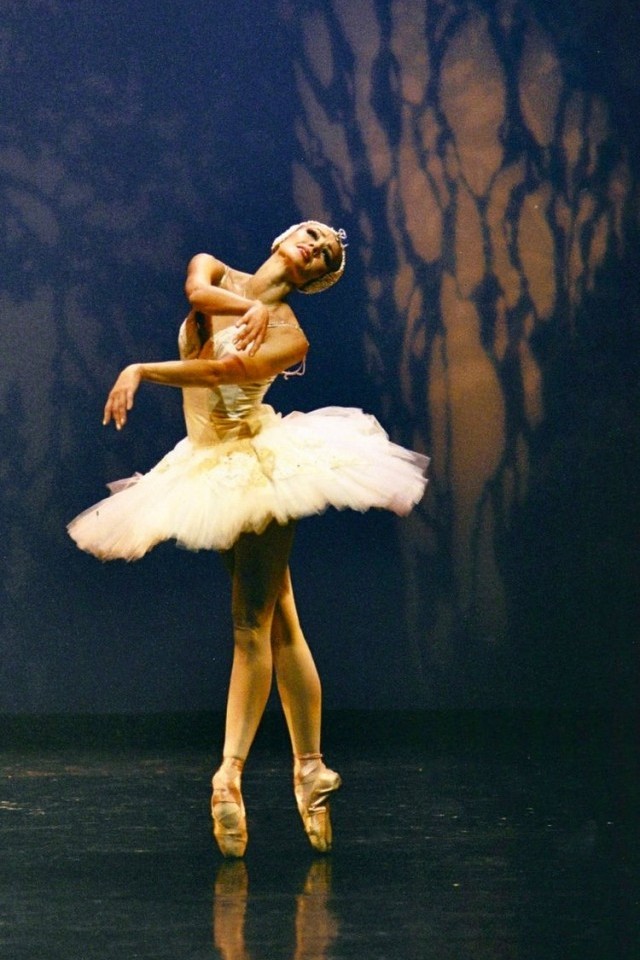 Valentina Kozlova
Biography
Born in Moscow, Russia, Valentina Kozlova is a major innovator in the international ballet world. Formerly a prima ballerina with the Bolshoi Ballet and New York City Ballet, Kozlova is passionate about creating new outlets for fresh talents, hence her conservatory that teaches pure classical ballet; studio company, which made its premiere on Saturday, June 4 at Symphony Space; and annual international ballet competition, which will take place from June 21-23 this year.
Pictured above: Headshot by Rachel Neville / Valentina Kozlova in "Swan Lake"
1
My earliest memory of dancing is ___________
of when I was 5 years old. My mother took me to a public park in Moscow where there was a stage. Although I had no training yet, I got up on the stage and improvised a dance for the onlookers (and I loved it!).
2
As far as dance idols go, I was first smitten with ___________
dance in general, I think. I have never had any individual idol. I appreciate each dancer's special talents.
3
The most expressive part of the body is ___________
4
An event that transformed my life, dance-related or not, was ___________
when I was 3 years old, I thought of changing from the traditions and rules that I saw around me.
5
A blissful day in my books constitutes ___________
6
___________ is/are underrated.
7
___________ is/are overrated.
8
My favorite type of apparel to move in is ___________.
whatever costume a role requires. I like all costumes.
9
A drink and/or dish I will never tire of is ___________.
10
A personal challenge I face is ___________
adjusting to Western life.
11
A landmark event in my life, the Daring Project mattered because ___________
the dance company, which I co-founded in the '90s, gave opportunities to strong dancers, many of whom were underused in bigger companies.
12
At my dance conservatory in Connecticut, students can expect ___________
to learn discipline and receive high quality training.
13
Compared to the first ballet competition, VKIBC 2022 is ___________.
more structured. Regarding quality, I can say that that has been high from the beginning.
14
VKIBC's estimable judges are selected by way of ___________
my respect for them. I invite judges whom I know to be intelligent and fair.
15
Despite having already founded a ballet conservatory and an international dance competition, I decided it was time to found my own studio company because ___________
I want to give some professional stage experience to the students.
16
Paired with gospel music, "Overcome," which I choreographed as a response to 9/11, was presented at my studio company's premiere because ___________
I felt that, even 20 years after 9/11, it is still relevant.
17
Covid has taught me ___________
how to deal with destruction.
18
I am looking forward to ___________ in the second half of 2022.
normality in the arts and culture industry (which was impacted by Covid)
19
Outside of dance, my greatest pleasure is ___________
water skiing, which I have done in every country I've visited, while enjoying the blue sky.
20
When people look back at my legacy, I'd like them to think, "Valentina Kozlova was ___________"
a person who never gave up and who continued throughout her life to move forward.
MOVING PEOPLE: Celebrating People Who Power The Dance World!
Do you know of a MOVING PERSON  we should celebrate on The Dance Enthusiast?
Please take a look at our 10th and 11th Year — People Who Power The Dance World — The Dance Enthusiast A to Z 
Related Features
More from this Author