POSTCARDS - SUMMER TOUR: ALEXANDRA BELLER IN RUSSIA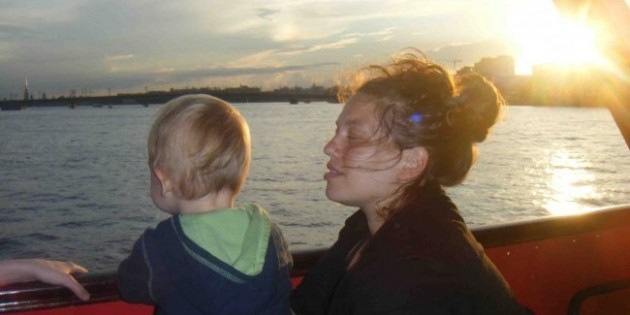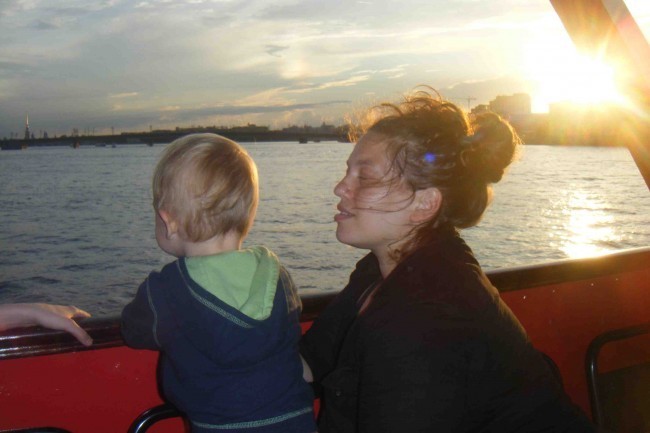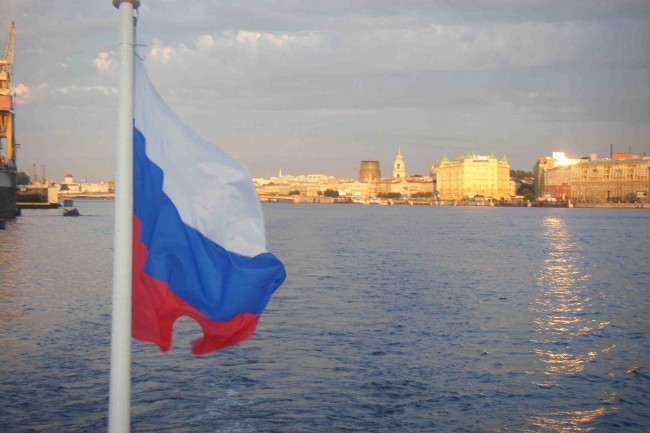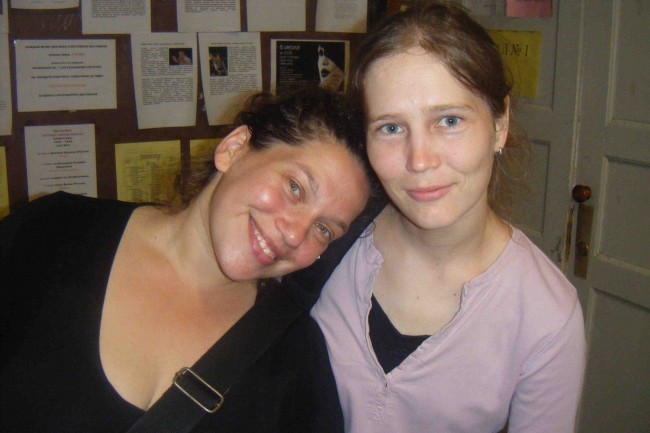 ---
(Editors note: 
"Postcards" asks dancers and dance enthusiasts to share with us their travels from home and /or their unique personal journeys through the dance landscape.)
---
Photos by Martijn Hart © 2008
Photos Courtesy of Alexandra Beller
Alexandra Beller Interviewed by Christine Jowers © 2008

1. How did you decide to go to Russia?

It was actually a bit of a tough decision since they did not have the full
funding to get me there, but I went on faith that we would work out the
financials eventually if I took the opportunity.

2. Had you ever been before?

No that was really the big draw for me: to see the White Nights in St
Petersburg and to meet and dance with Russian dancers. My family is
originally from Russia and no one from America has visited (as far as I
know) since they came over during the Pogroms.

3. How did you prepare for your working there?

Since it was a teaching residency, there was very little prep I needed
(since I teach all the time here in NYC and elsewhere). Just thinking about
what is translatable and what I have been most interested in lately, and
trying to stay in shape in the 10 days before hand while on vacation in
Holland!

4. What did you do?

I taught 2 classes daily and made a short piece on them for their final
show.

5. How was it received?

Apparently they were very happy with the classes. And with or without a
shared language, I could tell that they were very invested in the classes. I
got a lot of good feedback afterwards.

6. How did you communicate with people over there?

My trusty translators!! Two very smart ladies translated as much as they
could for me. I didn't think about the poetry that I use in class until I
was asking someone to translate "soak the back body into the floor... Swim
your leg around to the back..."


7. What did you learn or how did you change as a result of your work?

I learned a lot about how I use language and how much I depend on speaking
when I teach. I became better at sign language and found that I had to dance
hard for the whole class to express what I was trying to get. I learned that
when teaching a class of Russian dancers that asking for expressivity is a
mistake! I had to try and get more and more neutral with them because they
have a dramatic streak...

8. Would you go back?

I have been invited to come back next year with my company and perform as
well as teach.

9. What was it like bringing your baby with you?

It was great to be there with my family. Although it is always a pull for me
to try and balance the two, I feel better being close to them and working it
out as a group than leaving (actually I haven't ever left yet, so I don't
know for sure that it feels better, but I imagine it would). My wonderful
husband took care of Lucas during my two morning classes and met me at the
studio at 1 when I was done and then we would wander around St Petersburg
together. Beautiful boat trip, and time together. I can't imagine it any
other way...