A Postcard from BalaSole Dance Company's Executive & Artistic Director Roberto Villanueva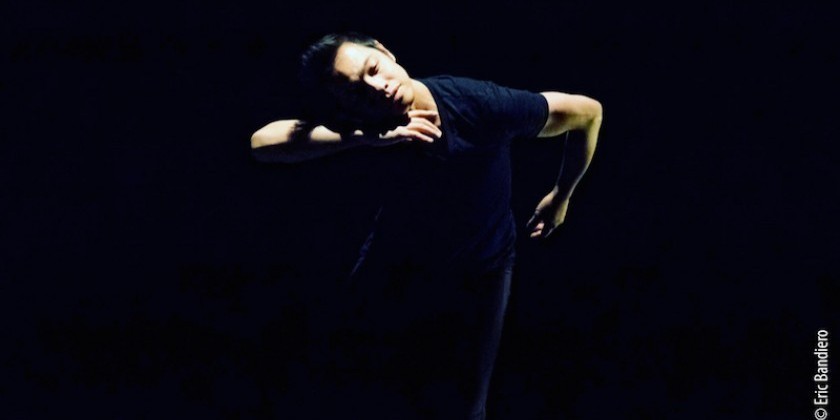 Dear Dance Enthusiast Readers,
I am excited to present
BalaSole Dance Company
's 2018 NYC Season Concert this month.  I decided to name this upcoming concert "MEZCLA," which means "mixture" in Spanish, to stay in line with the company's mission to promote diversity. With every BalaSole concert season, I showcase  an evening of solos from artists representing an assortment of body types, styles, genres, and artistic expressions. I am grateful to have
Nicole Corea
from
Lar Lubovitch Dance Company
join us for this concert as a guest.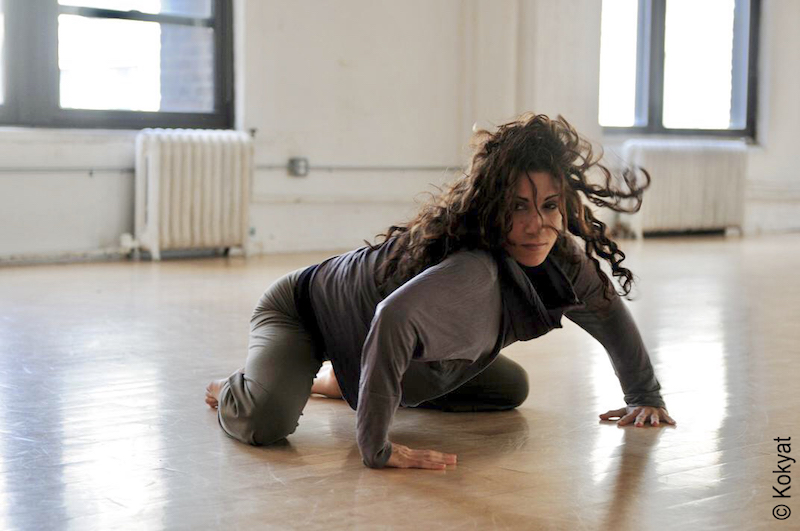 Nicole Corea; Photo: Kokyat
In BalaSole, the solo performers get to choreograph and perform their own work, drawing from a broad range of themes, ideas, and inspirations.  It is important to me that each artist is able to express their own voice. And, it is equally important that our audience experience a concert filled with  diverse perspectives that they can connect to.
Noëlle Davé; Photo: John Dixon
The best part of my job is providing mentorship to the company's solo artists during rehearsals, helping them hone their artistic voices for the performance. Every artist in the company has something  unique to offer, and I enjoy seeing them grow in the process. I also learn from them --so, it's a win-win situation."
I invite you to come see us at Ailey Citigroup Theater on 
August 17 & 18
 at 
8PM.
 For tickets, please visit 
http://bit.ly/BalaSoleTix
.
Sincerely,
Executive & Artistic Director