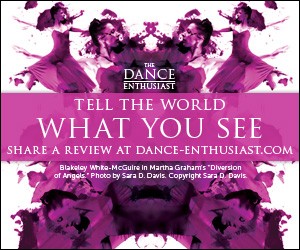 Related Features
Star-Studded Fourth Annual Jersey Tap Fest
International Tap Students join a Celebrity Tap Faculty
A Postcard from Jersey Tap Fest
---
Dormeshia Sumbry-Edwards. Photo Credit by Darnell Gourdine.

Founded by Hillary-Marie Michael, Jersey Tap Fest provides repertoire classes to encourage today's young, emerging tap dance artists and master classes to celebrate the tap masters and allow them to train the artists who are the future face of the tap dance community.
Hillary-Marie Michael. Photo by Darnell Gourdine.

This year's Fest was August 22-25, 2013 atBroadway Performing Arts in Bloomfield, NJ. There were 14 professional acts in the final performance including three dance companies and a live band. 93 students from 11 states and 4 countries attended the Fest and 11 teachers were on faculty.
Jason Janas. Photo by Darnell Gourdine.

"This was my third consecutive year attending the Jersey Tap Fest. It's great that tappers get to experience class with such amazing faculty and watch them perform in the Tap 'n Time show. I reunited with old friends and made new ones from not only the U.S., but also other countries such as Brazil and Israel. We look forward to staying in touch and hopefully meeting up again at the festival next August," says Kyra Durfee (15-years old, Skillman, NJ).
Kyle Wilder and Tyler Mahler. Photo by Darnell Gourdine.

"All I can do is give continuous thanks to the faculty, staff, interns, crew, performers and students. I'm thankful that so many dancers chose Jersey Tap Fest as a part of their summer tap dance education. Four years in, and none of it would be possible without the on-going support," says Michael.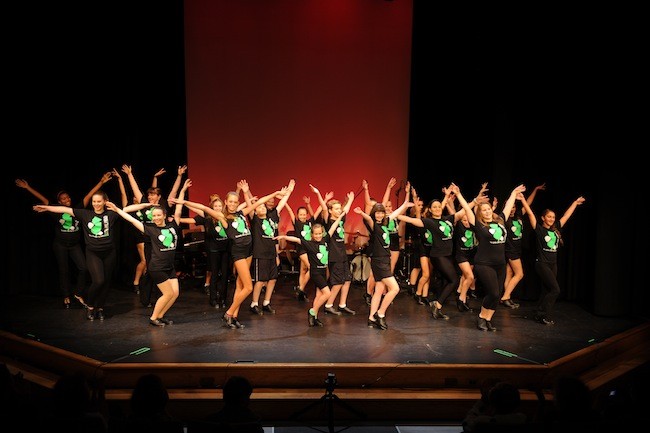 Students in the Jersey Tap fest. Photo by Darnell Gourdine.