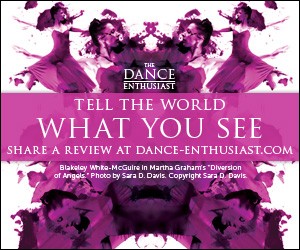 Related Features
A Postcard from Sydnie L. Mosley Dances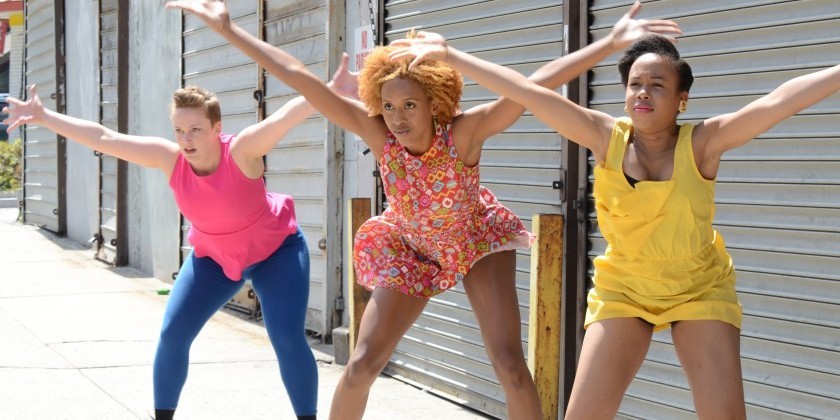 Considering CAKE
Power and Possibility: The Victory Dance Project with guests Sydnie L. Mosley Dances
Sunday, November 9, 2014
2:00PM
Reception to Follow
The Actors Fund Art Center | 160 Schermerhorn, Brooklyn
---
Sydnie L. Mosley Dances will premiere our latest work, CAKE, during an afternoon of dance presented by The Victory Dance Project. The work questions the definition of respectability, and considers how doing away with shame with regards to the female body, can enliven those bodies to create new free realities. We can't wait to see you there!
The Inspiration
'CAKE' began as an investigation into Artistic Director, Sydnie Mosley's family. Her grandmother, Henrietta Mosley, known for her role as a community leader and also for her cake baking became a source for inspiration in the creation of this work. A respected woman, her cakes brought people together and was a tool in her own financial freedom. This juxtaposed with the contemporary pop culture obsession with "cake," a sexual reference to women's derrieres, and how we dance with our cake - in ways grandmothers might not approve - led the company to explore what cake means to each of us personally, and in our own family and community practices. What legacies have we received from our grandmothers? What freedoms and choices do we have that our grandmothers didn't? What are we going to do with the recipe for cake that our grandmothers passed on to us?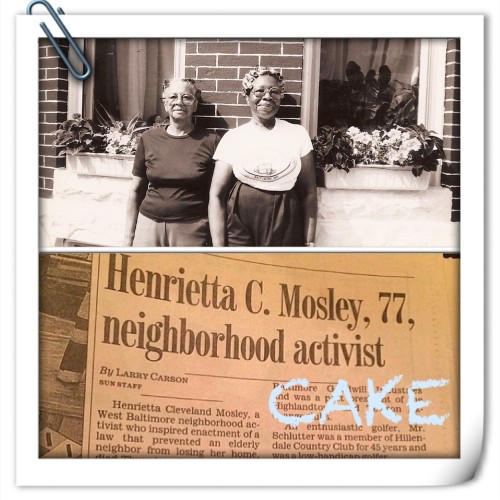 Photo courtesy of Sydnie L. Mosley Dances
The Process
As a company, we deconstructed rituals surrounding cake, especially those related to gender and sexuality. We explored pop culture references, including Rihanna's song by the same name. We used movement derived improvisations around the themes of mixing, of propriety and metaphoric freedom that led us to a dance, sound and text score referencing all of the above.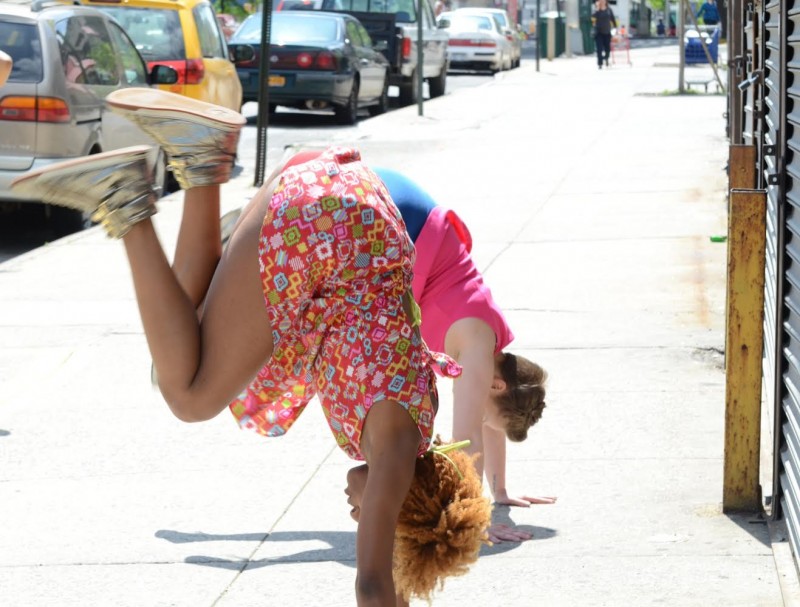 Photo credit: Keevan Girdharry
The Audience
As a company, SLMDances, always builds community with the audience during and after our performances. Be ready to actively come with us on this journey and share in the CAKE!
Photo credit: Damel Dieng
As we prepare for this latest work we also want to share with the dance community SLMDances' Core Values: Dreaming, Activism, Authenticity, Individuality, Community, Learning. Each of these values propels us to do the meaningful work that we engage in at the crossroads of social justice and dance. From premiering evening-length works such as our upcoming Body Business in 2015, to co-creating in community on issues that matter such as our ongoing work in response to street harassment, The Window Sex Project, SLMDances is able to affect change through art with the support of a community of people who also share in our mission. Do you also share our values? Do these ring true in your life? If so, please continue reading, share with others and we hope you will be an ally on our next mission.
Join us for CAKE!