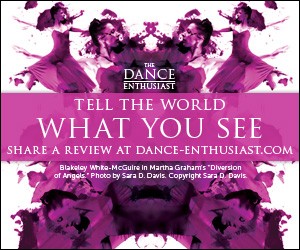 Related Features
A Postcard from The Hive New York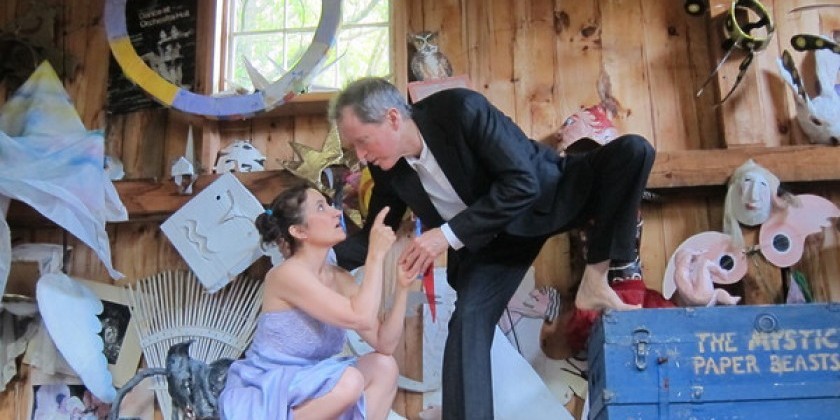 The nomadic multi-generational arts collective ArtBark International -- last seen at Slovenia's premiere opera house The Cankarjev Dom -- joins New York-based artists Kristin Hatleberg, Garnet Henderson and Sarah Lass in a shared program of contemporary dance works "The Hive: New York" on May 29, 2016 at 4:00PM at The Muriel Schulman Theater at Triskelion Arts (106 Calyer St., Brooklyn, NY 11222; Enter on Banker St.) Tickets are $16 and can be purchased online at theopenhive.com.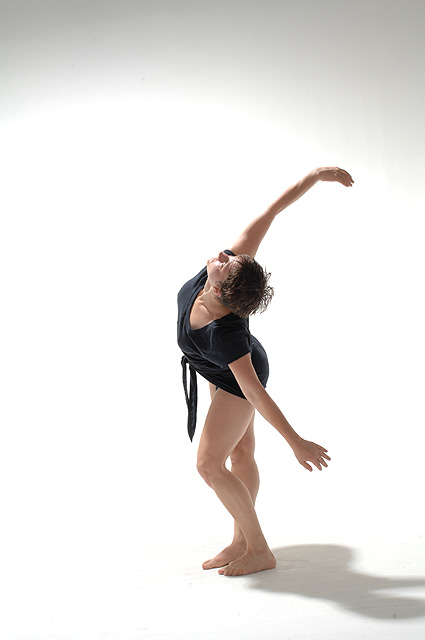 Kristin Hatleberg is presenting a solo "Kolo." Photo: Quinn Baston
The Hive is a progressive arts community seeking sustainable ways to share their work with the world. Conceived in 2014 by a group of artists in Santa Barbara, CA, the Hive follows a cooperative model in which artists share production costs and tasks and receive a percentage of ticket sales.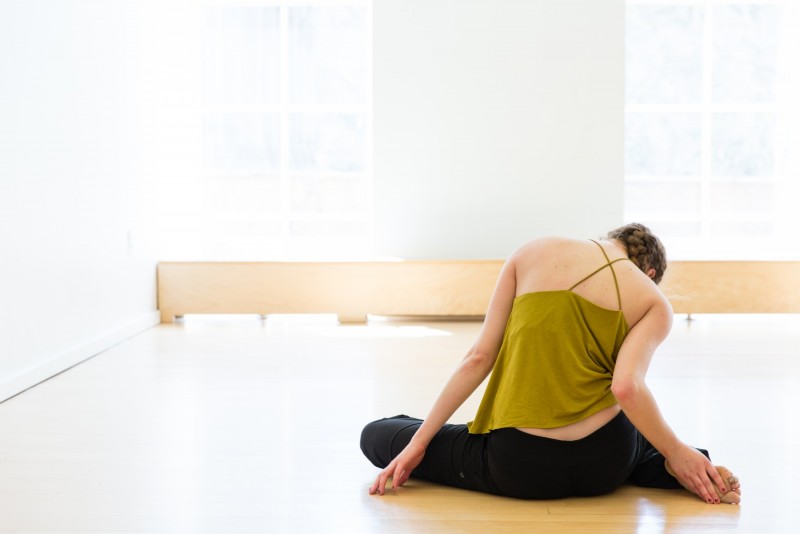 Sarah Lass is presenting solo presenting "You Surely Will Come." Photo: Scott Shaw
Misa Kelly, ArtBark co-founder and California-based artist shares her thoughts on The Hive format. 
Although I have been making dances for over two decades, I feel that I'm still emerging as a choreographer in New York. What is fascinating to me about this format is that it constitutes a paradigm shift in how the arts organize, and facilitates change in a larger cultural context in a way that only the arts can. The Hive is a bold embrace of collaboration and community on many levels. The community can create the container that best serves the collective vision and create the supportive tone that nurtures artistic growth and creative excellence. Additionally, the deep connection that comes from working as a tribe to make visions manifest is much more soul satisfying than flying solo. It's my personal belief that Ghandi's prompt to "be the change" is a glorious precept to embrace as creatives. And this project is a wonderful example of "being the the change."  
Garnet Henderson is sharing the trio "The bird has more friends than me." Photo: Nicholas Burnham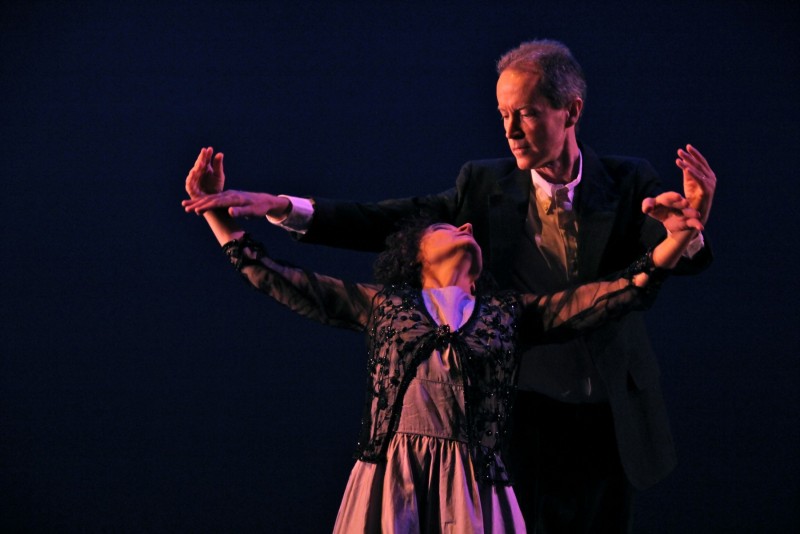 Stephen Kelly with Misa Kelly. He'll be sharing a group work "Highly Unlikely." Photo: Kathee Miller
Trina Mannino will be presenting "Ghost Duet." 
---
Event Information: Hive New York will take place on Sunday, May 29, 2016 at 4PM.
Ticket Information: Tickets to Hive New York are $16 and can be purchased online at theopenhive.com.
Venue Information: The Muriel Schulman Theater at Triskelion Arts is located in the Brooklyn neighborhood of Greenpoint at 106 Calyer St., Brooklyn, NY 11222; Enter on Banker St. and accessible by the G and L trains and East River Ferry.