WHAT I DID THIS SUMMER | 2010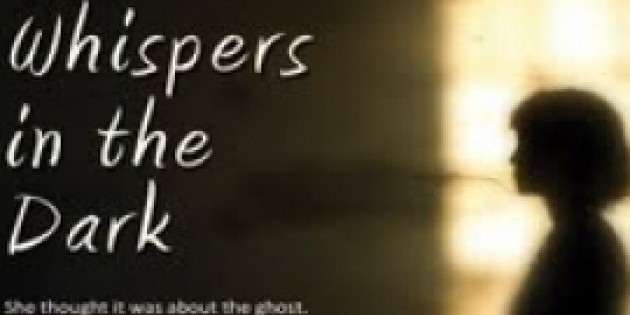 Dawn Stoppiello of Troika Ranch
Dear Dance Enthusiast,

I had a really lovely summer this time around. I spent a all of June working in my yard and garden in Portland, Oregon where I live now. Growing plants in the actual earth is new and exciting for me!

Then in July I taught one of Troika Ranch's 'composition for media and the stage' Live-I Workshop's (http://www.troikaranch.org/workshops.html) for Dance Ireland in Dublin with my collaborative partner Mark Coniglio. We have been teaching these workshops together regularly for the past ten years and always have a great time and learn something new ourselves.
 
Mark and Dawn - Photo by Dawn Stoppiello

Then, since I was already in Ireland, where I had not been before, I decided to take a solo journey west to Galway and Doolin. The west of Ireland is rugged and lush and filled with wonderful smiling and singing people. I had a great time traveling alone, meeting people and being with majestic nature.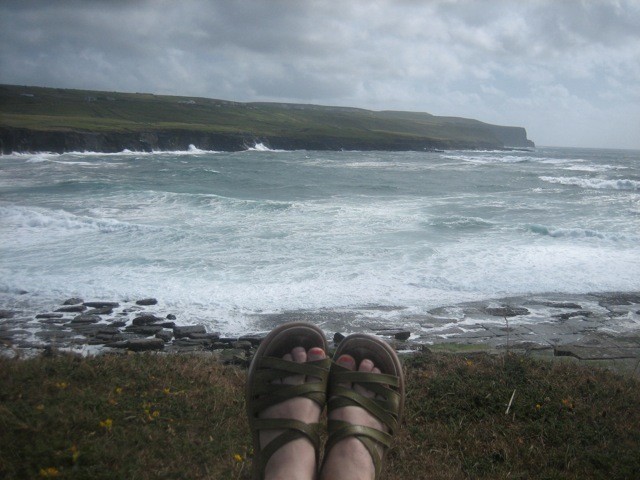 West Coast of Ireland - Photo by Dawn Stoppiello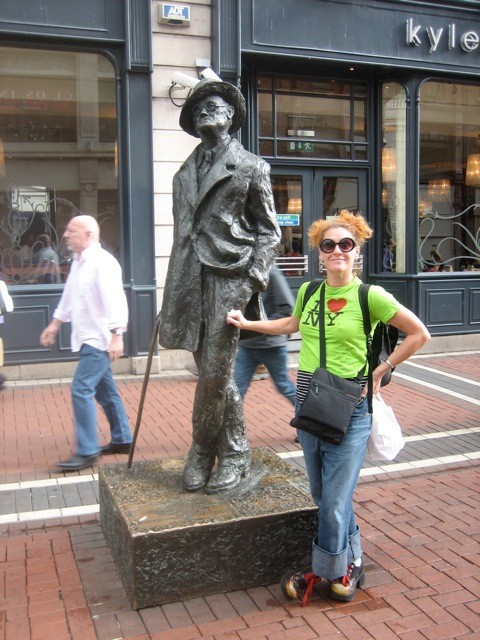 Me and Mr Keats - Photo by A Friend of Dawn Stoppiello

I then headed back to NYC for a tenday jaunt to see friends and family and to pick up one of the Troika Ranch dancers and we both headed to Maine to teach at Bates Dance Festival.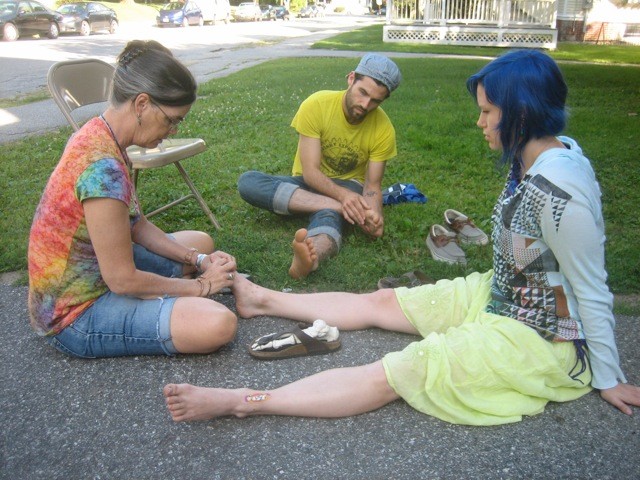 Doing Feet at The Bates Dance Festival - Photo by Dawn Stoppiello

I taught a class called Computer Mediated Choreography and was assisted by JJ Kovacevich, who has been working with Troika Ranch for the past 4 years. My class was focused on the use of the video camera and computer to generate choreographic material and then to create video imagery to be used in performance. We use these tools first to redirect and refresh our creative impulse to develop movement material by using simple video recording and editing tools to create 'video scores', then we focused on how to successfully compose projected imagery to use in conjunction with the movement material. It was a spectacular three weeks of teaching and learning and expanding! As faculty, I got to take dance class (which I haven't in years) and so very much enjoyed taking class with Heidi Henderson, Eddie Taketa and Michael Foley and participating in an improvisation performance organized by Chris Aiken and Angie Hauser, where I had the unexpected privilege to do an improvised duet with the fabulous Doug Varone! I spent many an evening hanging on the porches with the cadre of brilliant musicians and faculty. Shonach Mirk, Donna Mejia, Vic Marks and Cynthia Oliver and so many others reminded me of how it is to be a beautiful, strong, generous, creative woman of the arts! I deeply appreciated that Laura Faure (festival director) took a risk on me as a teacher and I hope I can return to the Bates family again. It was a transformative and affirming experience.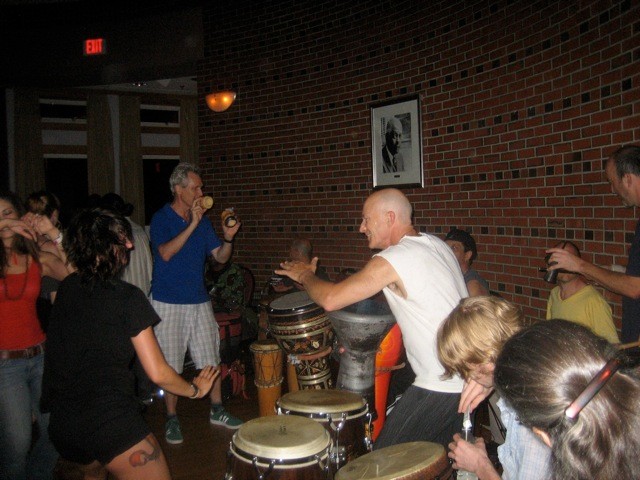 Musicians from The Bates Dance Festival - Photo by Dawn Stoppiello

The day after the festival was complete, I flew back to Portland to begin another Live-I Workshop with Mark, the first of what will bean annual workshop in Portland. We worked in a perfect studio (the mouth) in SE Portland and had some returning students as well as new faces. Again, a fun time of sharing! My seven week work journey was closed with a raucous birthday celebration in my yard - I hit the double digits of 44!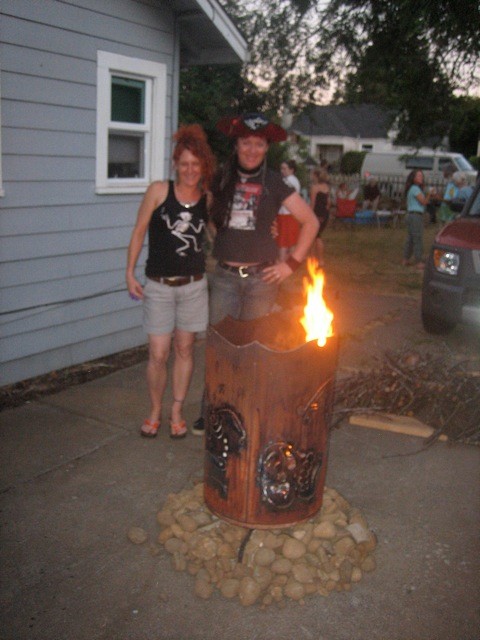 Dawns Birthday and One of Her Presents (a fire pit!) - Photo by A Friend of Dawn Stoppiello

All in all it was a splendid summer and I am refreshed and excited to get involved with the arts community in my new home city or Portland. PICA's TBA festival begins in a week and I look forward to being inundated with seeing bunches of art and hanging out with creative people.

And now to enjoy the autumn - here's to enthusiasm! Best, Dawn
---
The Dance Enthusiast is delighted to hear from you. Share your story with our enthusiastic audiences and be part of the conversation. Send a digital POSTCARD to The Dance Enthusiast at info@dance-enthusiast.com. Include your text (not a press release) and three to five properly credited pictures, or links to short video. If you have any questions, let us know.
---
The Dance Enthusiast - News, Reviews, Interviews and an Open Invitation for YOU to join the Dance Conversation.