Related Features
Contribute
Your support helps us cover dance in New York City and beyond! Donate now.
The Dance Enthusiast Asks Angel Corella, Artistic Director of Pennsylvania Ballet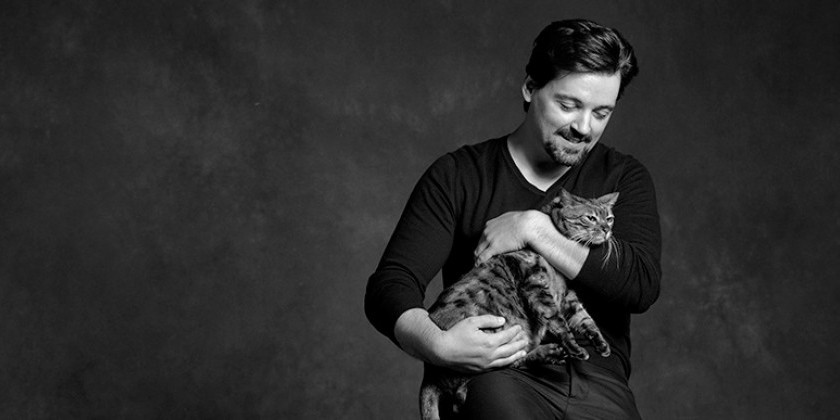 About Running Auditions And Relating To Aspiring Dancers
---
Sammi Lim for The Dance Enthusiast: How's it going, Angel? Were running auditions and making the selections a draining process, or were the nominees evident choices?
Angel Corella, Artistic Director of Pennsylvania Ballet: Making decisions about additions to the Company wasn't draining; it was a very exciting process! I have a vision for Pennsylvania Ballet, which was the driving force behind my selections as I'm always looking for the best talent in the world. I've worked with some of these dancers before, watched their amazing audition tapes, seen them standout during auditions, or had my mind blown at international competitions I judged. In my opinion, these are the best dancers you can find, and to have them joining the Company is fantastic. I was able to choose a Company from the best of the best, which was a treat.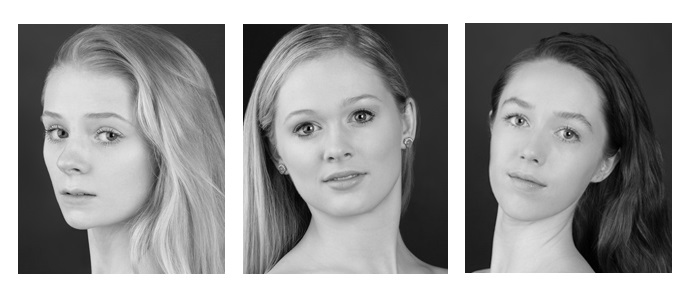 Former Pennsylvania Ballet II dancers Jacqueline Callahan, Emily Davis, and Siobhan Howley are now part of the parent company.
Dance Enthusiast : You've probably known former Pennsylvania Ballet II dancers Jacqueline Callahan, Emily Davis, and Siobhan Howley longer than the rest. What has it been like watching them grow?
Corella: It's been great seeing them evolve as dancers and learn new techniques and styles as Pennsylvania Ballet II dancers. They're the perfect examples of dancers who have artistically and technically flourished as they continue to evolve and improve their technique, style, and overall artistry. I'm excited to see them continue to grow as they become apprentices and continue to work and learn from the veteran dancers in the Company.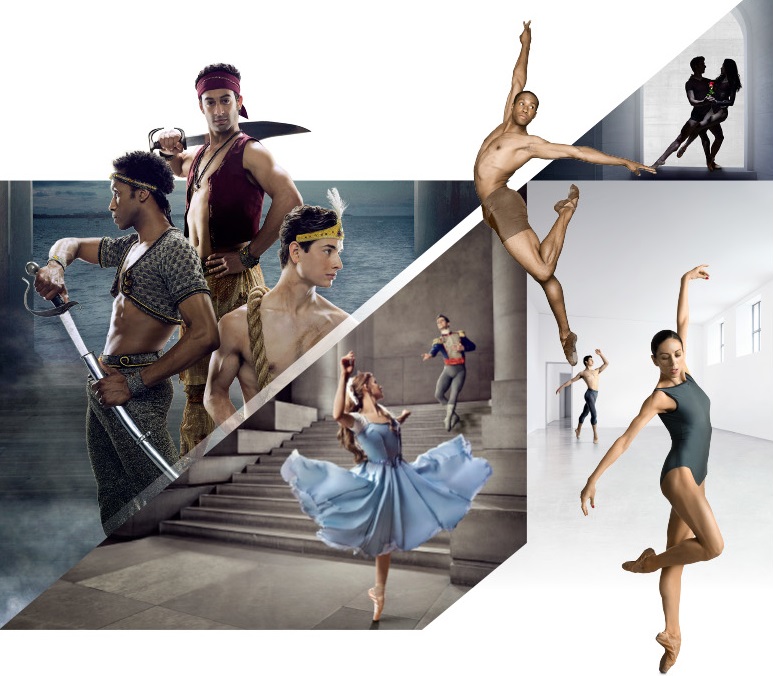 Compilation of Pennsylvania Ballet's productions this 2016/2017 season. Images copyright of the company.
Dance Enthusiast : Is it important to you that dancers auditioning for Pennsylvania Ballet have seen the Company perform live?
Corella: Not necessarily, but it would be great if they did, so they can see where they will be working. It's more important that the dancer is passionate and wants to invest in the company and its future, while honoring the history of Pennsylvania Ballet. Dancers are able to view articles and see videos of Pennsylvania Ballet online so they can have a feel for the repertoire without coming to visit.
What's more important than whether or not they have seen the company live is that they understand my vision and are fully committed to it. We are building a company of incredibly talented and versatile artists, so it's important that every dancer that joins is up for that challenge.

New dancers in the company who hail from other parts of the world include:
So Jung Chin from South Korea, Dayesi Torriente from Cuba, and Dominic Ballard from Australia.
TDE: Do you see a bit of yourself in these youth?
Corella: I do! I see the passion and that's one of the reasons I selected the dancers. I see myself reflected in the company's drive and the self-discipline that I once had as a dancer. I always gave my all, and I can see that love in each and every one of these dancers. They work extremely hard every day and there's an energy in our studio that is contagious. 
The Dance Enthusiast congratulates Angel Corella, Artistic Director of Pennsylvania Ballet, on the extension of his contract through the 2021-2022 season, and sends our regards to the company's 17 new dancers and seven promoted dancers.
They are: New Dancers: Sterling Baca and Sara Michelle Murawski join the Company as Principal Dancers; Dayesi Torriente joins as a Soloist; Aleksey Babayev, Adrianna de Svastich, Dominic Ballard, Albert Gordon, Yuka Iseda, Nayara Lopes, So Jung Shin, and Jack Thomas are new members of the Corps de Ballet; and Nardia Boodoo, Therese Davis, and Alexandra Heier join former Pennsylvania Ballet II dancers Jacqueline Callahan, Emily Davis, and Siobhan Howley as Apprentices. Promoted Dancers: Lillian DiPiazza, Oksana Maslova, and Mayara Pineiro to  Principal Dancer; Aaron Anker, Marjorie Feiring, Kathryn Manger, and Peter Weil to Corps de Ballet.

The Dance Enthusiast Asks Questions and Creates Conversations.