Related Features
Advertise With Us
Make an impression - place an ad on The Dance Enthusiast. Learn more.
Contribute
Your support helps us cover dance in New York City and beyond! Donate now.
DanceNOW[NYC]-POSTCARDS - Choreographers Speak About Upcoming Festival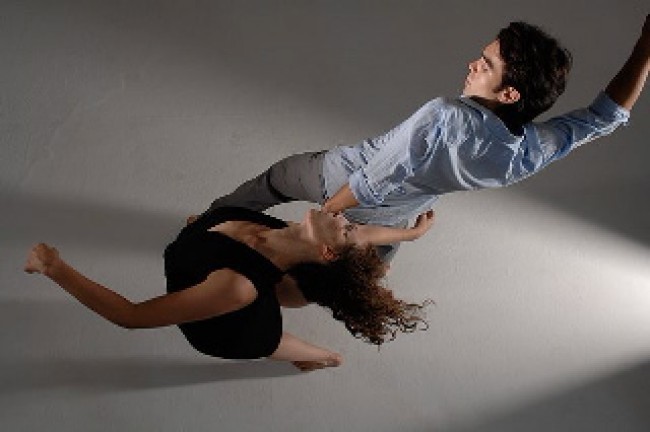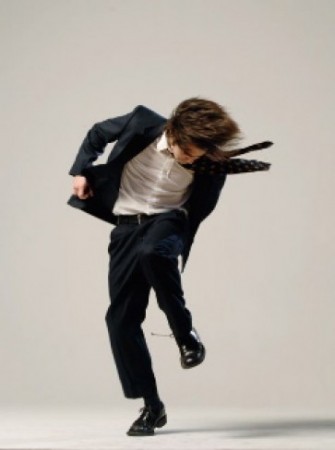 Julian Barnett-Choreographer/Dancer
Performing: Friday September 11, at DTW at 7:30pm
"Wooden Heart"
Performed by: Barnett and Jocelyn Tobias (a long time collaborator)
Music by: Portishead
Sound Design: Alexander Pro

DE asks: "Can you tell us something about this work? Why you enjoy it?"

"Wooden Heart" embodies a scene in the life of two people, obviously connected and in partnership, but whose gaze reaches out at the world, rather than focusing in at each other. Love is clearly there, but it's not the point. The piece explores the idea of interdependence, vulnerability and authentic expression within a partnership that is actively trying to connect with the outside world.

DE asks: "What are you looking forward to this dance season?"

This dance season I'm looking forward to the Wave Rising Festival in Dumbo, Brooklyn.
I will be showing a 20-minute solo entitled, "Echologue". It originally premiered in Montreal, so I'm looking forward to sharing it with a New York audience. This will be from October 29th - November 1st.
For a sneak peak: http://www.youtube.com/watch?v=HXRrgu-LAuI

November 17th-21st, I will be performing in Wally Cardona's premiere of Really Real at the Brooklyn Academy of Music.

Starting in January, I look forward to being an artist-in-residence at Joyce SoHo, where I will develop a new evening length work entitled, Telepathy. It will premiere at Dance New Amsterdam in Autumn 2010.