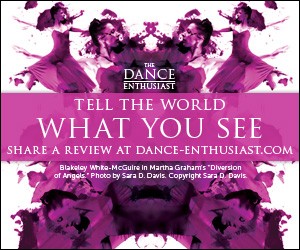 Related Features
The Dance Enthusiast Asks: MoBBallet Founder Theresa Ruth Howard on the History of Black Ballet Dancers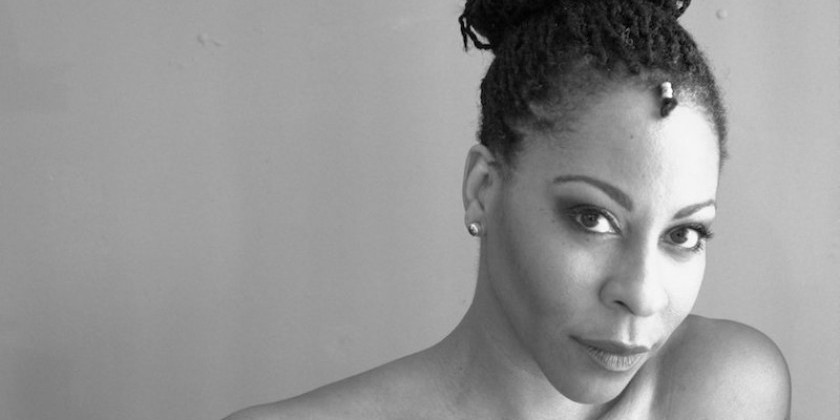 World renowned dancer, dance educator, and writer Theresa Ruth Howard is passionate about discussing diversity in dance. In 2015 she launched MoBBallet, Memoirs of Blacks in Ballet, a digital archive and virtual space focused on bringing visibility to the history of Black ballet dancers around the world. MoBBallet currently features historical content, an e-magazine, and will soon be launching the Philadelphia Project, a series of documentaries commemorating four Philadelphia trained black ballet dancers including – Joan Myers Brown (Philadanco), Delores Brown (The New York Negro Ballet Company), and Judith Jamison (Alvin Ailey American Dance Theater). The Dance Enthusiast had an opportunity to speak with Howard about this new exciting initiative.
---
Joan Myers Brown; Photo: Gaston / Image courtesy of MOBBallet
Stacey Menchel-Kussell for The Dance Enthusiast: What was your inspiration for MoBBallet and what does the archive feature?
Theresa Ruth Howard: Historical information about the history of Black dance is insufficient on both the public and academic level, and MoBBallet is attempting to change that. My motivation was to create an archive to document the history of Black ballet, and also a forum that lives in the present time, featuring content and dialogue about the issues related to diversity in the dance world now. In addition to historical content, we also feature the Roll Call initiative which is an online listing of current Black ballet dancers. The aim is for emerging Black dancers to add their name, strengthening our cause and community.
Judith Jamison / Image courtesy of MOBBallet
What are your goals for MoBBallet and how are you achieving them?
TRH: In the times that we live in, using boycotting as a means for social change can be hard, because we are so accustomed to comfort and convenience. However, I think that it can be just as impactful to vigilantly support important causes – especially art. 
We received a generous grant from the Knight Foundation to document the legacies of Joan Myers Brown, Delores Brown, and Judith Jamison, and this is just a starting point for the kind of content that MoBBallet will be producing in the years to come.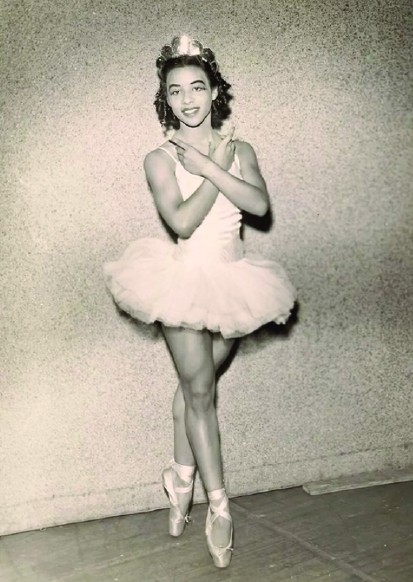 Delores Brown / Image courtesy of MOBBallet
Do current events that relate to matters of diversity make MoBBallet particularly relevant right now?
TRH: I think the topic of diversity is always relevant, it is not a fad, but certainly current events and any issues related to racism heighten the importance of creating a space to better understand Black history. You are starting to see more Black dancers in ballet companies, but we are still at the beginning of learning about the complexity of their experiences in those companies. What are their stories? What is it like to be the only one, two, or three dancers of color in the company and how do they cope? These are definitely the kind of stories that I want to expand upon with the content that we create at MoBBallet.
---
The Dance Enthusiast Asks Questions and Creates Conversation.
For more of The Dance Enthusiast Asks, Click here.