AUDIENCE REVIEW: Allison Cook Beatty Dance's "Winter Wonderland Part 3"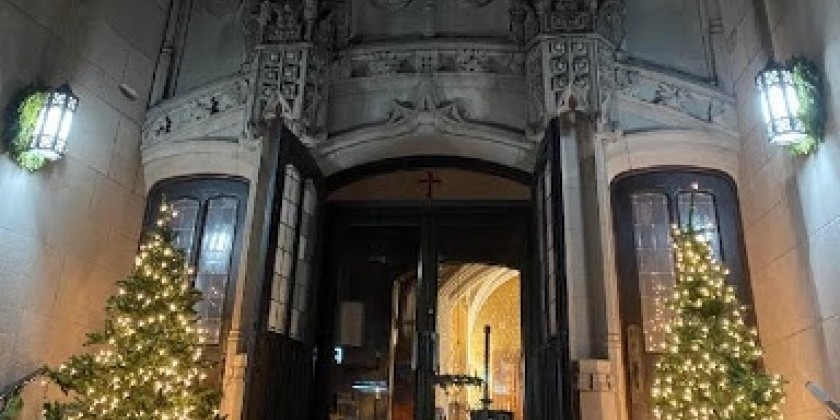 Company:
Allison Cook Beatty Dance
Performance Date:
February 17, 2021
Freeform Review:
I loved it. Who says that art shouldn't be political?  It was so meaningful, every section of it.
I'm so impressed by the costumes, too, especially the women's skirts.  They must be custom made for the dancers.  They were made of fabric that held up so well, and didn't get in the way of the dancer's moves.
Also, I was watching closely the Hawaiian dancer, seeing if I could see some Hula influence…but no…it was all classical ballet that informed all of the dancers.  But I'd bet that he had hula training as a young man, if he grew up in Hawaii.  Hula really knows how to tell a story.  If you ever get to Hawaii, I hope you get to see some….not just the type that is for tourists, but the real stuff that the Hawaiian dance companies offer.  So much of Hawaiian history and culture is embedded in Hula.
Kudos to the camera work. I don't know who is shooting these programs, but this last one really hit the mark. 
Please pass on my congratulations to Alison and the company!!
 
— Virginia Metaxas
Author:
Virginia Metaxas