AUDIENCE REVIEW: Chen Dance Center / A Tribute to Remy Charlip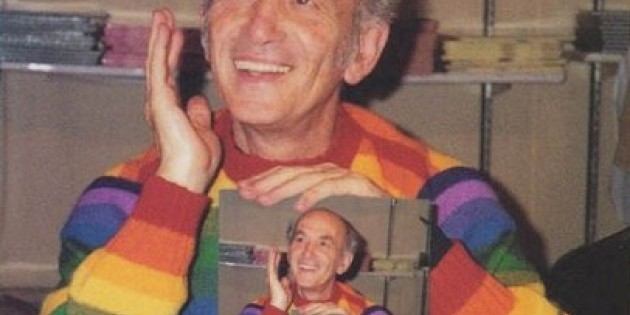 Company:
Chen Dance Center / A Tribute to Remy Charlip
Performance Date:
03/01/2013
Company / Show / Event
Chen Dance Center / A Tribute to Remy Charlip
Performance Date
03/01/2013
Venue / Location
Chen Dance Center
A bit about you:
(your occupation, your website, etc.)
Real Estate Agent
What was the last time you moved your body?
Tango lessons
Why did you go to the show? What did you expect to see?
I was my girlfriend's plus one.
Freeform Review: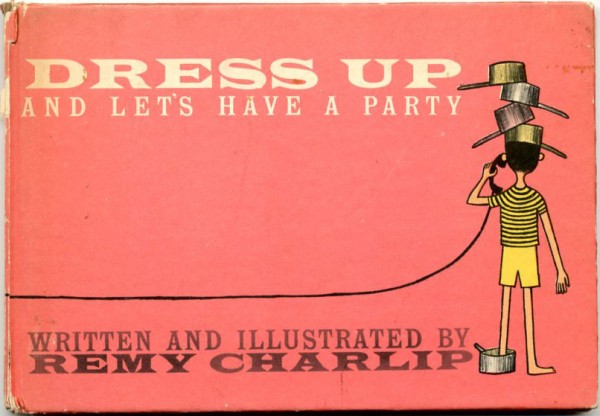 Last Friday evening was one of those sweet memories that are the paradise of the mind.
I pictured Remy Charlip lying on a puffy cloud and smiling down on us - old and young – as we enjoyed an evening of dance performed in his honor.
I'm no big expert on dance, but I thought the warm environment at Chen Dance Center made the performance a success. I was moved that so many kids were invited to learn a thing or two about dance. The charming dances were an absolutely great way to cap off a hectic week and begin a relaxing weekend.
I must say that listening to Mr. Bond recite Remy Charlip's 'Imaginary Dances' was especially memorable. The aged gentleman in his New Balance sneakers had sharp humor! He breathed life into Charlip's work and made everyone laugh; he even managed to distract the children who were visibly impatient to tuck into fortune cookies that had been passed around.
I too, wanted to be a kid, and rip open my cookie wrapper, but I waited till the end of the show like a 'model child'/adult. The tiny slip inside my fortune cookie read:
"Sweet memories are the paradise of the mind."
How apt for the wonderful time I had!
:)
For more about Remy Charlip: Check out this lovely website REMY CHARLIP