More Audience Reviews
Contribute
Your support helps us cover dance in New York City and beyond! Donate now.
AUDIENCE REVIEW: EVENING Version 3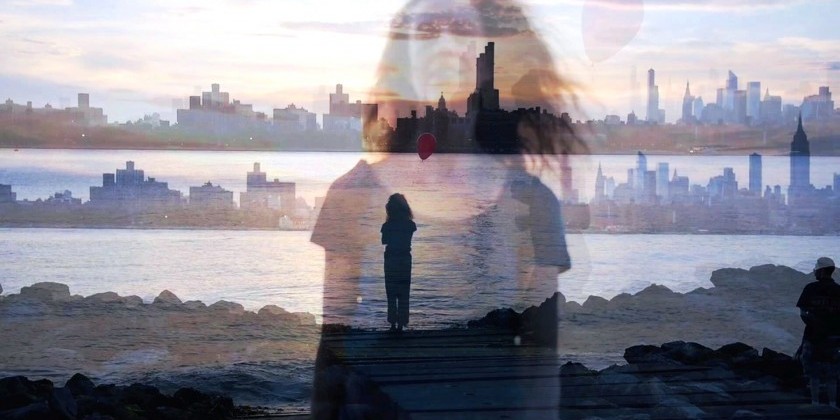 Company:
Dance Visions, NY
Performance Date:
December 12, 2020
Freeform Review:

Evening, Version 3
What an exquisite compilation of dance, music, film , narration and poetry. I found this entire presentation to be very hypnotic; drawing your senses deeply into each of the dancer's interpretation. The power and majesty of nature (it's force and it's gentleness) provides more profound substance as a background to the poem's message. The variations of music lift it all to a higher level of passion. The narrator, her voice and her interpretation, has such beauty, depth and strength. All of the dancers' unique movements and grace flows through and keeps the viewer entranced. The piece has a ghostly; almost ethereal quality which I am very drawn to. From this very deep and mystical poem, a stunning work of art was created. Bravo Beth Jucovy and all those involved, for this very remarkble third version of "Evening.
Author:
Deborah Davis