AUDIENCE REVIEW: Hartt Dances: "I made last minute arrangements to return on Saturday"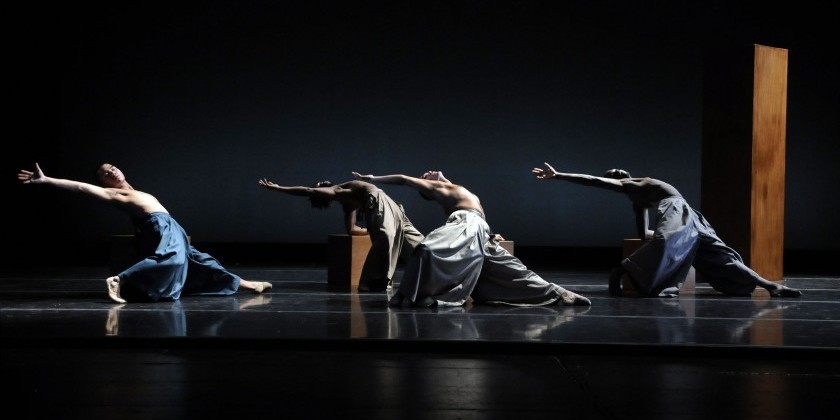 Company:
The Hartt School Dance Division
Performance Date:
November 22 - 24
Haiku Review:
From audience member, John Pasanen:
I found Chronicle one of the most moving pieces of modern dance I have ever seen. The commitment of the dancers and their skill was so complete that I felt I was watching a professional company executing this demanding, exquisite, piece. My wife and I attended the Friday performance in which Ane Arrieta danced the Spectre solo so beautifully, so completely absorbed into the role, that I felt guided into the mind and vision of Martha Graham herself. I had to make some last minute arrangements to be able to return on Saturday to see again the magic of Chronicle. Chronicle has been restaged by Miki Orahara who gave her dancers brilliant instruction, guiding them through a performance I expect these marvelous dancers will remember for the rest of their lives.
Author:
John Pasanen
Photo Credit:
John Long