AUDIENCE REVIEW: Hiroaki Umeda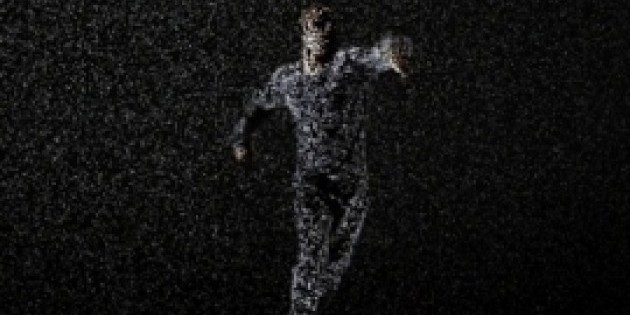 Company:
Hiroaki Umeda
Performance Date:
03/08/2013
Company / Show / Event
Hiroaki Umeda
Performance Date
03/08/2013
Venue / Location
New York Live Arts
A bit about you:
(your occupation, your website, etc.)
dancing mommy
What was the last time you moved your body?
while cooking breakfast and singing ABBA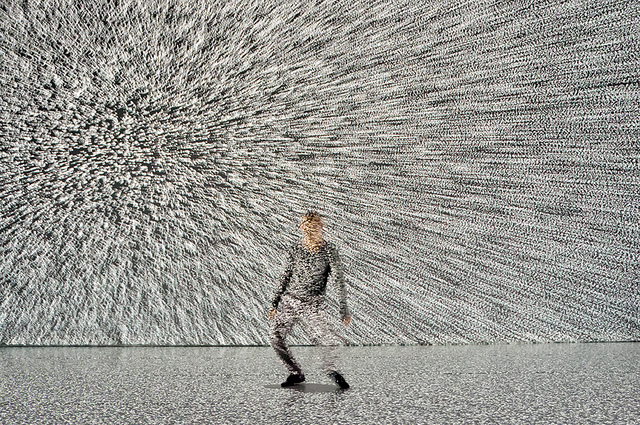 http://www.flickr.com/photos/de_buurman/6176078323/in/photostream/

Have you ever seen this company/ before?
Tell us a bit about your history with this group/performer?
NO...never seen before.
Why did you go to the show? What did you expect to see?
because I read a review in The Dance Enthusiast and it sounded cool
What was your favorite moment(s)? What inspired you?
much that inspired me. How Umeda creates atmospheres and environments with projection lighting and sound is just brilliant. Then there is his relation as a mover to these atmospheres that rivets intoxicates and keeps us breathless. In many ways his first piece, reminded me of following an action figure, or spy. It moved with the pace of an action movie trailer. Lots of quick shifts that wrenched my gut. He made the stage breathe.
Describe as plainly and specifically as you can what actually happened during this performance.
We are looking for non-judgmental reporting. No need for complete sentences. Phrases and word lists are fine. YOU CAN DESCRIBE : the artists, their activities, the movement, the qualities of movement, the music, the use of time, the use of space OR anything else you observed.
a man becomes a universe...the universe is in the man...the stars are alive and breathe as does he...it all stops...it becomes something else...rain..road...time... the journey of life... the searching for the infinite...the infinite possibility of one person... life eternity- moving through it...




Describe any or all of these elements: music, lighting, the venue.
How did they contribute (or not) to your enjoyment of this performance?
there were times... that the artist , who we knew was there, vanished... then moments when all projections were focused on him- then moments when every image exploded out onto the floor and stage... his convulsions, his pauses, the rapid furious fluctuations of his feet in response to the world on stage where beautiful... some people called it hip hop... the movement looked like what hip artists do but it was taken to another place... to a new more universal level. What I did notice is the music had scratches in it- reminded me of DJ's in clubs setting the rhythms for people to dance in..the shifts in light , and in kind of movement seemed to correspond with the "scratches" and that was just cool. As someone in the audience my night said... Simply Awesome Dude.
Would you like to see this performance / company again?
Would you recommend it to a friend? Why or why not?
yes yes yes...I would bring a friend.. my kids.. my kids friends... this is work that can speak to many generations and that in my opinion is accessible high art.. of course that is the best kind... art with good ideas that can be shared with others...sharing sharing is the point right.
If you could, what would you ask the choreographer / dancers?
stayed for the after talk... and Umeda said he begins his work by drawing.. I would like to know what the drawings were for each piece... and how much his vision changes from origin ( the drawing ) to the birth of the piece... also does he draw by hand or computer...