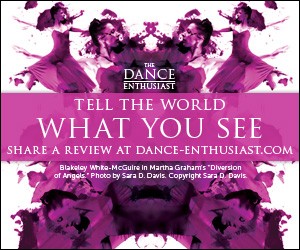 More Audience Reviews
AUDIENCE REVIEW: Indah Walsh - "A Tour De Force"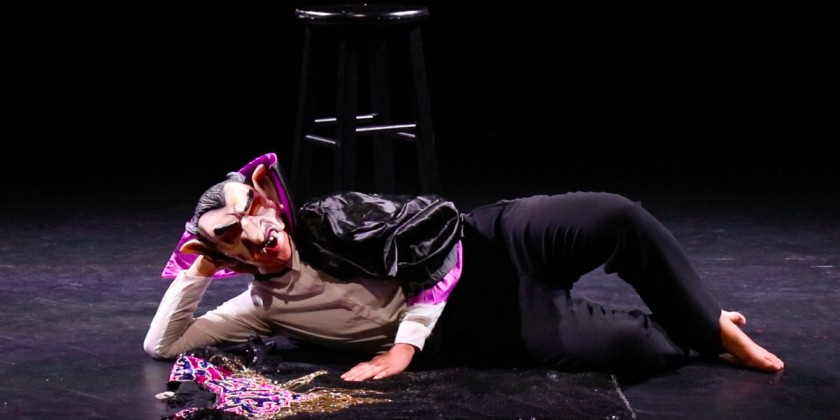 Company:
Indah Walsh Dance Company
Performance Date:
June 21, 2019
Freeform Review:
A superbly creative and immersive evening of performance art and dance. A tour de force of imagination. An extremely enriching and satisfying experience. Thanks to Indah and all the performers for sharing this work with the world!
Photo Credit:
Indah Walsh Dance Company