AUDIENCE REVIEW: Indah Walsh Dance Company - "Magical Performance with Dessert"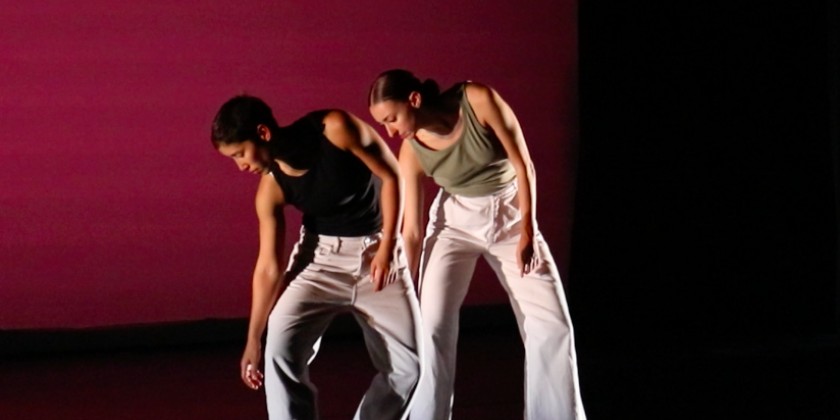 Company:
Indah Walsh Dance Company
Performance Date:
June 20, 2019
Freeform Review:
I love Indah Walsh Dance Co performances because I am immediately transported into alternate universe and I feel like a care-free happy child. The audience participation gives you the excitement of participating in a show without the performance anxiety. 
When we entered the theater, instead of taking our seats we were immediately welcomed on the stage by many women named Patty. The Pattys were so sweet, they gave us make overs, took selfies and played Jenga with us. Then we all took our seats and the dancing began. The first costumes were these amazing short windbreaker bodysuits with hoods- I need these in every color. Then the audience was invited to stand up and dance AND sing karaoke!! The lyrics were projected on the screen in case you forgot the lyrics. The dancing was pretty amazing too (but I don't really know how to comment on dance, but my friend who was a dancer agreed it was great) 
To top it all off, we were fed dessert. Any performance that gives you dessert is my friend. I may have had two popsicles (but not before making sure everyone got one!). 
Cant wait for the next Indah Walsh Dance Co performance so I can be rocketed into the fourth dimension yet again :)
Author:
G
Photo Credit:
Photo