AUDIENCE REVIEW: Labyrinth Dance Theater in "Taboo: A Moving Commemoration"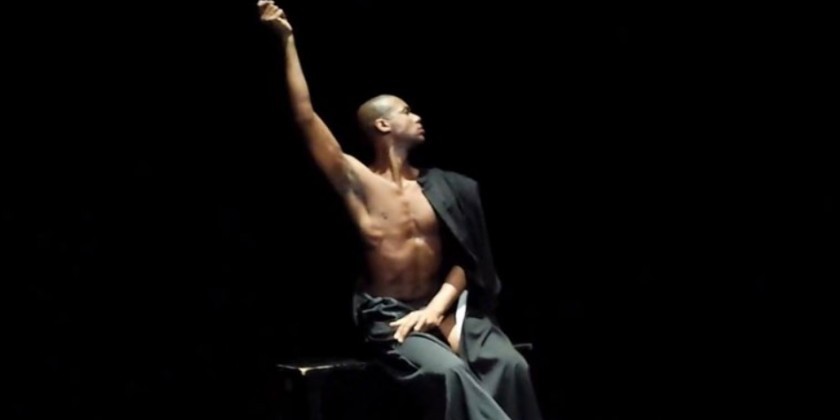 Company:
Labyrinth Dance Theater
Performance Date:
8/18/2016
Freeform Review:
The mouthwateringly beautiful images of the lovely film, 'Taboo', linger long after they leave the screen.  The majestic performance of Ramon Flowers honors the lives of dear friends lost to AIDS. Holly Villaire's sensitive direction and choice of poetry by Walt Whitman blend seamlessly with Sasha Spielvogel's supple choreography and Eve Cuyen's cinematography to create an indelible, heart piercing impression.
Ramon Flowers in "Taboo." Photo by Jeff Eason.