More Audience Reviews
Contribute
Your support helps us cover dance in New York City and beyond! Donate now.
AUDIENCE REVIEW: Memory Withholding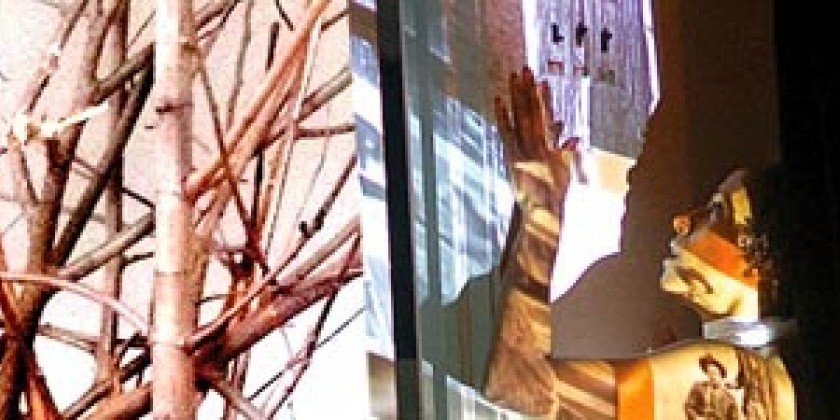 Company:
Love | Forte
Performance Date:
April 27, 2014
Freeform Review:
Imagine the emotional, historical, intellectual weight of Toni Morrison coupled with the collective creative memories of Amiri Baraka, Sonia Sanchez, and Audre Lorde, and you have a glimpse of Nia Love and Marjani Fort's Memory Withholding. Love |Forte created a work that articulates the cultural and lived experiences of Diasporic bodies rooted in vernacular culture, Afro-folkloric dance. It is a piece rich in the tradition of family and love.
It's first act is part Beloved part poltergeist. The second act could take place between a grandmother's kitchen, a gathering of sister friends, or the rural roots of African American culture. It is as grounded as the imported dirt placed on the stage, rooted as the vegetables eaten and offers.
I haven't seem a work this impactful since the first time I saw Amiri Baraka perform live at Cornell University with a live band. Part haij, part offering, part recollection, Memory Withholding traverses the supernatural bonds of family, love, and life - in this world and the next.
- Timothy Prolific Jones