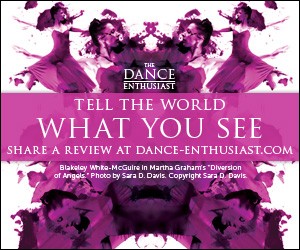 More Audience Reviews
AUDIENCE REVIEW: Pizarts Global Dance Hub presents "Fall For Dance"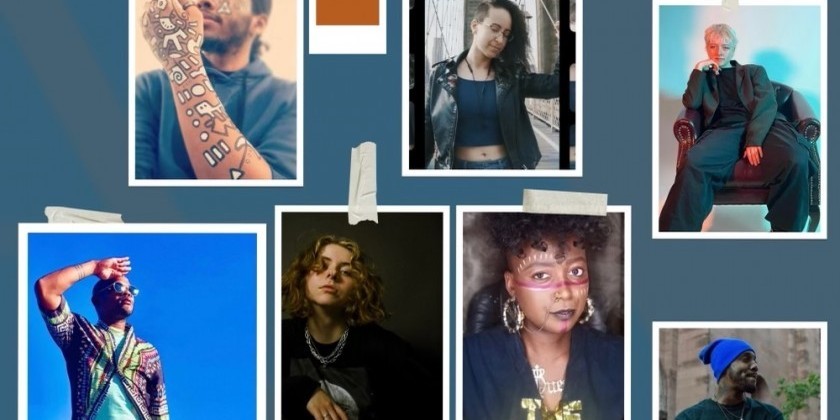 Company:
Pizarts
Performance Date:
November 13, 2021
Freeform Review:
I attended the Fall for Dance show put on by Pizarts and was blown away by the space, dancing and entire production of the show. The dancers where all extremely talented and each dance was unique but all went together perfectly. We got a tour of the entire space and were amazed!
Author:
Samantha
Website:
https://www.pizarts.com