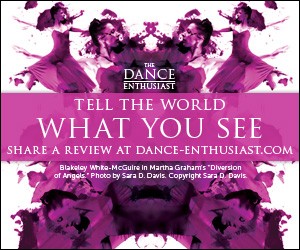 More Audience Reviews
AUDIENCE REVIEW: Reflections on Roit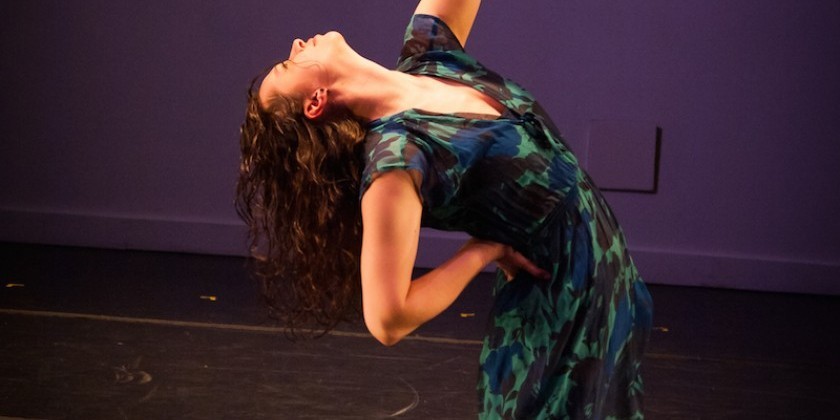 Company:
Roit & Dancers
Performance Date:
3/14/15
Have you ever seen this company/ before?
Tell us a bit about your history with this group/performer?
Yes - I love Jen's work! I love watching her voice as a choreographer develop!
What was your favorite moment(s)? What inspired you?
I had a great laugh during "Tropes" - it was lighthearted and spot on with the humor. Great combo with Rufus Wainright's "Oh What a World!"
While all of her work is lovely, "In(de)spiration" as a whole, is my favorite. I like the use of live singing, but it does make me wonder if I'm following the vocalist as the storyteller. I feel some sort of unresolved tension between the recorded music and live singing. My favorite moment is when Jen performs her solo. I think it's a strong performance because, not only is it visually stunning (the strength and lines!), but the moment feels so raw.